Realterm Logistics Fund IV secures $630 million in LP commitments
The RLF Series has invested $1.3 billion over approximately 115 HFT assets since its inception, providing top quartile returns upon realization of the first two funds in this series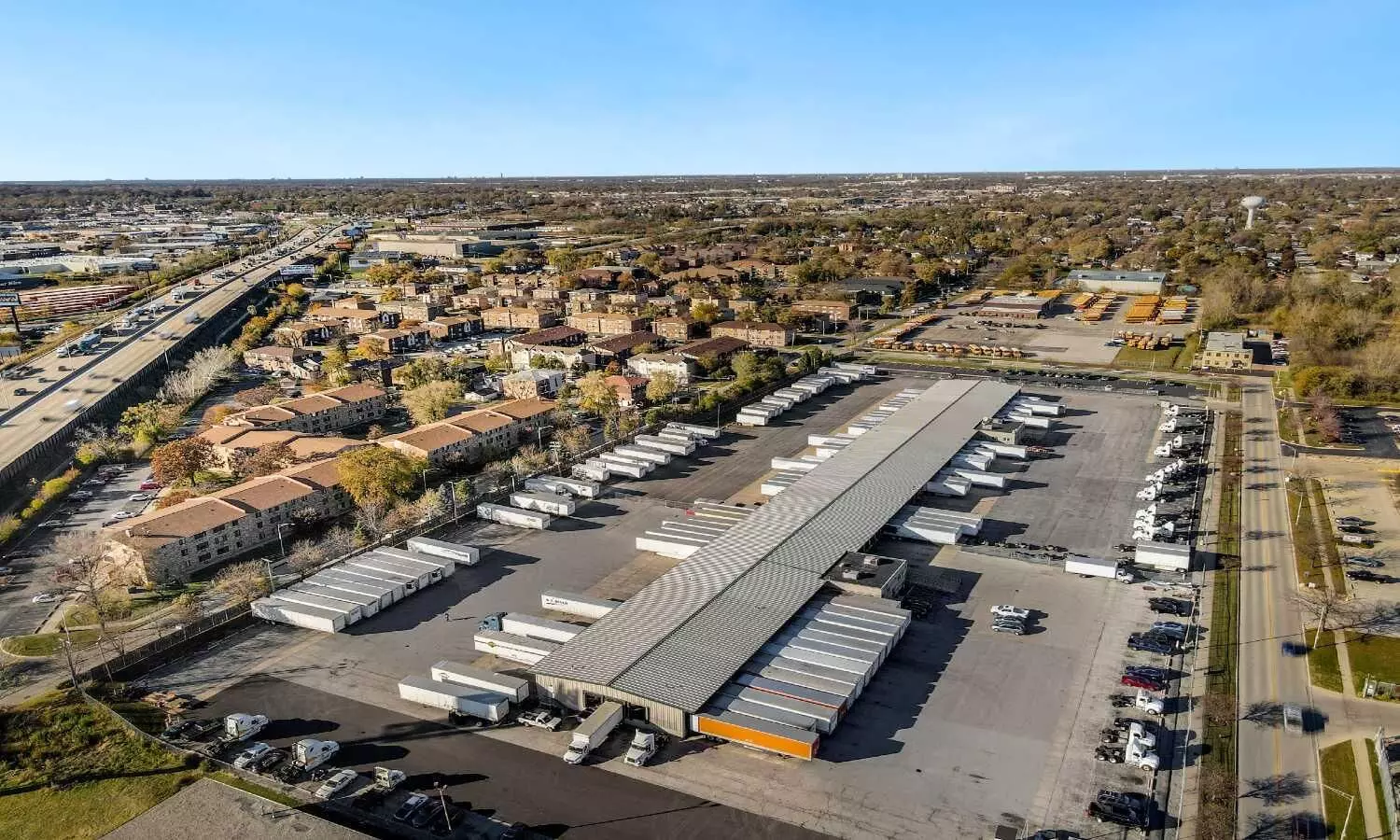 Realterm Logistics Fund IV (RLF IV) closes its contractual hard cap of $630 million in LP commitments. RLF IV is the fourth fund in the firm's closed-end, value-add Realterm Logistics Fund Series in the United States (RLF Series). RLF IV, like its previous funds, invests in high flow through (HFT) logistics real estate throughout the United States.
"Institutional appetite for HFT logistics real estate remains strong, and we are pleased that the offering was oversubscribed and raised to its hard cap," said Pete Lesburg, Managing Director, Capital Markets, Realterm. "We have seen strong institutional support from existing Realterm partners across our family of funds and been fortunate to welcome in several new investors into this fund series."
Realterm began fundraising for RLF IV in late Q4 2021 and held the Fund's final closing in early August. The Fund's regulated investment pipeline already has a gross investment value of about $500 million. The RLF Series has invested $1.3 billion over approximately 115 HFT assets since its inception, providing top quartile returns upon realization of the first two funds in this series.
HFT facilities are strategically positioned in and around large population centres, important distribution hubs, and along significant freight lines to encourage the circulation of freight through the nation's supply chain rather than storage. Cross-dock truck terminals, transload and related trans-shipment, last-mile delivery facilities, industrial outdoor storage, and parcel sortation are some of the property kinds.
"The continued evolution of the direct-to-consumer supply chain has generated tremendous growth in the HFT real estate segment," said Ed Brickley, Managing Director and Senior Fund Manager, Realterm. "This very successful fundraise illustrates investors' enthusiasm in our investment strategy and their confidence in our team."
RLF IV is the 11th fund successfully closed across the Realterm platform.