Nowports joins unicorns' list with $150-mn boost in Series-C
Led by SoftBank, funding values the Mexican logistics startup at $1.1bn. Newports sets its sights on expanding company footprint.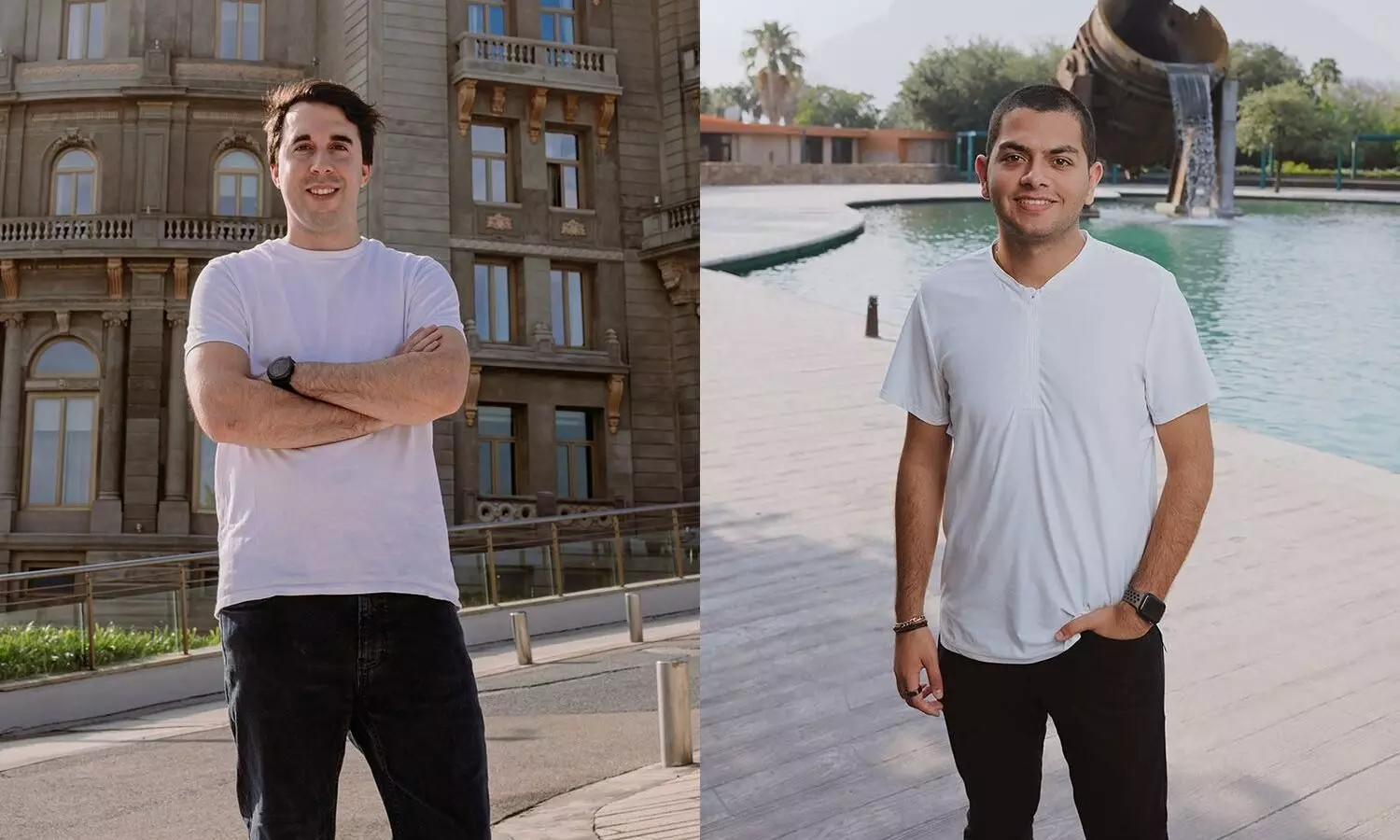 Nowports, a freight forwarder based in Latin America, has secured an investment of $150 million, emerging as the newest Mexican unicorn – a first for a logistics technology company in the country.

The Series C funding round was led by SoftBank Latin America Fund, with participation from other investors like Tiger Global, Foundation Capital, Monashees, Soma Capital, Broadhaven Ventures, Mouro Capital, Tencent, and Base10 Partners. Daniel Voguel the CEO of Bitso; Ricardo Amper the founder and CEO of Incode; Alex Bouaziz the co-founder and CEO of Deel; as well as Roger Laughlin the founder and CEO (Brazil) of Kavak also participated in the round.
The fresh capital will be used for expanding financing services in Latin America, enabling companies to increase their imports and exports with fintech. Other goals include developing a more robust platform to meet market needs.
Alfonso de los Ríos, co-founder and CEO of Nowports, expressed his excitement over the development, saying, "We are excited to earn the trust of large investment funds and join the list of unicorns in Latin America. This enhances our commitment to transforming the region's supply chains with technology and agile access to financing for companies that import or export goods. We will make Nowports one of the main drivers of all emerging economies in the world, not just Latin America."

About the development, Juan Franck, managing partner of SoftBank Latin America Funds, said, "We are excited to invest once again in Nowports – a company that is revolutionising its industry. In addition to the increasing focus on artificial intelligence, big data and IoT to improve the entire import and export chain, we believe the investment will help Nowports consolidate its presence in the Brazilian market and create new services and solutions, spearheading innovation in Latin America."
Capital Injection
In the first quarter of 2022 Nowports started operations in Panama and opened in Concepcion in Chile, and Medellin in Colombia. This raised the number of active Nowports offices to ten, spread across seven countries. With this growth, the Mexican company now had over 500 employees.

The new funding will not only enable Nowports to augment and expand its presence in countries where they already operate, but also help them set up offices in other cities. The first openings will take place in Brazil, Mexico, and Chile. Apart from this, Nowports will expand its team hiring more talent. Strong emphasis will be laid on engineering for technological development.
Maximiliano Casal, co-founder and COO of Nowports said, "We have been growing with outstanding acceleration and this capital injection will allow us to continue at a good pace to streamline the flow of our operations and reach more corners of the world."
Nowports is the first and largest digital freight forwarder in Latin America. Nowports has received investments from SoftBank Latin America Fund, Tiger Global, Mouro Capital, Foundation Capital, Broadhaven Ventures, Monashees, Tencent, and Base10 Partners. Channelling artificial intelligence, fintech, big data, and the Internet of Things, Nowports continues to work to facilitate the day-to-day operations of Latin American companies' logistics teams.