Nolan Transportation, Flexport launch partnership
Partnership will offer greater visibility & control for global consignees with seamless customer experience.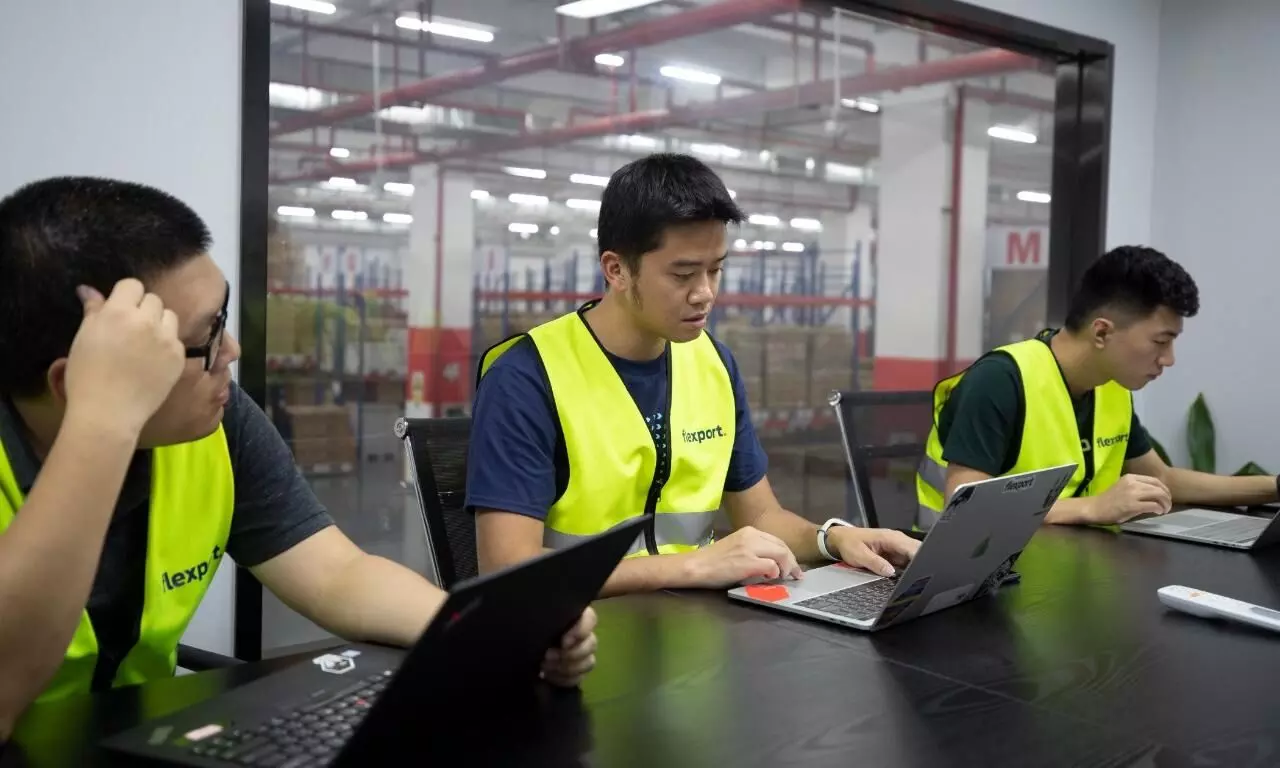 Nolan Transportation Group (NTG), a part of Transportation Insight Holding Company (TI) and Flexport announced a strategic partnership to integrate their technology for greater visibility across global supply chains.
"The partnership will offer technology-enabled solutions across all transportation modes including Full Truckload (FTL), Less-Than-Truckload (LTL), Expedited, Drayage, and Final Mile," says a statement from TI Holding.
"Global importers are dealing with historic complexity and unpredictability, and are in need of simple, efficient solutions to keep their goods moving," says Geoff Kelley, president & COO, TI and NTG. "This partnership creates a seamless experience for Flexport customers to manage their transportation operations. Together, we will give shippers the visibility, flexibility, and control they need to navigate these unsteady times from a single, integrated platform instead of having to use a mix of providers and solutions with different user interfaces."

The partnership will combine the technology of NTG and Flexport with operational expertise to offer customers visibility and control across their supply chains, the statement added. "NTG's dedicated client services team will manage shipments and communicate with clients via Flexport's all-encompassing trucking software, Transmission, ensuring a seamless shipping experience from end-to-end. Customers will be able to access over 80,000 carriers in NTG's network, ensuring reliable volume and capacity amid market volatility. They will also gain access to NTG's AI-powered technology and predictive analytics to streamline processes and make better-informed decisions as they navigate fast-changing markets."
Will Urban, Chief Revenue Officer, Flexport, says: "We're thrilled to partner with Nolan Transportation Group to expand our end-to-end service offerings and provide a fully integrated, tech-enabled experience for Flexport clients. This partnership will offer greater visibility and control for global consignees, which is key for their success during such times of uncertainty.
"Flexport and NTG share a commitment to using technology to build a fully-digitised shipment lifecycle for the benefit of our customers, and we're excited to collaborate with NTG towards this vision."

As part of the joint product roadmap, NTG's proprietary Beon Digital Logistics Platform will integrate directly with the Flexport platform via API, the statement said.