Marc Pfeffer to join management board of Kuehne+Nagel
Marc Pfeffer has been heading legal dept since 2014 with responsibilities including trade control & data protection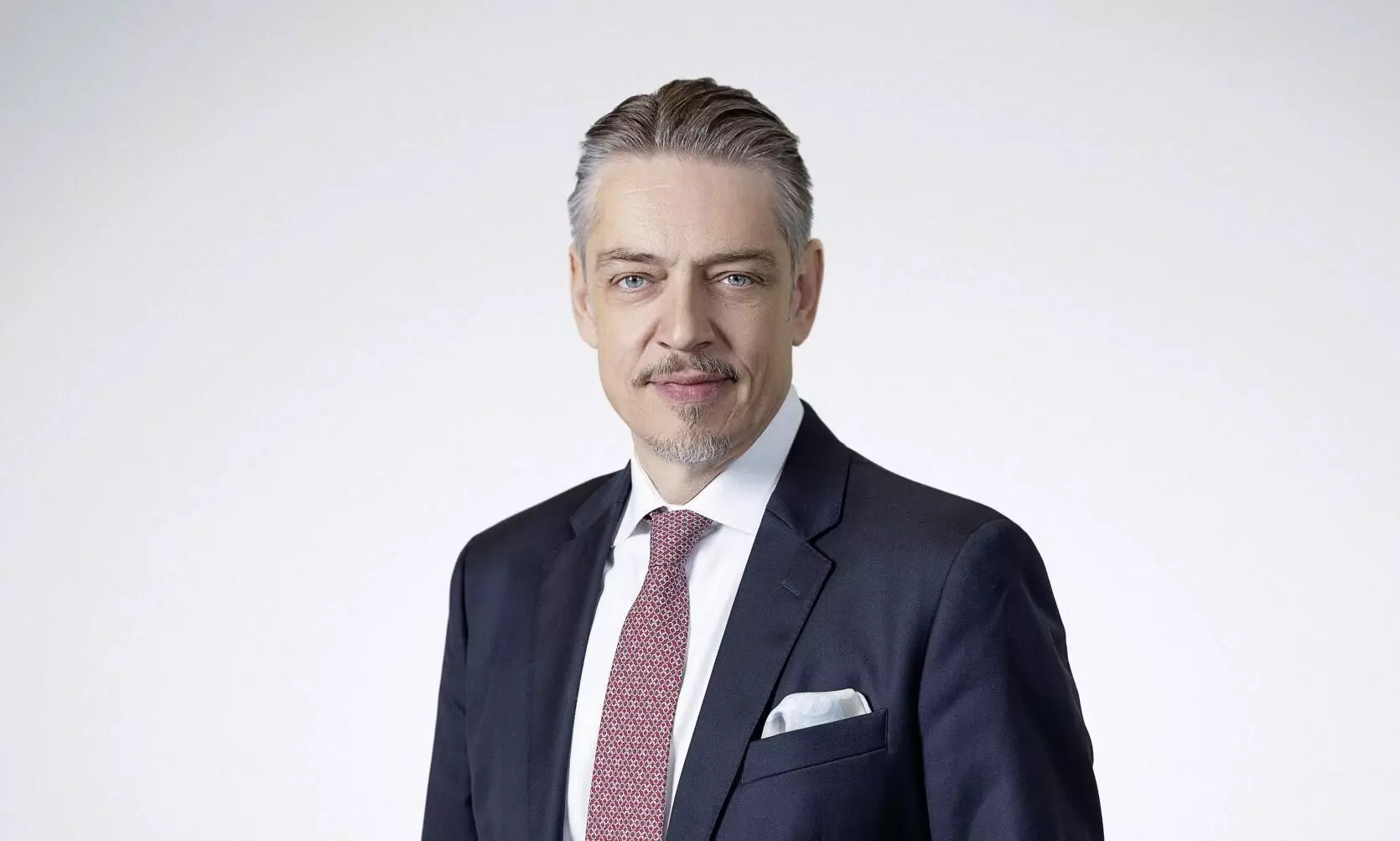 Marc Pfeffer has been appointed as a new member of the management board of the global logistics group Kuehne+Nagel.
"From January 2023, Marc Pfeffer will join the management board in his capacity as Group General Counsel and will remain responsible as Corporate Secretary of its Board of Directors," says an official release.
Pfeffer (born 1971, a German and Swiss citizen) started at Kuehne+Nagel as Group General Counsel in 2014, and has since been heading the legal department with responsibility for group legal including trade control and data protection. "The independently managed compliance department is also under his responsibility. From mid-2019, Marc Pfeffer assumed additional responsibility as Corporate Secretary of the Board of Directors of Kuehne+Nagel International AG."
Before joining Kuehne+Nagel, Pfeffer held senior positions such as General Counsel at DB Netz AG (Frankfurt, Germany) and OC Oerlikon Corporation AG (Pfäffikon, Switzerland). He studied law at the University of Saarland, Saarbrücken, Germany and received his doctorate in antitrust law with honours, the release added.