Logistics startup Tive raises $54 million
Tive has raised more than $80 million to date to fuel innovation and growth in supply chain and logistics industry.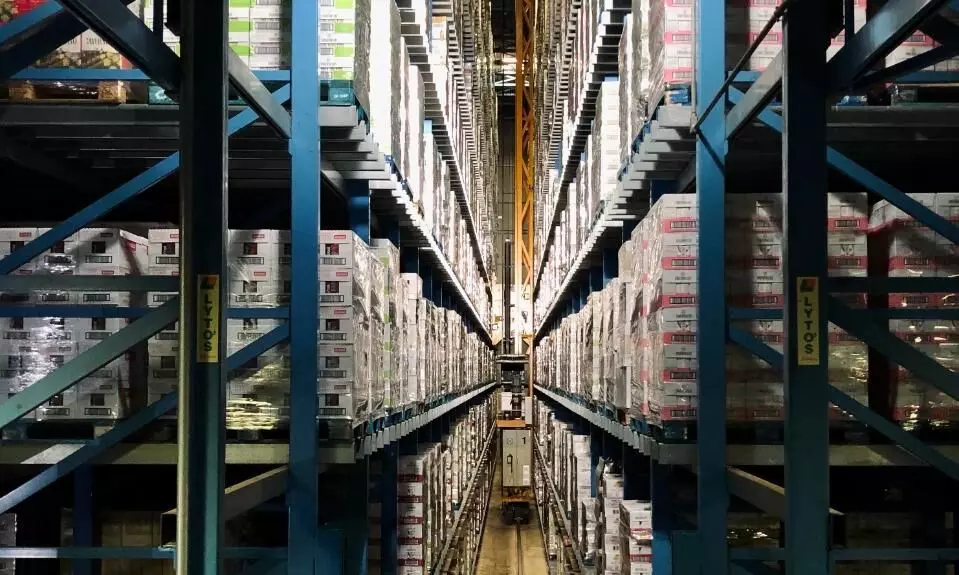 US-based Tive completed a $54 million Series B round of funding. The funding round, the largest to-date for Tive, was led by AXA Venture Partners with participation by Sorenson Capital, Qualcomm Ventures, Fifth Wall, SJF Ventures and Floating Point Ventures.
Existing investors RRE Ventures, Two Sigma Ventures, NextView Ventures, Hyperplane Ventures, Broom Ventures, and Supply Chain Ventures also participated in the round.
Tive has raised more than $80 million to date to fuel innovation and growth in the supply chain and logistics industry.
Listing out 2021 achievements, CEO Krenar Komoni said:
*Signed up 229 customers, including many of the world's largest 3PLs and shippers,
*Tracked and monitored shipments in more than 200 countries,
*Launched a global 24/7 monitoring service, which saved hundreds of shipments for our customers,
*Started the Tive Get Green Program and recycled a large percentage of our trackers throughout the globe,
*Developed the next generation of trackers that are resilient to chip shortages,
*Launched ocean and air tracking technologies inside our software platform, and
*Launched multi-leg support for shipments.
Kimoni added that Tive has the best tracking technology in the industry: world's first 5G single-use (multi-use) trackers with hyper-accurate location, first non-lithium based trackers, super intuitive software platform, and a 24/7 monitoring service.
"Tive helps supply chain and logistics professionals bring their customers to the forefront and improve the experience of their deliveries," Komoni said. "We empower every shipper and logistics service provider with the best visibility and monitoring tools. We are committed to developing products that create a seamless experience and don't get in the way of our customer's daily operations. With ongoing dedication from our investors, we continue to innovate and serve our customers while strengthening our position as a global provider of shipment insights that power the next generation of sustainable and efficient supply chains."
Tive increased 2021 revenue by over 300 percent, and "this latest investment will fuel Tive's rapidly growing international presence, with the expansion of global sales and marketing initiatives. In addition, it will accelerate the development and introduction of next-generation solutions, services and bring actionable supply chain intelligence and 24/7 monitoring to the market. "
Tive continues to outpace and out-innovate the competition with the most advanced multi-sensor trackers, a truly intuitive SaaS application, and live 24/7 shipment monitoring service, the statement added.