LogicSource gets $180mn growth investment from FTV Capital
Funding to support LogicSource's expansion into new verticals, enhance offerings for tech-enabled procurement solutions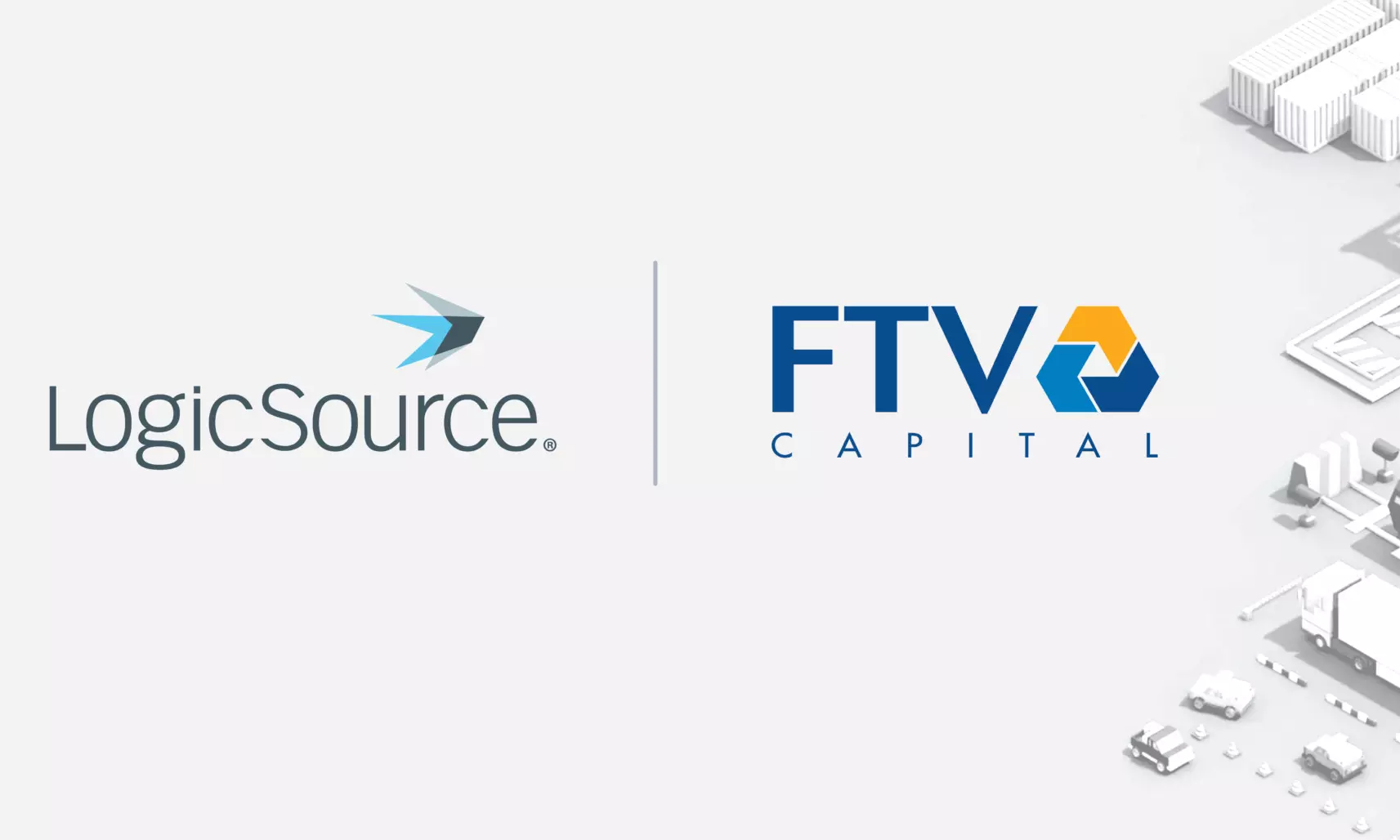 US-based LogicSource has raised $180 million from FTV Capital, a sector-focused growth equity investor in innovative enterprise technology and services businesses.
"With this new funding, LogicSource will enhance its services, technology and data offerings, enter new verticals and further invest in client-centric growth initiatives, helping drive measurable and sustainable profit improvements for the world's most recognizable brands," an official statement said.
"LogicSource's unique combination of outsourced services, software and proprietary data clearly position the company as a category leader in the tech-enabled sourcing and procurement solutions market," says Brad Bernstein, managing partner, FTV Capital. "Between increasing margin pressure, rising inflation and the unpredictable nature of today's supply chain environment, senior executives are up against a number of challenging headwinds that necessitate a partner such as LogicSource to better manage their businesses and reduce cost inefficiencies. We are excited to partner with such a high-calibre team to help streamline supplier management and deliver pricing and process improvements to even more brands."
Bernstein and Alex Malvone, principal at FTV Capital, will join LogicSource's board of directors.
David Pennino, CEO, LogicSource added: "FTV Capital is the ideal partner for LogicSource as we look to expand into new verticals and rapidly scale our business. The FTV team shares our vision and possesses the unique ability to help us accelerate our growth. The firm's approach to smart capital provides LogicSource with access to substantial resources in sales, marketing, category expansion, technology and data development, and much more. As strategic partners, we will build LogicSource into the dominant player in the sourcing and procurement services, technology and data space."

By focusing exclusively on the sourcing and procurement of indirect goods and services – which typically represent 20 percent of a company's revenue – LogicSource addresses the area of greatest spending inefficiency within most organisations, the statement said."With over $60 billion of indirect spend and pricing data managed on behalf of its client partners, LogicSource brings a network of more than 100 ready-to-deploy category experts, onsite programme management, a world-class supplier ecosystem, and pre-built tools and technology to accelerate time-to-value, ensure supply continuity, drive innovation and generate significant bottom-line improvements."
In the last three fiscal years, LogicSource has increased revenues by more than 220 percent, accrued more than $25 billion in managed spend and pricing data, and launched its OneMarket technology platform, a fully integrated Source-to-Pay technology platform with real-time pricing data, market intelligence and configurable services.