Locus launches order-to-delivery dispatch management platform
Solution combines power of advanced algorithms and intuitive automation to streamline logistics complexities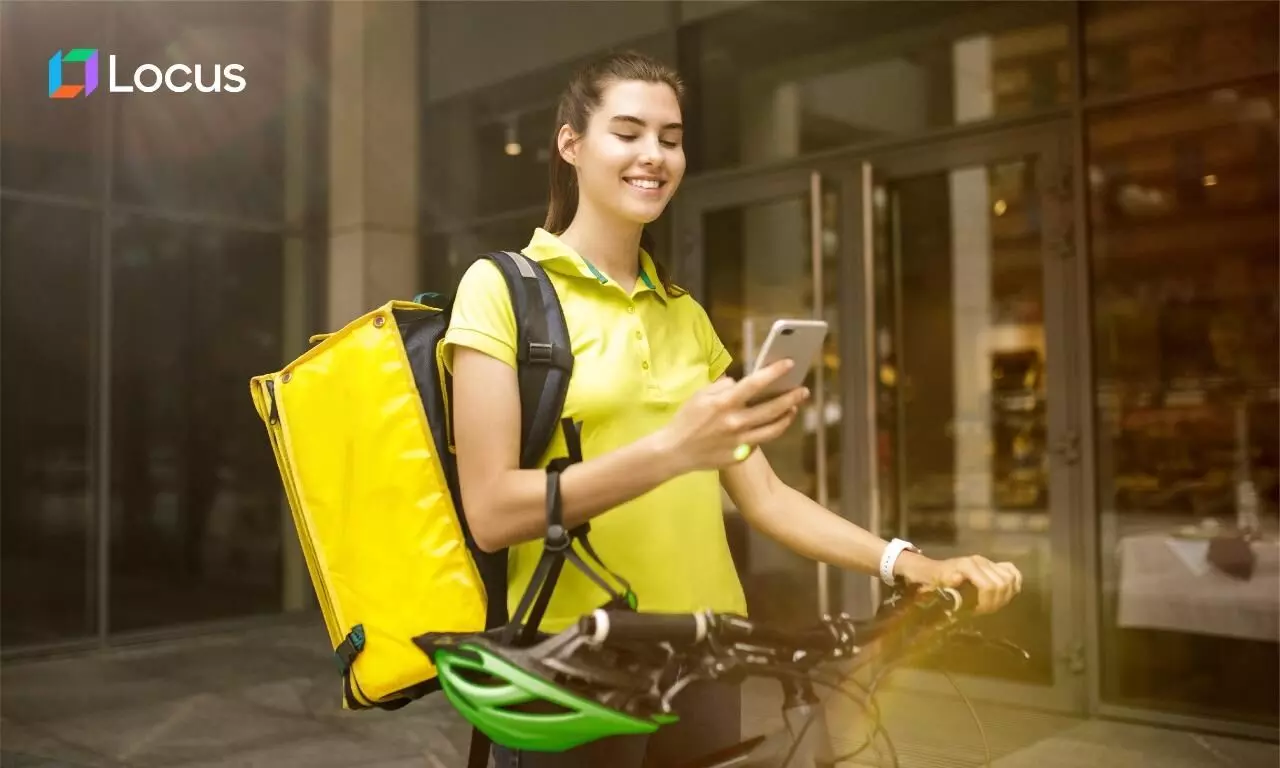 Locus, a leading-edge technology company solving last-mile logistics challenges, launched its order-to-delivery dispatch management platform during the 2022 Gartner Supply Chain Symposium/Xpo in Orlando, Florida.
"Advanced optimisation algorithms and intuitive workflow automation learn from previous outcomes to drive more efficient dispatch planning, scheduling, and routing, and increased visibility, capacity, and carrier management under an integrated API-ready solution help streamline logistics complexities, maximise operational efficiency, and improve end-user experiences. In turn, this helps strengthen brand reputation, sustain customer loyalty, and transform Last-Mile operations into strategic growth centres for business," an official statement said.
Nishith Rastogi, Founder and CEO, Locus, says: "In today's competitive landscape, quick and on-time deliveries are non-negotiable to customer satisfaction, retention, and growth. While many companies might see last-mile logistics as simply a means to an end, they might not realise that optimising these efforts can actually contribute to the bottom line. From order capture to post-fulfillment, brands that strategically tap the right technology and processes at all stages are able to better service their customers and keep them coming back for more."

Founded in 2015 and backed by GIC Singapore, Tiger Global, Qualcomm Ventures, and Falcon Edge, Locus has helped customers including Unilever, Nestle, Bukalapak, The Tata Group and BlueDart execute 650 million deliveries across 30+ countries. Its technology has also helped save $200 million in transit costs and offset 70 million kilograms in CO2 emissions, the statement said.