Lineage Logistics raises $1.7bn, total fundraising $6bn in 2 yrs
The new capital will fuel investments in industry-leading technology including automation and software tools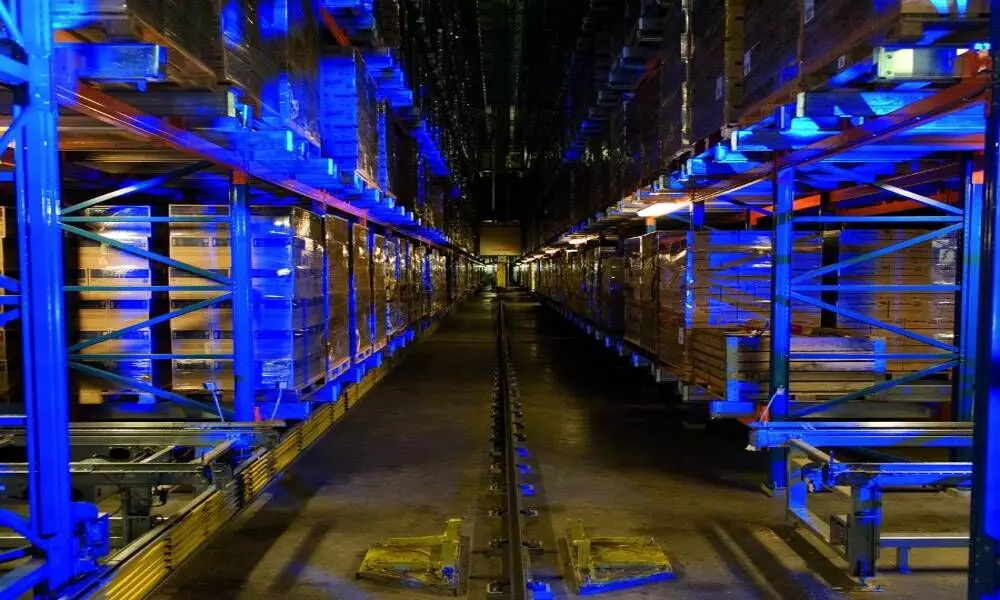 Lineage Logistics, LLC (Lineage), a provider of temperature-controlled industrial real estate investment trust (REIT) and logistics solutions provider, raised $1.7 billion in equity from new and existing partners.

"Participating investors include BentallGreenOak, CenterSquare Investment Management, Cohen & Steers, D1 Capital Partners, Healthcare of Ontario Pension Plan (HOOPP), NYSTRS, OP Trust, Oxford Properties, QuadReal Property Group, Rabobank, StepStone, and others," according to an official statement from Lineage.
The new capital will strengthen Lineage's balance sheet and will fuel investments in industry-leading technology including automation and proprietary software tools that help to improve supply chain efficiencies. It will also be used to fund Lineage's growth through greenfield developments, facility expansions, and investments in clean energy initiatives.
Lineage has a global network of over 400 strategically located facilities totaling over two billion cubic feet of capacity across 19 countries in North America, Europe and Asia-Pacific.
"This latest round of funding is further validation of our business strategy and will be used to double down on our commitment to offering innovative, end-to-end supply chain solutions for our customers worldwide," says Greg Lehmkuhl, President and CEO, Lineage. "As we head into 2022, this new equity gives us even more confidence in our ability to drive future growth opportunities for our business, the industry, and the wider food supply chain."

The equity raise follows Lineage's last funding round of $1.9 billion, announced in March 2021. The latest funding brings the total equity raised since January 2020 to $6 billion.
"While Lineage has already achieved significant growth since its founding in 2008, the company remains as committed as ever to its promise of preserving, protecting, and optimising the distribution of food," said Adam Forste, Co-Executive Chairman of Lineage and Co-Founder and Managing Partner at Bay Grove, which founded and manages Lineage Logistics. Lineage's continued growth and investments in technology and innovation would not be possible without our incredible investors, he added.