Leveraging data can revolutionise customs processes: Nisarg Mehta
Automating customs operations will cut workflow times from days to minutes, says Raft Co-Founder Mehta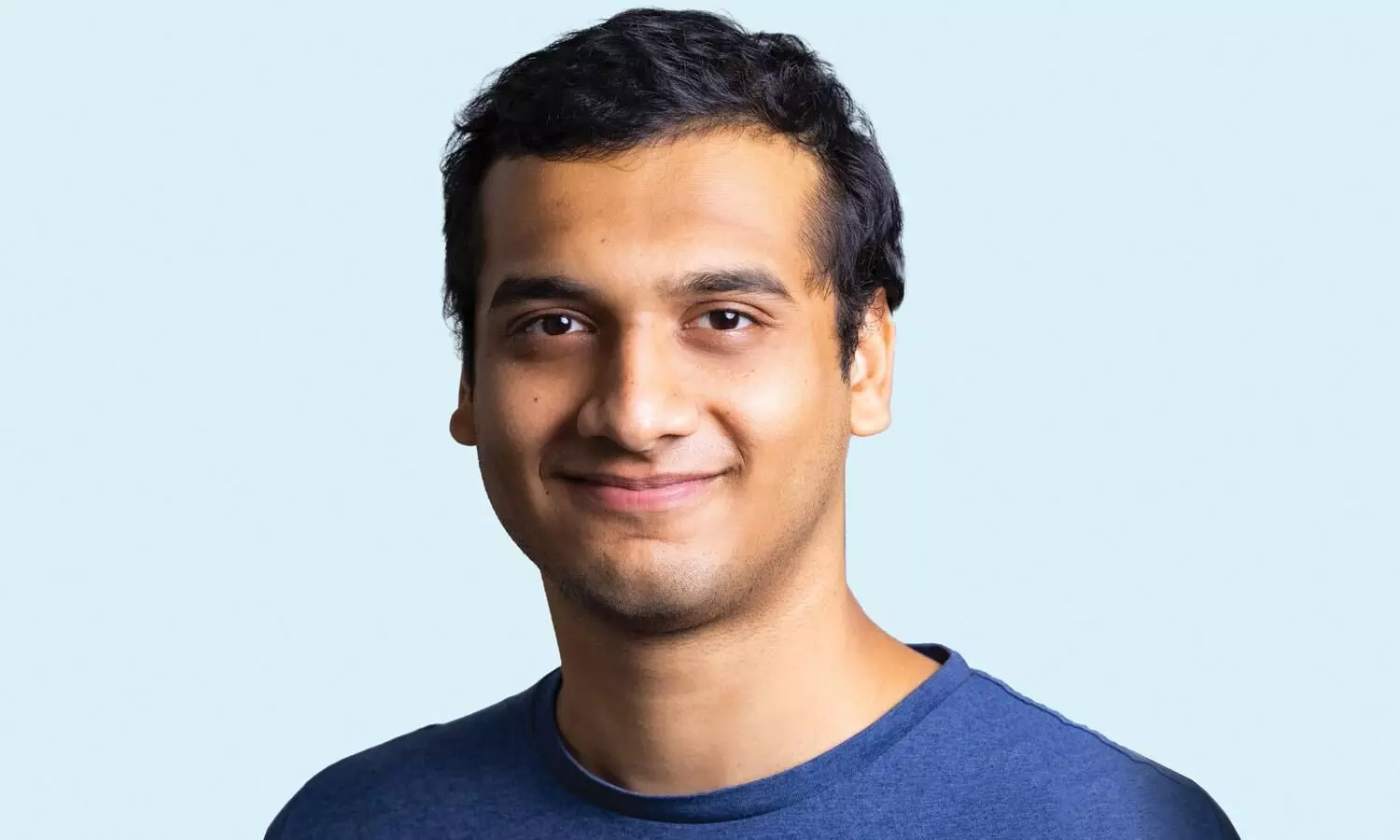 Smart data and AI will save days of manual processing, freeing up customs brokers and agents to focus on customer support, compliance and customer service, according to Nisarg Mehta, Chief Technology Officer and Co-Founder of intelligent logistics platform Raft.
Mehta told delegates at the National Customs Brokers & Forwarders Association of America (NCBFAA) annual conference that challenges faced by customs brokers, including repetitive tasks such as data entry, document processing, and risk assessment, can be alleviated through automation.
In addition, he emphasised the opportunities provided by AI through processing unstructured data from sources such as commercial invoices, packing lists, certificates of origin, emails, and spreadsheets.
"By streamlining and scaling daily operational processes, forwarders save time, money, and in some cases, avoid fines due to delays or lack of compliance with regulatory requirements," says Mehta. "Automating time-consuming operational pain points for customs brokers will free them up to focus on their core business, which will ultimately help to provide a better service for their clients. It is important to stress that we are not looking to replace employees with automation but ease their workflows so they can focus on what is more important in their day-to-day operations."
Megan Montgomery, Executive Vice President, NCBFAA says: "We are thrilled to have Raft present its intelligent logistics platform, which is already delivering value to multiple NCBFAA members, here at our annual conference in New Orleans. With the brokerage industry getting more complex every day, real-world transformative solutions like Raft are vital to the future success of our industry."