Kuehne+Nagel sells Russia business to local MD
Had temporarily suspended shipments to/from Russia except pharma, healthcare and humanitarian supplies from March 1.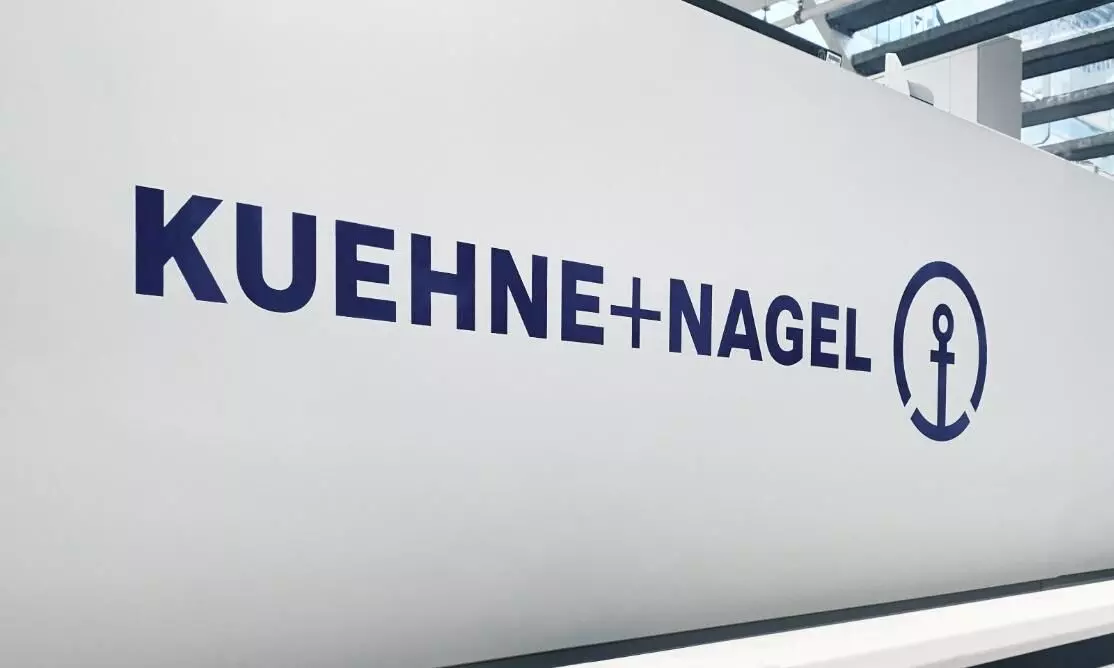 With the war in Ukraine crossing 100 days, Kuehne+Nagel signed an agreement on June 3, 2022 to sell its business in the Russian Federation to its local Managing Director.
"This follows Kuehne+Nagel's announcement on March 1, 2022, to temporarily suspend all shipments to/from the Russian Federation, except for pharma, healthcare and humanitarian supplies."
Closing of the transaction is still subject to approval of the competent local merger control authority, an official statement said.
When contacted, K+N officials declined to give any more details about the deal.
Perry Neumann, President Cluster Russia +CIS, Kuehne+Nagel, who has acquired the business, has been with K+N for over 16 years, according to his LinkedIn profile.

K+N also mentioned last week that services have been restored in Ukraine on an on-demand basis.
Closure of the air corridors over Russia and Ukraine and the ban of Russian aircraft from North American and European airspace have led to capacity restrictions and longer lead times, with some long haul flights, particularly in the Eurasian hemisphere, increasing by three hours, the update said.
"Aiming to minimise supply chain disruption, we are working closely with our customers and all our main carrier partners to evaluate the impact of the schedule changes and aircraft rerouting. In addition to extra capacity solutions, we deploy sea-air programme with multiple connection points in Southeast Asia, Middle East and West Coast USA which helps to avoid potential congestion spots."
Kuehne+Nagel had stopped accepting bookings for rail transports (Eurasia Express) to and from Europe as these transports pass through the Russian Federation.
"The group had announced emergency aid of 10 million Swiss francs in the form of free logistics services to leading aid organisations for the transport and temporary storage of relief goods to Ukraine as well as Poland, Slovakia, Hungary and Romania until summer 2022."