Kuehne+Nagel launches carbon insetting for HVO
In the first stage, book & claim for hydrotreated vegetable oil (HVO) will be available for customers in Europe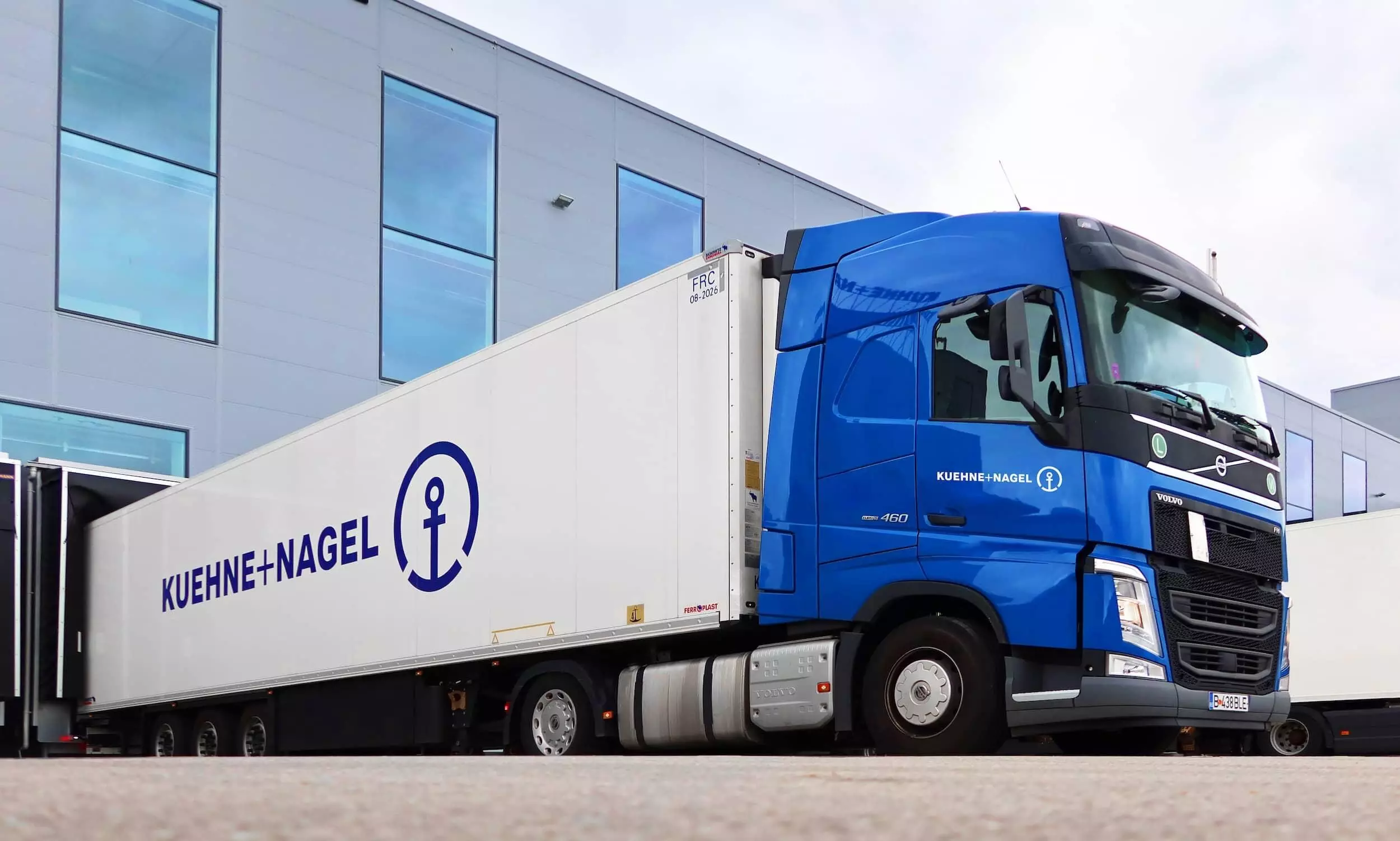 Kuehne+Nagel has launched a book & claim insetting solution for road logistics customers who purchase hydrotreated vegetable oil (HVO) to reduce transport emissions.
The solution complements the already existing offer in sea and air logistics with maritime biofuels and SAF, respectively. A comprehensive book & claim offer will support Kuehne+Nagel's science-based targets and accelerate the reduction of emissions in the logistics industry, says an official release.
"Extending our offer of low-emission solutions for our customers is a key focus of our Roadmap 2026's Living ESG cornerstone," says Hansjörg Rodi, Board Member for Road Logistics, Kuehne+Nagel. "Customers purchasing HVO can now reduce carbon emissions in their value chains. This will increase the demand and therewith the supply of low-emission technologies, to accelerate the decarbonisation of road logistics."
In the first stage, book & claim for HVO will be available for customers in Europe with expansion plans beyond Europe in 2024, the release said. The team is working on the integration of electric vehicles in the solution. "To decarbonise road logistics, we see HVO only as a bridging solution with battery-electric vehicles as our focus in the future. We expect this to be ready by the end of 2023," adds Rodi.