Kale Logistics appoints Vikram Bansal as new chief technology officer
Bansal has over 20 years' experience as an IT professional, working in leadership positions with top organisations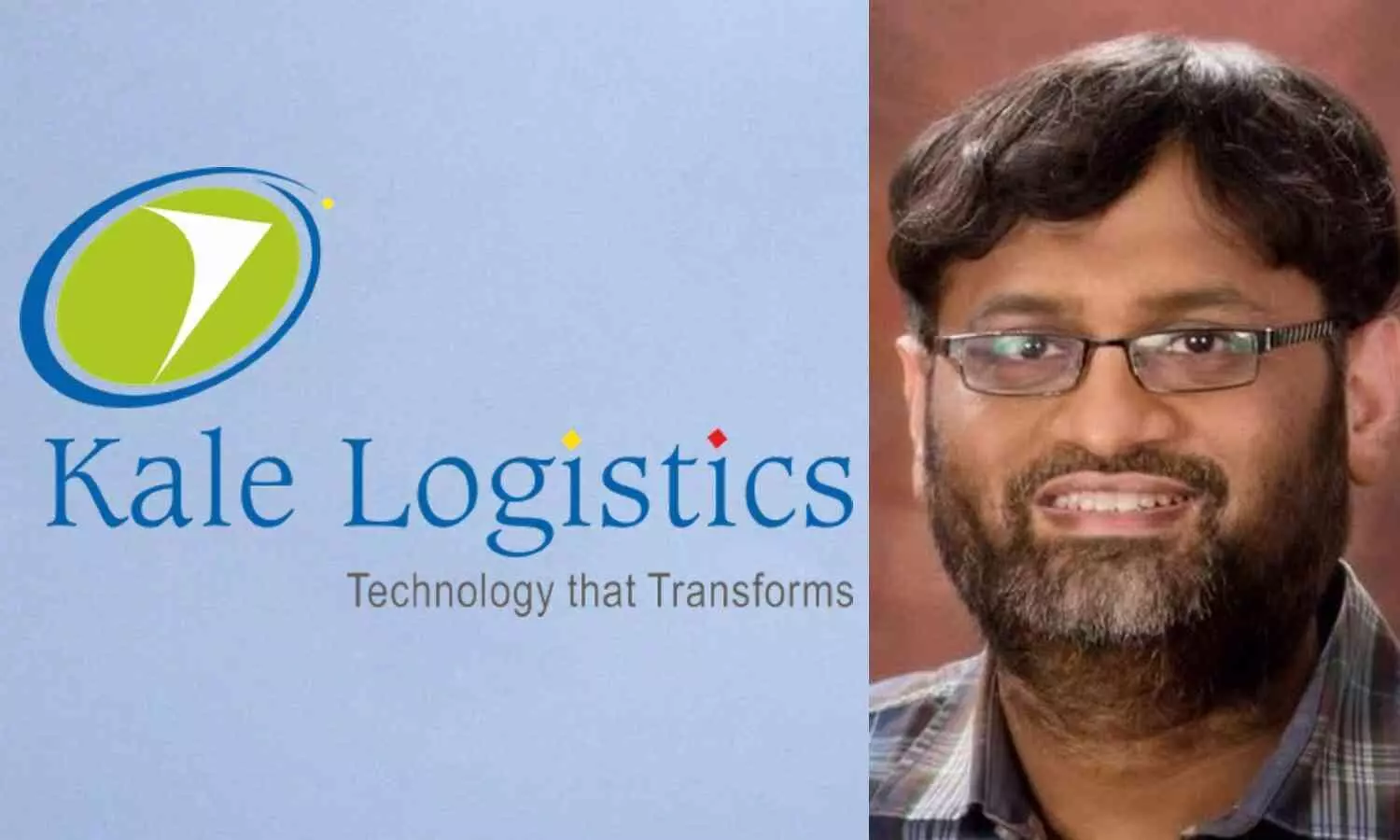 Kale Logistics Solutions (Kale) has appointed Vikram Bansal as its new Chief Technology Officer (CTO) to enhance digital capabilities and fast-track technological innovation at the company.
Bansal has over 20 years' experience as an IT professional, working in leadership positions with top organisations such as Oracle, Sun Microsystems, Lionbridge and Wipro GE Healthcare.
During this time, Bansal has worked on projects to launch technology solutions from conceptualisation through to deployment.
"Vikram is a quintessential domain expert with over two decades of experience in fields such as logistics and fintech systems, mobile banking, telecom, healthcare and more," said Rajesh Panicker, Co-Founder and Chief Operations Officer (COO) of Kale Logistics Solutions.
"His futuristic approach is a perfect match for the innovative work culture in Kale that strives to achieve transformation through technology in the logistics industry."
Kale has a track record of installing the world's first digital freight corridor, as well as North America's first Airport Cargo Community System.

Bansal joins at a time when the organisation is expanding its footprint in North America and other geographies, and with his appointment as CTO, Kale looks forward to improving its digital capabilities and setting new benchmarks for innovation in the industry.
"In my twenty years of experience I have worked with leading global organisations. Kale's emergence as a transformative trade facilitator in the logistics space brings significant scope for futuristic tech innovations," said Vikram Bansal, Chief Technology Officer, Kale Logistics Solutions.
Kale's efforts to bring innovation to the logistics space saw the recent launch of its Logistics e-Marketplace in partnership with Private Sector Foundation Uganda (PSFU), which has brought digital connectivity and modern logistics practices to stakeholders across all modes in the Ugandan logistics sector.