Hellmann to manage logistics for Endress+Hauser in North America
Hellmann has been operating consolidation and distribution centre in Germany for Swiss group Endress+Hauser since 2014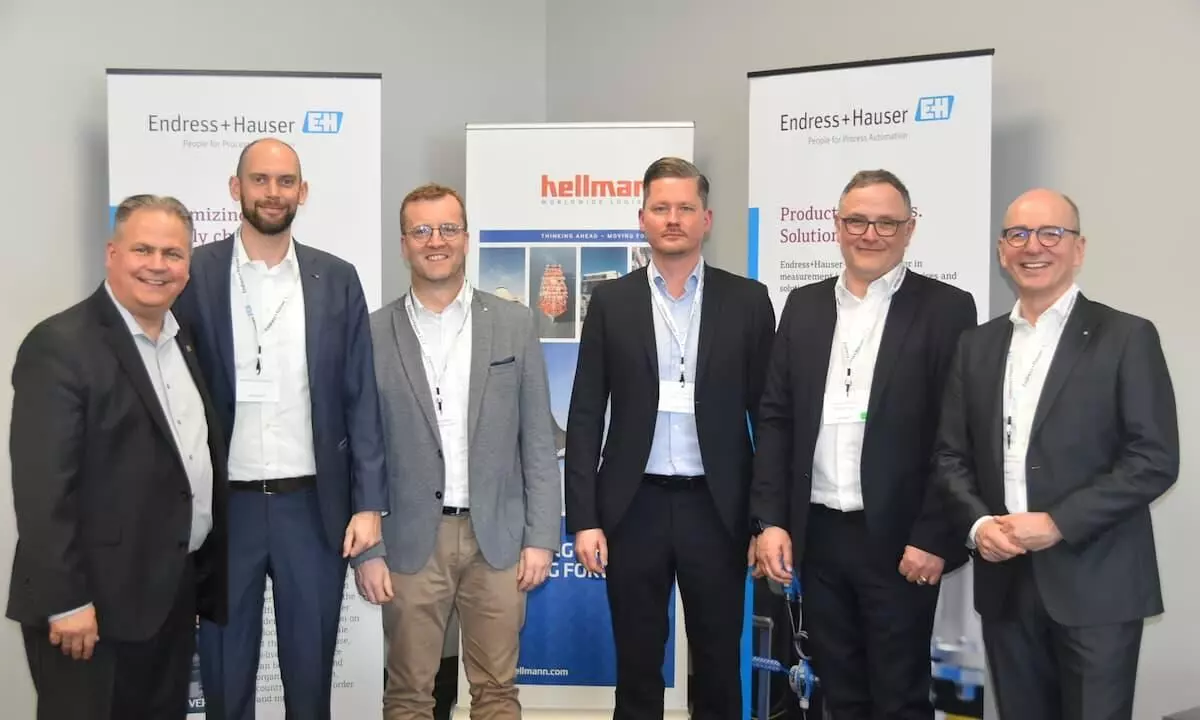 Hellmann Worldwide Logistics has opened a new distribution centre in Indianapolis, U.S., which was officially inaugurated on March 1.
"From the new site, Hellmann handles all contract logistics services for its long-standing customer Endress+Hauser in North America," says an official release. "The approx. 50,000 sq. ft. distribution centre, from where Endress+Hauser´s customers in the U.S. and Canada are supplied, is a state-of-the-art new build in the ideal location just minutes from the client's facility and from the airport."
Hellmann has been operating a consolidation and distribution centre in Germany for the Swiss group Endress+Hauser since 2014, being responsible for the global supply of B2B markets. "Based on the very successful cooperation, the two companies decided to expand their partnership overseas. In a first step, Hellmann took over large parts of the CL-business for Endress+Hauser in Mexico in May 2022. Since August 2022, the Germany-based service provider has also been handling all of Endress+Hauser's contract logistics in North America from the new site in Indianapolis including warehousing and cross-docking operations."
Volker Sauerborn, Chief Operating Officer, Contract Logistics, Hellmann Worldwide Logistics says: "We are very pleased that we can now support Endress+Hauser on its growth path also in the Americas. Thanks to the long-standing and very trustful cooperation, our two teams have been able to realise a smooth start in Indianapolis and I am convinced that we will continue to expand together in the years to come."
With more than 12,300 employees, Hellmann Worldwide Logistics is active in 60 countries and generated sales of around €4 billion in 2021.