Hellmann takes over long-standing partner Hellmann Italy
Milan-based company has been providing Hellmann with all its services in Italy since it was founded in 2006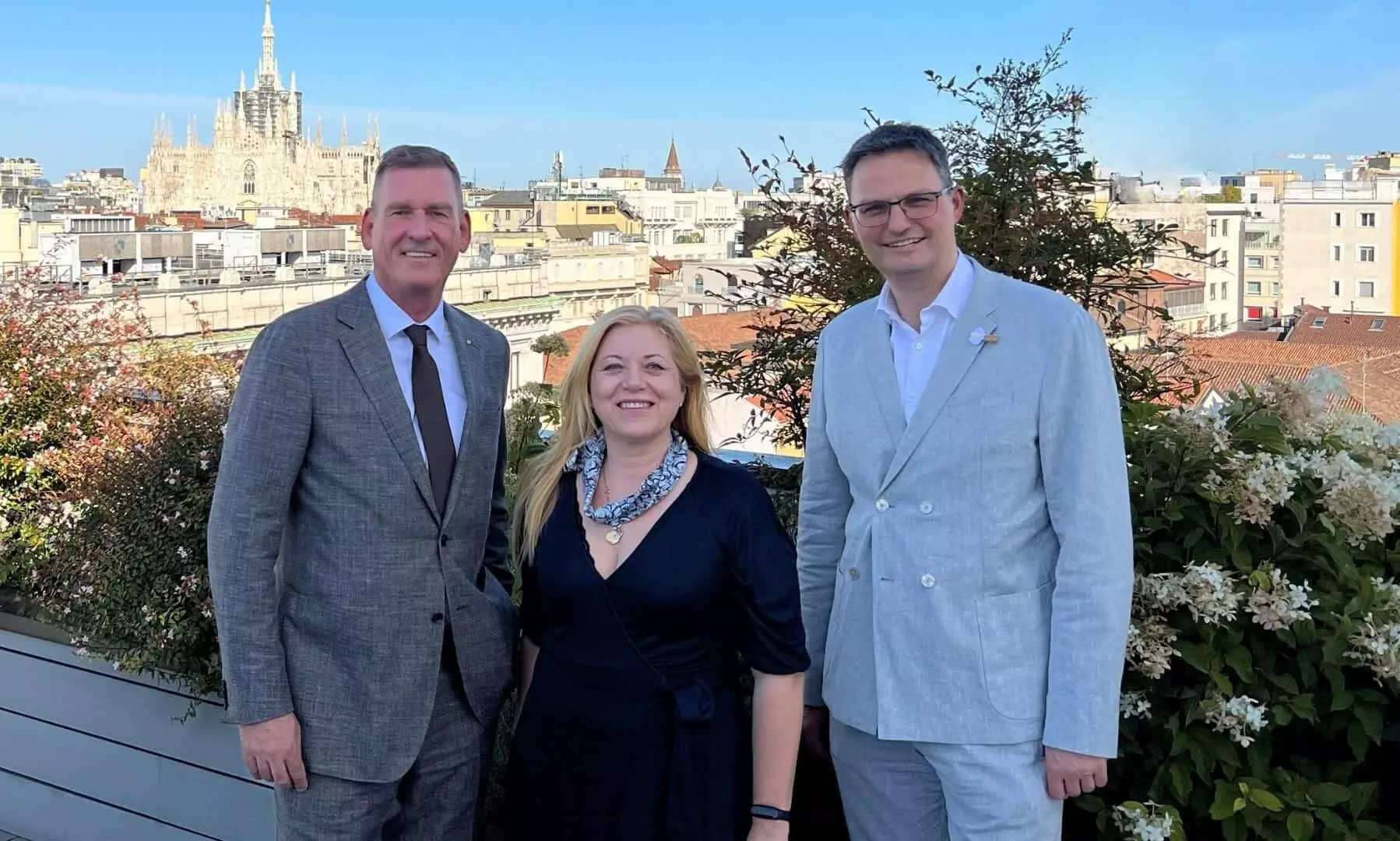 Hellmann Worldwide Logistics is taking over its long-standing partner Hellmann Worldwide Logistics S.p.A. (Hellmann Italy), continuing its expansion strategy in the European market.
The Milan-based company, which employs approximately 70 people at six locations, has been providing Hellmann Worldwide Logistics with all its sea- and airfreight services in Italy since it was founded in 2006, says a release from Hellmann.
"With this acquisition, Hellmann is expanding into an important European logistics market and not only completing its network in the central Alpine region but also strengthening its presence in the Mediterranean region, which is strategically important for global sea freight operations. Hellmann will expand its range of services through its own national company in Italy, thus offering its Italian and international customers an even more comprehensive service. The operational business in Italy will continue to be managed by Daniela Coppola who, as a long-standing and experienced Managing Director of Hellmann Italy, will ensure a seamless continuation of all activities."
Jens Tarnowski, Regional CEO, West Europe, Hellmann Worldwide Logistics says: "The organic integration of Hellmann Italy into the global Hellmann network will enable us to even better exploit the potential of the Italian market and tap into new market segments."
Coppola adds: "We are pleased that we are now an integral part of the global Hellmann network. After years of working together as partners, the integration is an important strategic step towards strengthening Hellmann Italy in the long term and enabling us to operate on an even more global scale. The integration will also enable us to offer our customers an even more attractive product range."
With about 14,000 employees, Hellmann Worldwide Logistics is active in 54 countries and generated sales of €5 billion in 2022, the release added.