Hellmann takes over biz of partner ATS-Hellmann in Switzerland
ATS-Hellmann has been the operating unit for air and sea freight transport in Switzerland since 1991.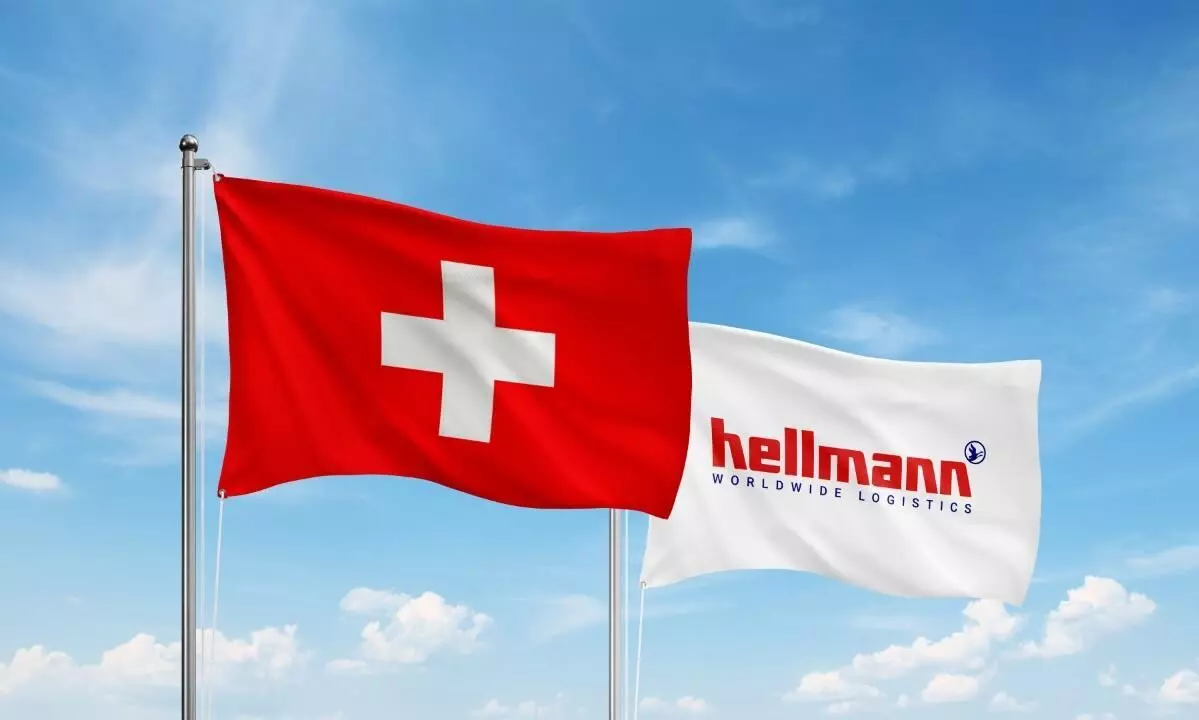 Hellmann Worldwide Logistics and its long-standing partner company ATS-Hellmann Worldwide Logistics have decided to transfer their air and sea freight activities in Switzerland to Hellmann by establishing its own Swiss national company.
"Hellmann will take over the international air and sea freight services previously performed by ATS-Hellmann at the beginning of 2023, thus creating the conditions for strategically expanding its product portfolio and market presence in Switzerland," says a release from Hellmann.
ATS-Hellmann has been the operating unit for air and sea freight transport in Switzerland since 1991, and is integrated into the global Hellmann network as an independent partner, the release added.
"As of January 1, 2023, the existing business activities and the employee base – headed by Managing Director Kathrin Kuske – will be transferred to the newly founded Hellmann Worldwide Logistics, Switzerland. In addition, Manfred Schellhammer has been recruited as chairman for the Swiss national company. Hellmann will remain in partnership with the ATS Group and will continue to use its services including air freight handling. Both companies see this step as a consistent continuation of the long-standing partnership with different focus activities in the future."
Jens Tarnowski, Regional CEO, West Europe, Hellmann Worldwide Logistics says: "The establishment of the Swiss national company is another milestone for us in the strategic development of the Hellmann network in Europe and we look forward to expanding our activities here under our own management from next year. Through targeted investments in our local service portfolio and in conjunction with our global network, we aim to sustainably strengthen the market presence of Hellmann in Switzerland. By bundling our activities in our own network, our customers who have worked with ATS-Hellmann to date will have even more direct access to our global services."
With more than 12,300 employees, the 150-year old Hellmann Worldwide Logistics is active in 60 countries and generated sales of around €4 billion ($4.8 billion) in 2021.