Hellmann acquires PKZ Group, establishes own company in Slovakia
New company will be headed by Martin Kiaba, Managing Director, PKZ Group, ensuring smooth continuation of activities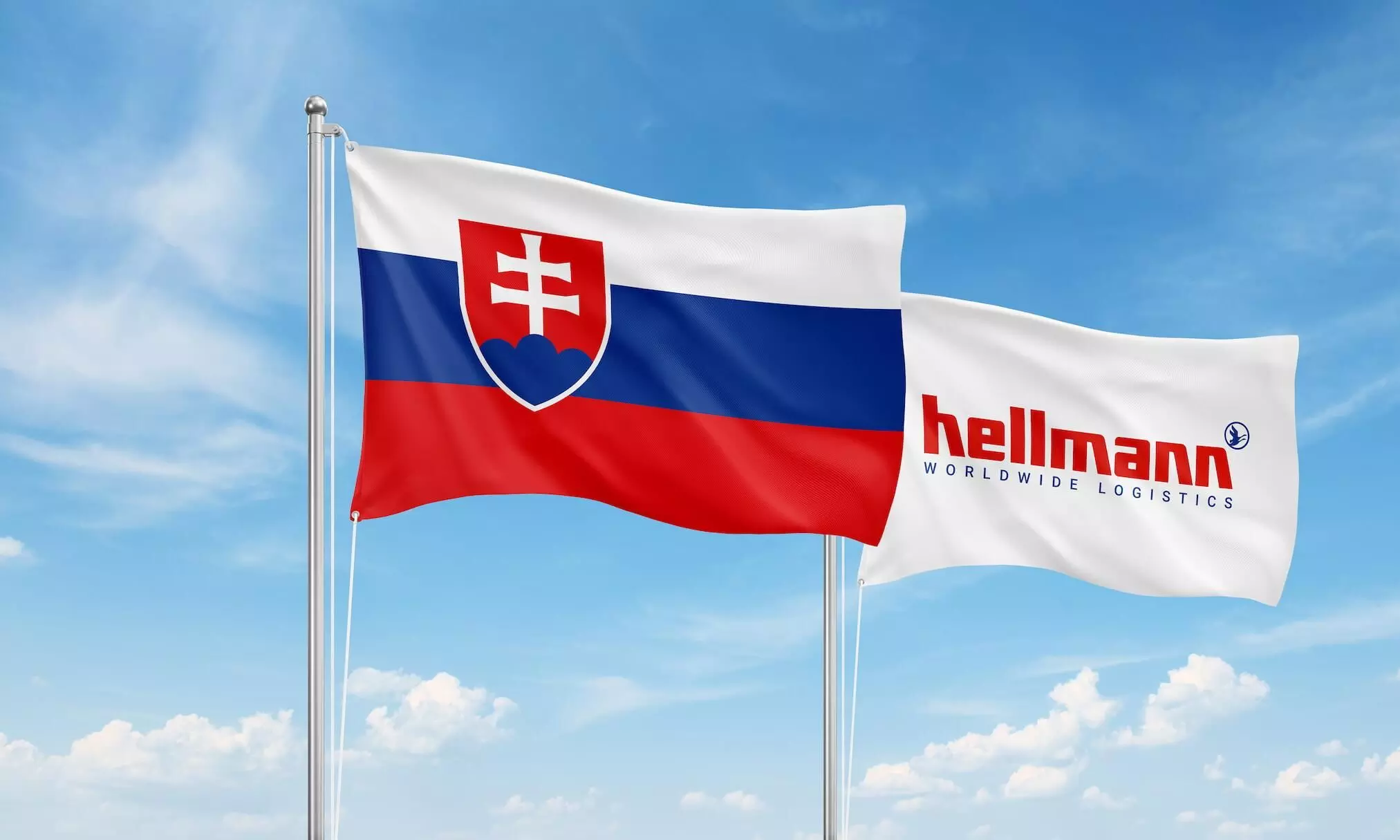 Hellmann Worldwide Logistics takes over PKZ Group, its long-standing air and sea freight partner in Slovakia and the Czech Republic, and at the same time establishes its own Slovakian national company.
"With the acquisition of the 10 locations of the PKZ Group, Hellmann closes a gap in its existing road network in the partial and full load segment, enabling sustainable growth in this existing product segment. At the same time, Hellmann takes over the services previously performed by the PKZ Group in the areas of air and sea freight, rail transport and contract logistics, thus creating the conditions for continuously expanding its cross-product market share via its own national company," says an official release.
The existing business activities and the workforce of the PKZ Group will be transferred to the newly established Hellmann Worldwide Logistics Slovakia from June 2023, the release added. The new company will be headed by Martin Kiaba, Managing Director, PKZ Group, ensuring a smooth continuation of operational activities in all segments.
The financial details of the deal were not announced.
"After almost 30 years of successful cooperation with the PKZ Group in the air and sea freight sector, we are now looking forward to further expanding our activities and broadening our product portfolio in Slovakia on our own under the Hellmann flag," says Jens Tarnowski, Regional CEO, West Europe, Hellmann Worldwide Logistics. "We see great potential in both markets, particularly in the automotive and industrial sectors. Both will play an important role in particular with regard to the further interconnection of our pan-European and full load network."
Kiaba adds: "Based on our long-standing good cooperation, we are now starting a new chapter. I am convinced that this strategically important step will further strengthen our market position and offer our employees a great opportunity to develop within the global Hellmann structure."
With about 14,000 employees, Hellmann is active in 54 countries and generated sales of €5 billion in 2022, the release added.