Gymshark selects DSV as global logistics & transport partner
DSV will provide international multimodal transport solutions for Gymshark's fitness wear, apparel and accessories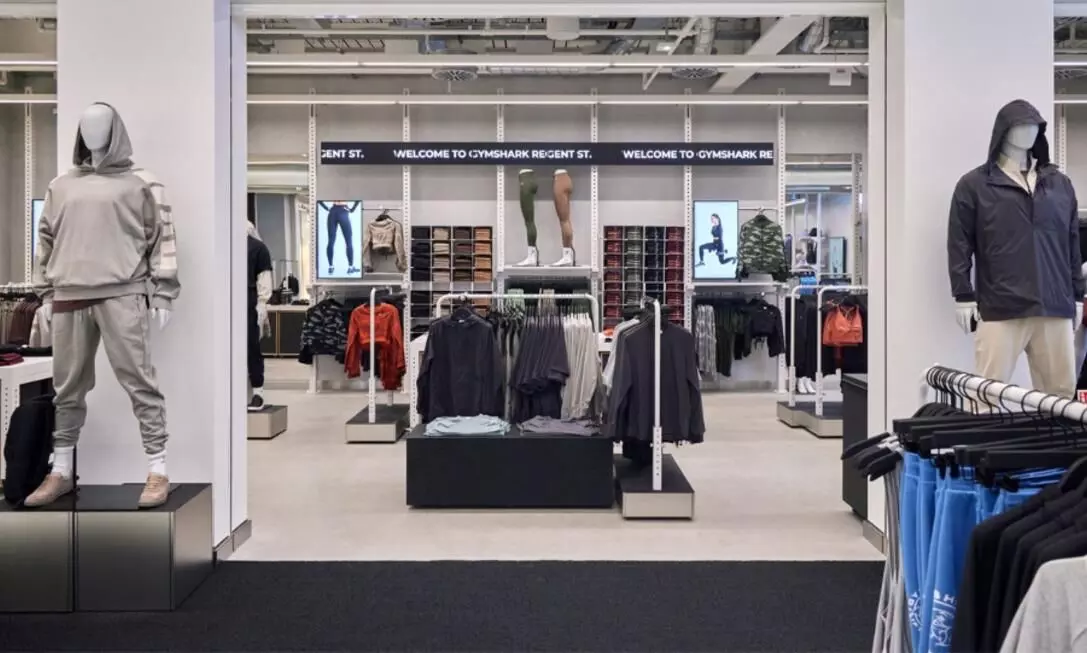 DSV and Gymshark have entered into a strategic partnership to enable Gymshark meet growing international sales, complex supply chain requirements and customer expectations.
"As an official logistics and transport partner of the British fitness community and apparel brand Gymshark, DSV will play a key role in supporting the company's ambitious growth strategy. DSV will provide international multimodal transport solutions for Gymshark's fitness wear, apparel and accessories," says a release from DSV.
Established in the U.K. in 2012, Gymshark reported sales of around £480 million ($576 million) in its most recent financial year, the release added. "This strategic partnership will provide consolidation of Gymshark's shipments under one forwarder from manufacturers in nine origins to distribution centres across the U.K., Belgium, Australia, Canada and the USA."
Morten Landry, Managing Director, Air & Sea, DSV UK, says: "We are thrilled to be partnering with Gymshark and entrusted with supporting it in the next phase of its exciting growth story. It became apparent early on that Gymshark and DSV shared several synergies and were aligned in drawing on our combined expertise to achieve the best possible results. As Gymshark's business grows, its supply chain requirements have become increasingly complex, placing additional emphasis on the need for robust logistics services. DSV's operational expertise, global capabilities, infrastructure and IT solutions will provide reliability and visibility across Gymshark's entire supply chain. I hope this marks the start of a long-standing partnership."
Zac Singh, Sourcing Director, Gymshark, adds: "Whenever we are looking for any partner, it's always so important that they 'get us', our brand and our values. When it came to logistics, DSV not only had the credentials but from the moment we met it was clear they understood how we operate as a brand and were completely on the same page. We're looking forward to an excellent working partnership with them as our global logistics and transport supplier."