Govt agrees to sale/listing of DB Schenker
H12022 was Schenker's most successful half-year in its 150-year history as a logistics company: Levin Holle, CFO, DB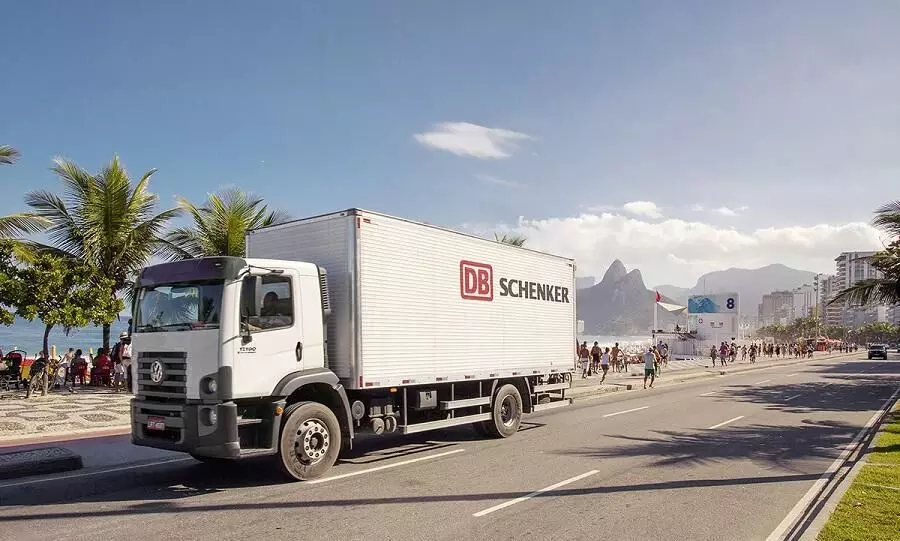 Looks like the mega deal is happening: The German government has agreed, in principle, with Deutsche Bahn (DB) to sell the rail operator's logistics business DB Schenker, Reuters reported.
"The supervisory board of state-owned Deutsche Bahn will approve the sale as soon as possible, potentially this year," the report said.
Banking sources value DB Schenker between €12-20 billion ($19.97 billion) though valuation will be influenced by the state of the global economy and impact from the war in Ukraine and the ongoing energy crisis, the report said.
Both a direct sale and an initial public offering are options, the report said, adding there was no time pressure and a sale in 2024 was also a possibility.
When contacted, a spokesperson of DB Schenker declined to comment on the developments.
DB Schenker 2021 revenue at €23 billion
DB Schenker had reported an 33 percent YoY increase in revenue to €23.4 billion ($23 billion) in 2021 and EBITDA increased 41 percent to €1.8 billion ($1.8 billion). DB Schenker had over 76,000 employees at the end of 2021.
DB closed out the first half of 2022 with adjusted earnings before interest and taxes (EBIT adjusted) of €876 million ($876 million) while revenue increased 28 percent to around €28 billion ($28 billion). "Our turnaround has been successful," said Richard Lutz, CEO, DB. "Demand is booming and we have returned to profitable business."
DB Schenker made the largest contribution to DB's current success by far. It nearly doubled its operating profit compared with the first six months to around €1.2 billion.
"The first half of 2022 was Schenker's most successful half-year in its 150-year history as a logistics company," said Levin Holle, CFO, DB.
DB is expecting an adjusted EBIT of more than €1 billion for the year and revenue to grow to more than €54 billion.