German freight forwarder Forto raises $250mn, valued at $2.1bn
Latest round comes eight months after announcement of a $240 million investment round led by Softbank Vision Fund 2.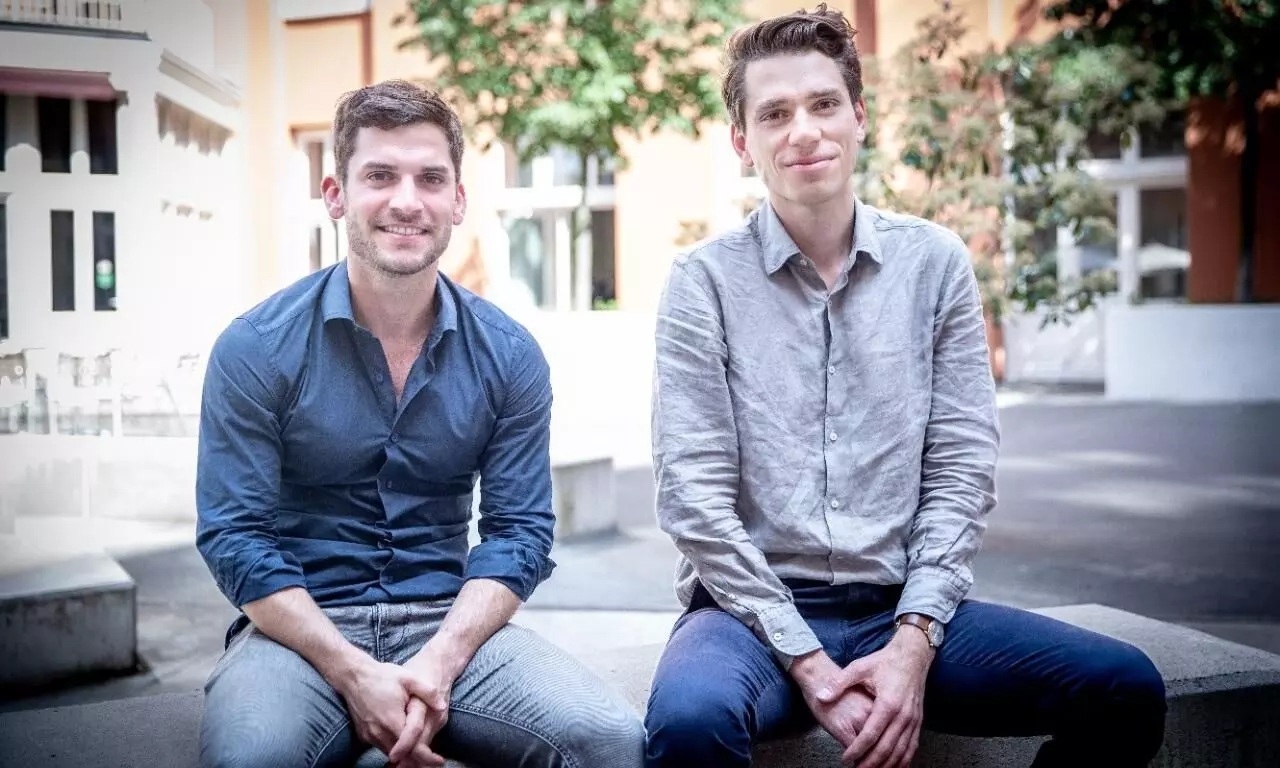 Forto, a German digitial freight forwarder and supply chain solutions provider, has raised $250 million "in a pre-emptive Series D investment round" led by Disruptive.
Existing investors including Softbank Vision Fund 2, G Squared, Northzone, Unbound, and A.P. Moeller Holding also participated in the funding round, a statement said.
The current round places the company valuation at $2.1 billion with $600 million raised till now. The latest investment comes eight months after a June 2021 announcement of a $240 million investment round led by Softbank Vision Fund 2.
"This earlier-than-anticipated investment will further advance the company's plans to enhance its offering for customers on a global scale," says CEO and Co-Founder Michael Wax. "We recognise that this is an exceptionally challenging period for many of our customers. As our business remains well-funded from our previous round in 2021, this new round will simply allow us to accelerate the execution of our existing strategy, particularly on our geographic expansion, It will allow us to further widen our customer offer, bring our technology platform support to customers in new markets, and capitalise on new opportunities as they arise."
Alex Davis, CEO, Disruptive, added: "The last few years have presented significant challenges and well-publicised uncertainty around the worldwide movement of goods. They have clearly highlighted the need for further visibility and control across the supply chain, and for Forto's transformative solutions. Forto has significant potential to drive real change and improve global logistics experiences for customers across industries and touching all sectors of the shipping industry."
Forto has a presence in Germany and Asia (including Shanghai, Ningbo, Shenzhen, Singapore and Hong Kong). "Last year, the company expanded its European presence with offices in Copenhagen and Aarhus in Denmark, Madrid in Spain, Rotterdam in the Netherlands. It also opened an office in Ho Chi Minh City, Vietnam. In 2022, Forto plans to expand its footprint to customers in Poland, Belgium, Sweden and southern Europe."