Freightos Terminal launches with market intelligence data, insights
To allow logistics professionals to optimise international shipping and keep supply chains running smoothly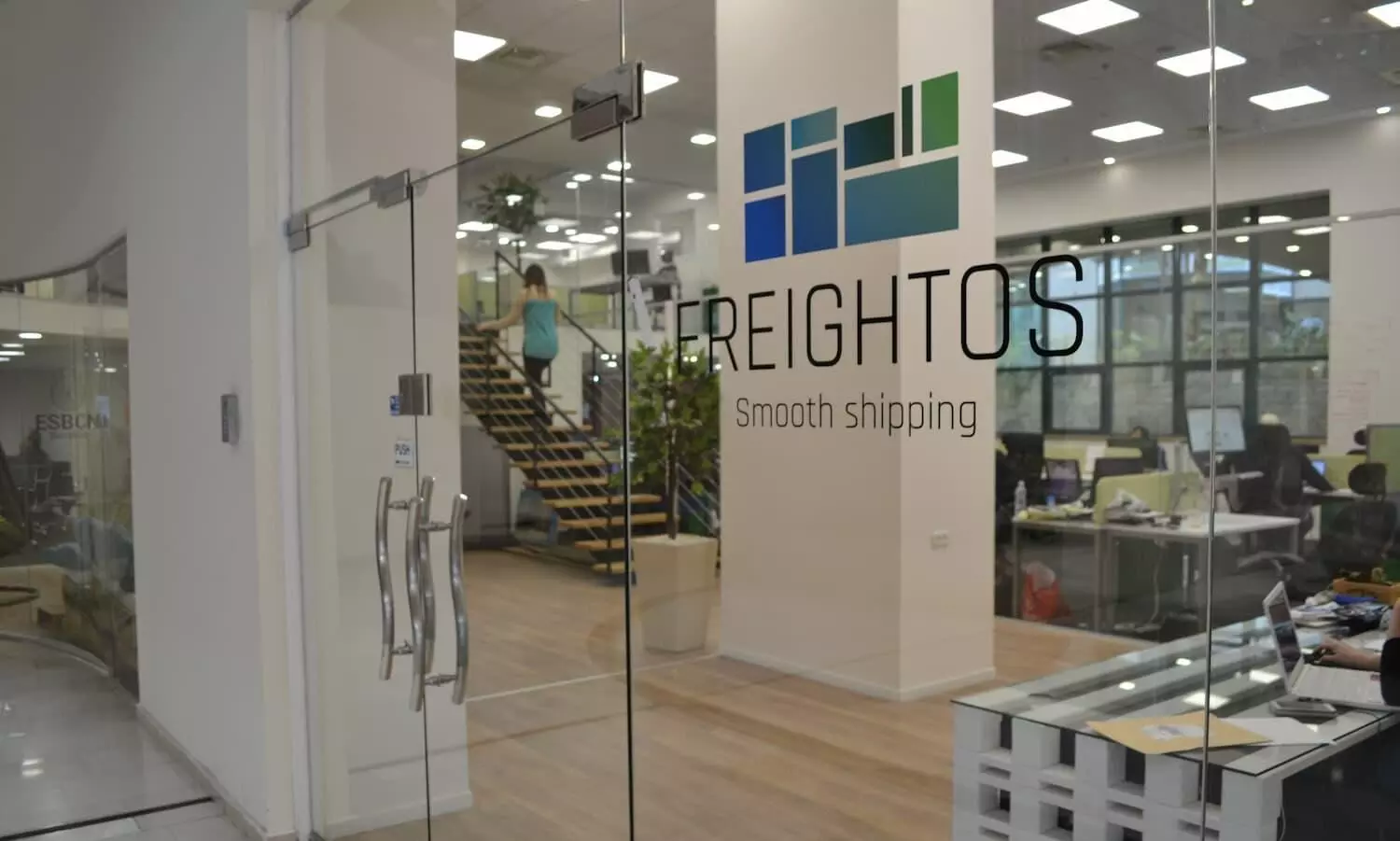 Nasdaq-listed Freightos, a leading freight booking and payment platform, unveiled Freightos Terminal, a one-stop dashboard that provides industry stakeholders with data and market updates, trends and insights.
"This allows logistics professionals to optimise their international shipping and keep supply chains running smoothly and cost-effectively in an uncertain world," says an official release.
Even as freight prices drop and supply chains normalise, interest in logistics intelligence persists, the release said. "A recent Freightos survey of 200 supply chain professionals found that 92 percent of multinational supply chain organisations expect to remain as engaged with freight intelligence as they are now with 60 percent expecting to be engaged even more. The leading use for data among logistics professionals and shippers is to explain decisions to internal stakeholders and clients, followed by improving price negotiations and optimising operational decisions."
The Freightos Terminal brings together several key data. "Firstly, custom market intelligence reports with fresh and accurate market pricing, scheduled and actual transit times data on individual lanes, rate benchmarking, expert forecasting and analysis. Secondly, the Freightos Baltic Index (FBX) and the Freightos Air Index (FAX), the world's leading spot market container and air cargo indexes, respectively. And the Market Feed, which provides live feeds on critical events that affect pricing and transit times in a given route, from gathering storms in Jakarta, ramp-up of blank sailings and GRIs on Transpacific routes, to upcoming holidays in Asia and labour disruptions in Germany."
Zvi Schreiber, CEO, Freightos says: "Accurate data is mission critical. Whether it's labour strikes, natural disasters, pandemics or geopolitical shocks, disruptions are a constant that can be mitigated but not eliminated. Keeping a competitive edge depends on access to quality supply-chain data. Our Freightos Terminal will provide that and more. We're proud that Freightos Terminal is supporting supply chain agility and cost-effectiveness, keeping goods moving smoothly around the world."
"Freightos' Terminal is the solution for industry stakeholders looking for both a bird's eye view of current market trends and a granular picture of port-to-port events, pricing and transit times," added Anton Barr, VP, Market Data, Freightos.