Freightos Q3 transactions up 40%
Gross booking value was up marginally year-on-year as strong transactions growth exceeded reduced freight rates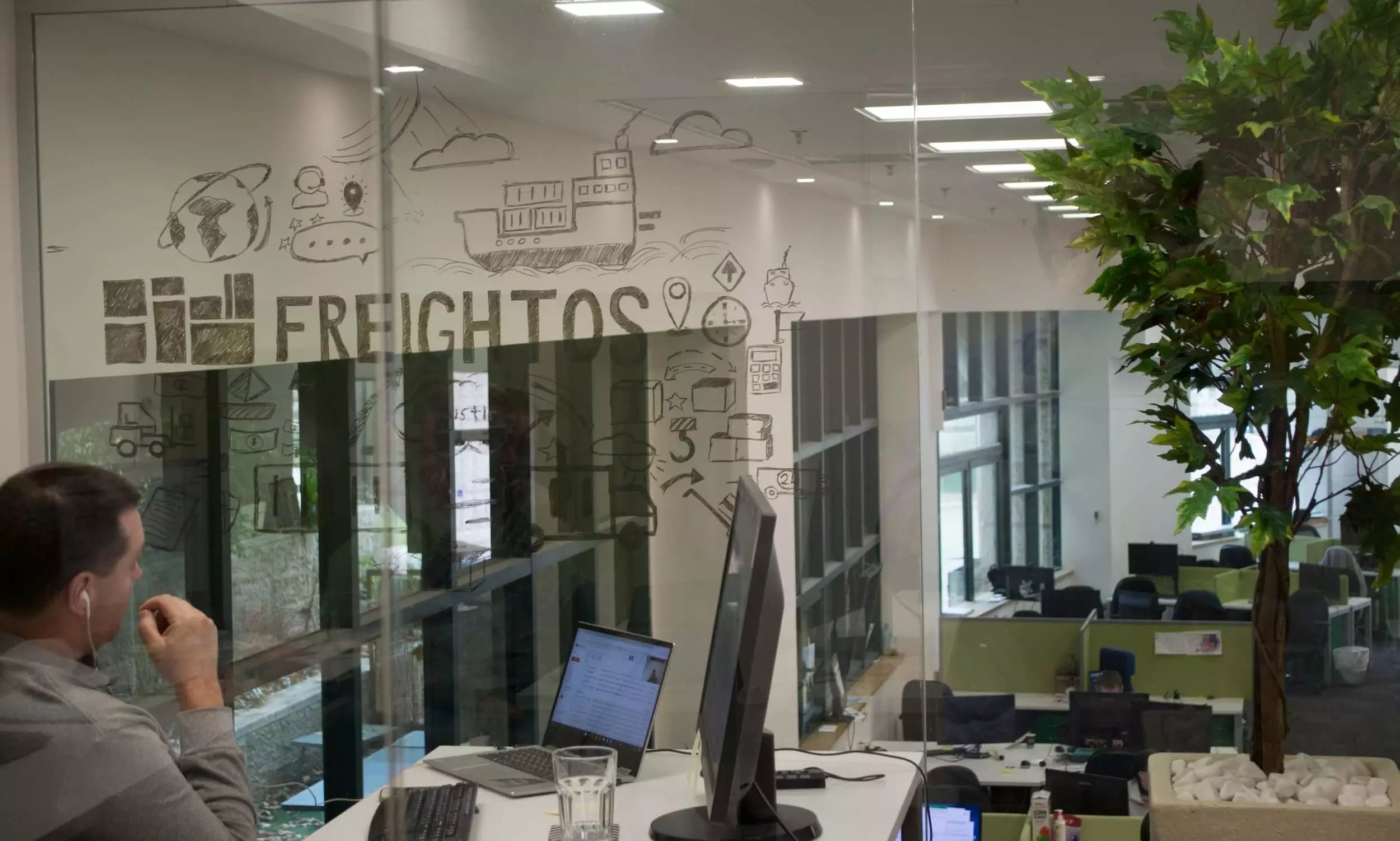 Nasdaq-listed Freightos reported 269,000 transactions in the third quarter of 2023, up 40 percent from Q32022 and 12 percent from Q22023.
"The third quarter of 2023 was the 15th consecutive quarter of record transactions booked on and exceeding management expectations," says an official release.
Gross booking value (GBV) was up marginally (one percent) year-on-year as strong transaction growth exceeded the reduced freight rates, the release added.
Transactions growth was supported by approximately 16 percent year-on-year growth in unique buyer users, reaching 17,312. "The number of air and ocean carriers selling on the platform increased to 39 compared to 32 in Q32022."
"We're proud to report that the industry continues to adopt electronic bookings, and the Freightos platform continues to be the platform of choice," says Zvi Schreiber, Founder and CEO, Freightos. "The number of transactions on Freightos was significantly up in Q3 for the 15th consecutive quarter, for the first time exceeding a rate of one million per year. Here at Freightos, we continue to innovate in partnership with our thousands of customers, importers, exporters, freight forwarders and carriers across the international freight industry."

Freightos reported a marginal decline (1.3 percent) in revenue at $5.1 million for Q22023, and operating loss was the same at $5.9 million compared to Q22022.
"Freightos achieved a record 239,000 transactions in Q22023, up 59 percent year over year, and gross booking value (GBV) of $154.8 million."
Freightos is expecting revenue of $5-5.3 million for the third quarter of 2023, and full year revenue is expected to be around $20-21.2 million.