Freightos Q3 operating loss increases to $9.3mn
Freightos third quarter revenue increased 9% YoY to $5.1 million on 40% increase in transactions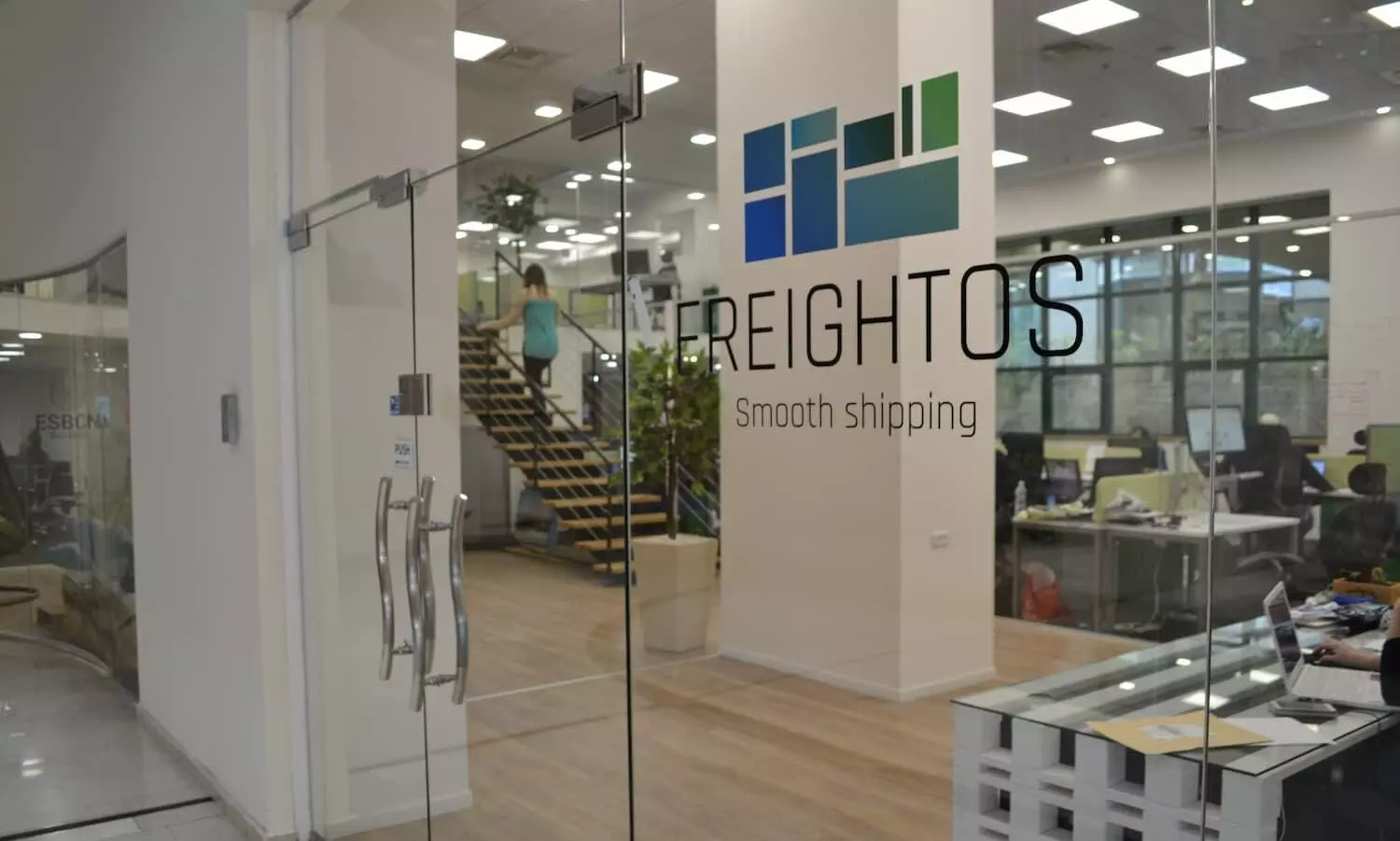 Nasdaq-listed Freightos reported an operating loss of $9.3 million for the third quarter ended September 30, 2023 compared to $5.3 million in Q32022.
Revenue increased nine percent YoY to $5.1 million on 40 percent increase in transactions during the quarter to 269,000, says an official release.
"This growth was achieved while overall global air cargo volumes were flat compared to the third quarter of 2022 and still remain below 2019 levels, based on IATA data. At the same time, global ocean container shipping volumes increased five percent from the third quarter of 2022, according to Container Trades Statistics."
Gross Booking Value (GBV) was $160.7 million in the third quarter, up one percent compared to the third quarter of 2022, "reflecting strong transactions growth but lower average freight prices. The number of unique buyer users digitally booking freight services across the Freightos Platform grew 16 percent compared to the third quarter of 2022, reaching 17,312."
Zvi Schreiber, Founder and CEO, Freightos says: "We are pleased with our third quarter results, marking the 15th straight quarter of robust growth in the number of transactions. This is a clear indicator of how strongly our value proposition is resonating, despite the current industry downturn. On a macro level, we are encouraged to see that global trade volumes continue to grow, and look forward to more indications of recovery in the global freight market.
"During the quarter, we enhanced our offerings with key features and expanded our network of buyers and sellers. Even with this growth, we are only scratching the surface of digitising the international freight market, and we're excited about the opportunities we have as leaders in this ongoing digital transformation."
Ran Shalev, CFO, Freightos adds: "We're encouraged by the progress toward profitability in the third quarter, which confirms the effectiveness of our operational efficiency plan launched in July. The third quarter's results are a testament to our strategic balance of driving growth and managing expenses. This trend together with our solid cash position, keeps us on course to reach profitability with the capital on hand."
Cash and cash equivalents and short term deposits and investments balance at the end of September 2023 was $55.2 million, the release added.
Q42023, FY2023 outlook
Freightos is expecting revenue of $5.1-5.3 million in Q42023, a growth of four-10 percent with transactions growth of around 30-35 percent.
For the full year 2023, Freightos is expecting revenue of $20.1-20.3 million, an increase of five-seven percent with transactions seen increasing 51-53 percent.