FourKites, Spotos sign deal to bring visibility for European shippers
Spotos customers to get up-to-the-minute predictive ETAs and real-time status updates for shipments anywhere in Europe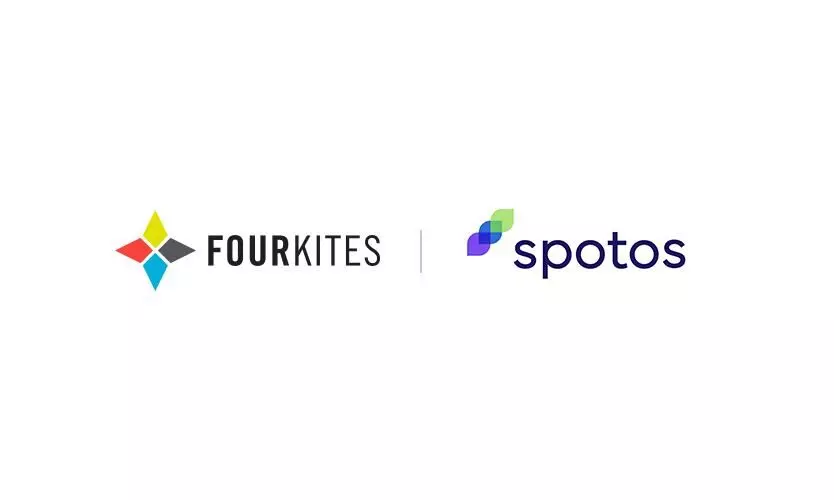 FourKites signed an agreement with Spotos to provide end-to-end, real-time supply chain data for its European customers.
"Germany-based Spotos offers a digital freight forwarding platform that gives shippers access to a wide network of carriers across Europe," says an official release from FourKites.
The partnership can give Spotos' customers up-to-the-minute predictive estimated times of arrival (ETAs) and real-time status updates for their shipments anytime, anywhere in Europe, whether in transit or at rest, the release added. "With these advanced insights provided by FourKites, Spotos' customers can reduce dwell and detention costs while optimising their network as shippers look to manage their costs better."
Šarūnas Stanislovėnas, founder and CEO, Spotos says: "Our mission is to revolutionise traditional freight exchange by enabling the best transparency, simplicity and accessibility for small and medium shippers. Now, thanks to FourKites' predictive insights, we will be able to provide our customers with ETAs that are more accurate and detailed than other available technologies could reliably deliver."
Spotos will also leverage FourKites' carrier visibility platform, NIC-Place, that will give its customers access to granular data including temperature tracking data for high-value transport such as pharmaceuticals, fresh and frozen products, and electronic equipment throughout all parts of their fleet. "With its proprietary Data Control Center (DCC), FourKites' NIC-Place solution can provide a flexible and secure way for carriers to share supply chain data with customers, while giving them complete control of their business, their network and their data."
Marc Boileau, Senior Vice President of Sales, Network & Operations, EMEA, FourKites adds: "We're delighted to team up with Spotos to ensure their customers can seamlessly track their freight in one unified platform. "With FourKites, Spotos gets the most advanced tracking features for true end-to-end visibility, giving them a single pane of glass solution and the industry's most accurate predictive ETAs for every shipment."
Tracking more than three million shipments daily across road, rail, ocean, air, parcel and last mile and reaching over 200 countries and territories, FourKites combines real-time data and powerful machine learning to help companies digitise their end-to-end supply chains, the release added.