EY, Aera to help organisations leverage decision intelligence
Deal to power synchronised reactions to unusual changes & implement supply chain practices without costly IT overhauls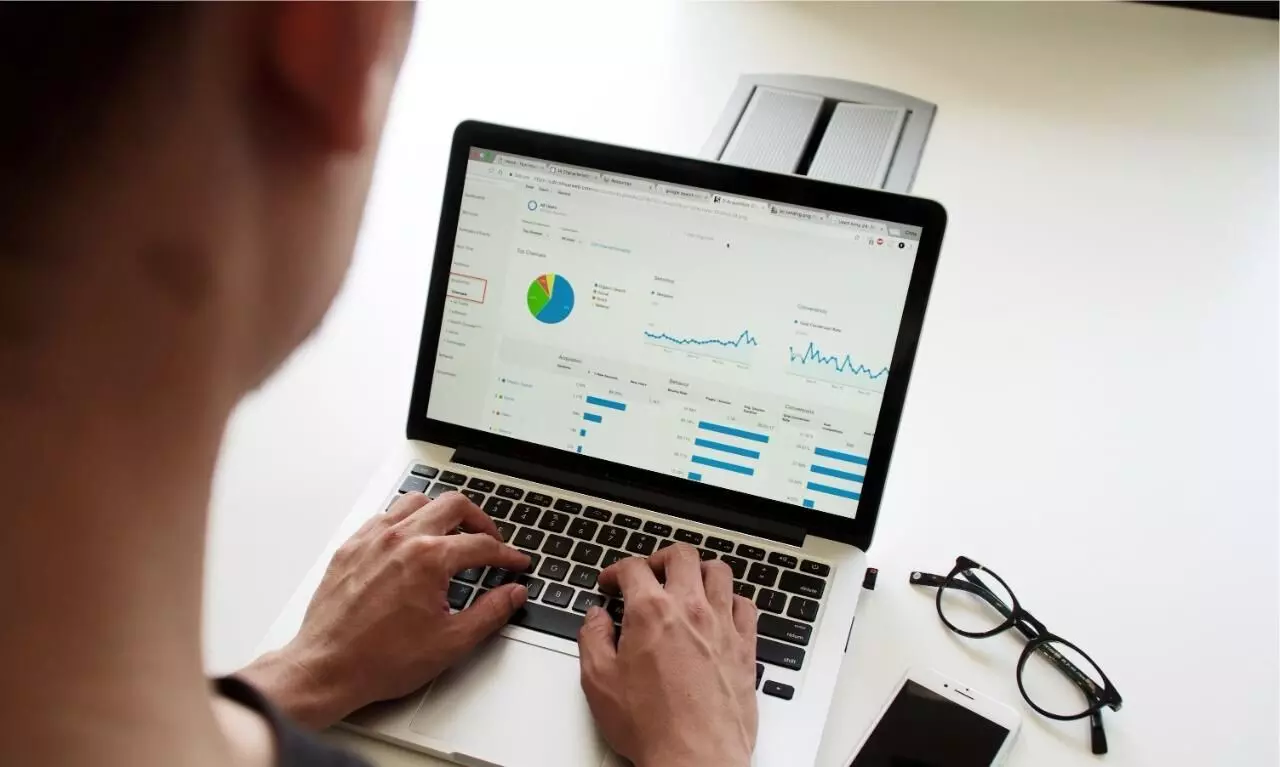 Ernst & Young LLP (EY US) has announced a deal with cognitive automation company Aera Technology (Aera) to help organisations leverage decision intelligence to accelerate their supply chain transformation.
"Today's supply chains are facing growing pressures from demanding consumers while trying to mitigate the impact of increased disruption. To address the increased volume, velocity and complexity of decisions, organisations are turning to decision intelligence — the digitisation, augmentation and automation of decision-making — to dramatically increase the agility and reaction times to those almost daily changes.
"The EY–Aera Alliance combines the supply chain transformation knowledge of the EY organisation with Aera's innovative cognitive technology. Aera's Decision Cloud™ is a cloud-based, always-on digital platform. It applies data crawling, artificial intelligence and industry-specific models to make recommendations, predict outcomes and act autonomously to execute complex strategic and operational decisions," according to an official statement from EY.
"The need for visibility and faster informed decision-making has elevated the supply chain discipline to a C-suite conversation," says Michael Dobslaw, Aera Alliance Leader, EY US. "Today's supply chain practitioners are mired down in sifting through old data and manual systems. Aera's Decision Cloud™ helps clients' planners to move from reactive to proactive with the support of decision intelligence. This will not only lead to better business results, but more fulfilling careers for supply chain professionals."

Fred Laluyaux, CEO, Aera Technology, added: "EY teams share our vision of helping organisations reimagine how decisions are made. Together we will allow business leaders to elevate decision intelligence and accelerate supply chain transformation."