E-commerce fulfilment startup byrd raises $56 million
Total funding within last 10 months at $75mn; byrd offers fulfilment services across seven countries in Europe.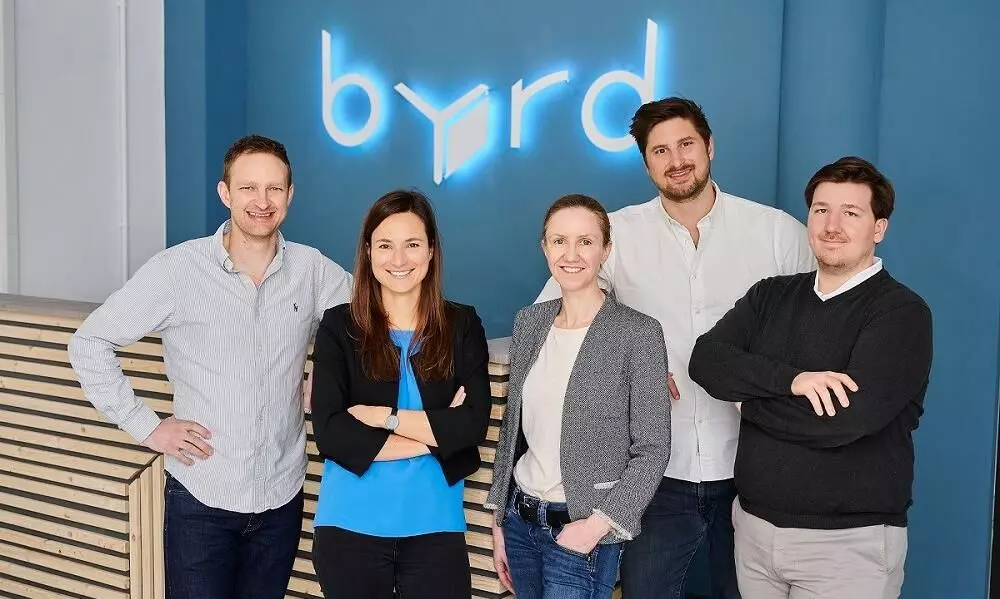 Berlin, Germany-based e-commerce fulfilment technology startup byrd has raised a Series C round of $56 million, bringing the funding raised within the last 10 months to $75 million (€70 million).
The round was led by sector specialists Cambridge Capital with participation from Speedinvest, Mouro Capital, Elevator Ventures and other existing shareholders.
"The new funding will be used to pursue byrd's mission of allowing e-commerce retailers to deliver next day to consumers anywhere in Europe," according to an official statement.
byrd operates a virtual network to provide order fulfilment services to online retailers across Europe via its proprietary software platform. The software is used bywarehouse partners and integrates seamlessly with e-commerce platforms such as Shopify or Amazon. "byrd already serves the U.K., France, Germany, the Netherlands, and Austria, and has recently launched new warehouse locations in Italy and Spain.

The new funds will be used to strengthen byrd's presence in existing markets by expanding the local teams, and will allow byrd to launch in Sweden, Denmark, and Poland later this year. This will create the largest connected and independent e-commerce fulfilment network in Europe, with over 30 warehouse locations across 10 European countries."
Alexander Leichter, CEO and Co-Founder, byrd, says: "E-commerce retailers are under ever more pressure from consumers to deliver as fast as possible without charging for shipping. At the same time, the global supply chain crunch is putting increasing pressure on margins and creating significant delivery issues. This means retailers must look for scalable fulfilment services that cover their core markets globally. When we were approached by Cambridge Capital, we decided that it was the right time to combine our significant momentum in the last year with their expertise in tech-enabled logistics investments to speed up our growth plans."
Matt Smalley, a Principal at Cambridge Capital, who is joining byrd's board adds: "byrd is one of the fastest-growing companies we have seen, at what we think are the strongest unit economics in the industry. We were convinced by their tech-driven approach and proprietary warehouse management software, which enables byrd to run an asset-light fulfilment network. byrd's broad coverage of the European market, excellent customer momentum and strong satisfaction with both retailers and warehouse partners appealed to us right away."
byrd will also launch support for Amazon's Seller Fulfilled Prime programme, allowing it to tap into the large market of successful Amazon sellers who are looking for an alternative to FBA. In addition, byrd is expanding its B2B capabilities across the entire network, the statement added.
byrd expects a headcount of 400 staff across Europe and the U.K. with offices in Berlin, Vienna, London, Paris, Barcelona and Milan by the end of 2022. byrd's warehouse capacity across Europe has also almost tripled to almost 450 square metres.