Descartes combines warehousing/shipping solutions for e–comm firms
Descartes ShipRush solution allows businesses to increase volume through advanced automation capabilities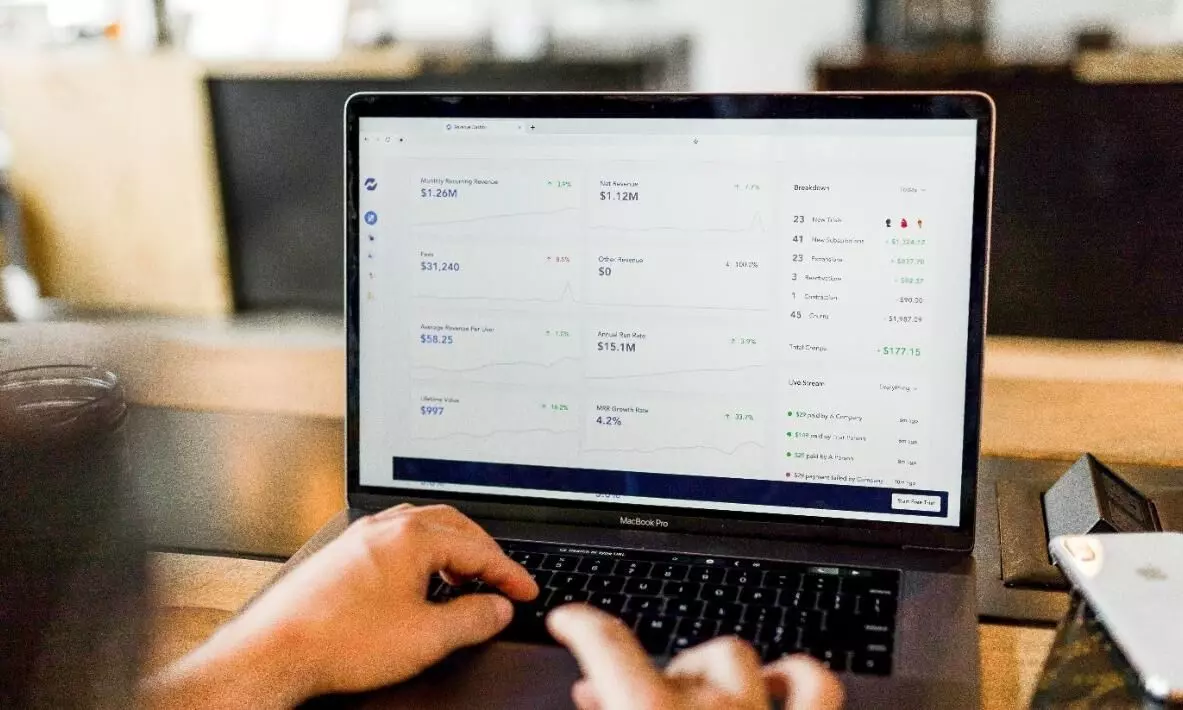 Nasdaq-listed Descartes Systems Group has integrated ShipRush™, its multi-carrier parcel and less-than-truckload (LTL) shipping solution, with its suite of e-commerce warehouse management systems (WMS).
The integration allows customers to improve their warehouse and shipping performance through a unified solution, an official statement said.
"Fulfilment excellence requires warehouse and shipping operations to work in unison," says Dirk Haschke, General Manager, Ecommerce, Descartes. "The combination of WMS and shipping solutions allows customers to seamlessly execute their entire e-commerce fulfilment process, improving warehouse accuracy and productivity, reducing order lead-time and minimising shipping costs."
The Descartes ShipRush solution allows businesses to increase volume through advanced automation capabilities, a powerful business rule engine and a strong set of APIs for rating, shipping and tracking. It is also quick to deploy and one of the most widely integrated multi-carrier shipping solutions available.
It also connects e-commerce companies to their parcel and LTL carriers of choice using their own negotiated rates or using rate discounts available through Descartes ShipRush, which is integrated with warehouse solutions Descartes Peoplevox™ and Descartes pixi™.
"We support e-commerce merchants and 3PLs of all sizes along their growth journey," says Johannes Panzer, Head of Industry Solutions, Ecommerce, Descartes. "With our unique product portfolio, we can empower companies from start-ups to mid-sized to improve their warehouse and shipping performance, so they can always deliver an outstanding customer experience."