DB Schenker, Infor sign deal for digital supply chain management
Partnership offers supplier collaboration and shipping automation as well as easier cost and transportation management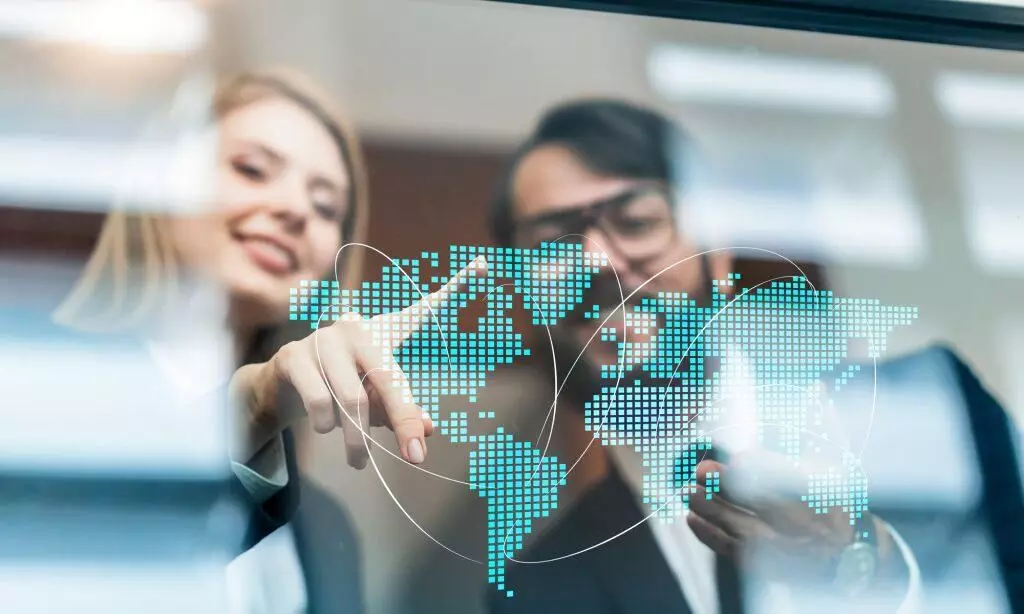 DB Schenker, a leader in supply chain management and logistics solutions, and Infor, global leaders in business cloud software, announced a strategic partnership that will see Schenker's Logistics Service Provider (LSP) business leverage Infor Nexus technology to deliver a comprehensive solution to customers.

"This makes DB Schenker the only freight forwarder in the market that now offers ocean and air freight customers full access to the entire spectrum of Infor's supply chain technology. Shippers will benefit from a unique digital supply chain management solution that delivers real value, combined with DB Schenker's 150 years of experience and logistics expertise," according to a statement from DB Schenker.
The partnership offers supplier collaboration and shipping automation as well as easier cost (procure-2-pay), factory, and transportation management. "Customers can benefit through less inventory, supply chain resilience, lower costs, data-driven decision-making, and higher reliability through predictions," the statement added.
The partnership builds on an established relationship between Infor and DB Schenker, which has already seen the logistics giant become the first third-party logistics (3PL) organisation to deploy Infor Nexus Control Center, and offer a market-leading, predictive estimated-time-of-arrival (ETA) capability.
"The cooperation brings together a strong set of performance, technology, and experience of both companies," says Joachim Schaut, Vice President, Global Intercontinental Supply Chain Solutions, DB Schenker. "As one of the leading logistics providers, we bring our implementation and execution experience of Infor technology to take on the logistics challenges of our customers. With this full access, we now offer a full range of operational capabilities and a true end-to-end solution. In advancing the connection between digitalization and physical elements of the supply chain, we offer a unique set of supply chain management skills to the marketplace."

Joerg Jung, Executive Vice President and General Manager International, Infor, added: "Deploying the full range of Infor Nexus technology will deliver huge value to DB Schenker customers. This will help optimise lead times, reduce costs, and improve responses to sudden external influences."
DB Schenker, which celebrates its 150th anniversary this year, has 74,500 employees at over 2,100 locations in more than 130 countries. The company operates land, air, and ocean transportation services.
Infor has 17,000 employees and services 65,000 organisations across 175 countries.