C.H. Robinson Q3 topline down 4% on lower prices
Net income was down 9% to $226 million and earnings per share was down 4% to $1.78.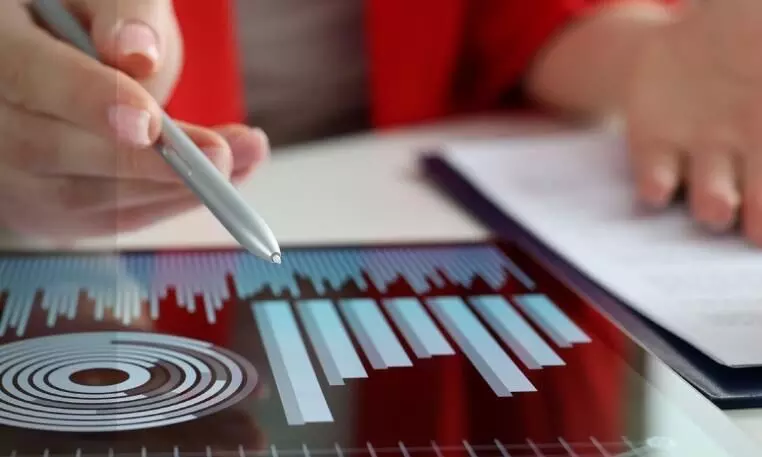 Nasdaq-listed C.H. Robinson reported a 4 percent decline in Q32022 revenue to $6 billion on lower ocean and air pricing, partially offset by higher pricing in less-than-truckload (LTL) and truckload operations.
Net income was down 9 percent to $226 million and earnings per share was down 4 percent to $1.78, according to an official release.
"On our second quarter earnings call in late July, I talked about a deceleration in demand that we expected to see in the second half of 2022 in three large verticals for freight, including weakness in the retail market and further slowing in the housing market," says Bob Biesterfeld, President and Chief Executive Officer, C.H. Robinson. "We're now seeing those expectations play out with slowing freight demand and price declines in the freight forwarding and surface transportation markets. Throughout the changes in the freight cycle, we have maintained our focus on continuing to improve the customer and carrier experience and scaling our digital processes and operating model to foster sustainable, profitable growth.

"Compared to our third quarter operating expenses, the actions we're currently taking are expected to generate $175 million of gross cost savings on an annualised basis by the fourth quarter of 2023. Inflation, other headwinds such as annual pay increases and tailwinds such as lower incentive compensation are expected to result in net cost headwinds of $25 million in 2023 that we expect will partially offset the gross savings, resulting in net annualised cost reductions of $150 million by the fourth quarter of next year."
We also continue to identify opportunities to accelerate our enterprise-wide digital and product strategy, Biesterfeld added. "To drive greater impact and speed of execution, Arun Rajan has been promoted to the role of Chief Operating Officer. In his new role, in addition to leading the product organisation, Arun will have expanded direct responsibility for the technology and marketing organisations."
Q3 revenue for the global forwarding segment declined 24 percent to $1.5 billion, driven by lower pricing and volumes in ocean and air services, reflecting softening market demand, the release added. Income dropped sharply by 48 percent to $86 million.
Cash generated from operations was $625 million compared to $73 million used during the same period last year.
Total revenue increased over 18 percent to $19.6 billion for the first nine months, "driven primarily by higher pricing across most of our services." Net income increased over 37 percent to $844.3 million.
Outlook
"As inflationary pressures weigh on consumer discretionary spending and global economic growth, we continue to believe that our global suite of services, our growing digital platform, our responsive team of logistics experts, and our broad exposure to different industry verticals and geographies, supported by our resilient and flexible non-asset-based business model put us in a position to continue delivering strong financial results," Biesterfeld said. We are also focused on improving productivity, which in turn reduces our long-term operating costs and increases profits, leading to continued strong returns to shareholders, Biesterfeld added.