Cargobase raises funds from Lufthansa Innovation, Trestle Partners
Cargobase has opened an office in Mexico, and is expanding its footprint across the USA and Europe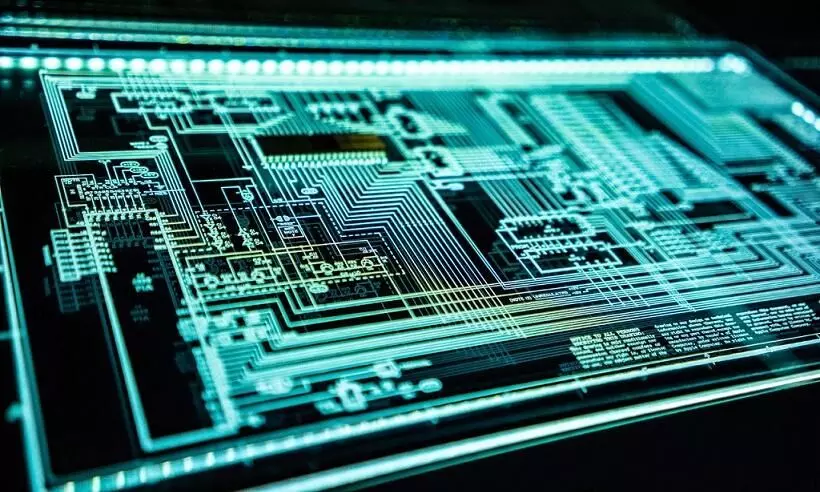 Singapore-based transport management software company Cargobase announced that it has closed its growth financing, led by Trestle Partners and Lufthansa Innovation Hub.
"The company, now profitable for its third consecutive year, will build upon this success, and channel the capital injection towards expansion of its international footprint, product development, and customer success," says an official release.
Cargobase has opened an office in Mexico, and is expanding its footprint across the USA and Europe. Existing management, led by CEO and Founder Wiebe Helder, will continue to lead the company.
"We (Cargobase and Trestle) share the same vision, to keep the world moving, and its CEO has a no-nonsense attitude and is laser-focused on Getting Ship Done," says Thomas Babcock, Managing Partner, Trestle. "Cargobase has provided logistics professionals with a well-built, comprehensive, and user-friendly enterprise SaaS. We are thrilled to partner with Wiebe and his team."
Christine Wang, Managing Director, Lufthansa Innovation Hub, adds: "Our ambition is to further grow our business portfolio which consists of venture building, partnerships, and investments. Cargobase is a great addition. The software's value proposition to reduce complexity and bring more efficiency to global supply chains reflects our focus on digital business models and expands our knowledge in the field of transportation management software. Cargobase's global network with headquarters in Singapore underpins our commitment to Asia and our goal to drive businesses that have an impact on a global scale."
Wiebe Helder, CEO & Founder, Cargobase says: "Winter is coming, as some say, both for the supply chain industry as well as for investments. But as supply chains brace for a brand new season of change, we are already sprinting ahead. At Cargobase, we are proud of our technology as it empowers logistics professionals to go digital, in a time where logistics service providers rely – more-than-ever – on connected workflows to maximise efficiency and speed. Securing these investments is confirmation that we are on the right track, and an indication that we can potentially shape the future of supply chains as it sits at the tipping point of digital transformation. "