BlueBox Systems appoints Usman Khan as global sales manager
Khan will acquire new customers, optimise sales processes & find new markets for BlueBox Systems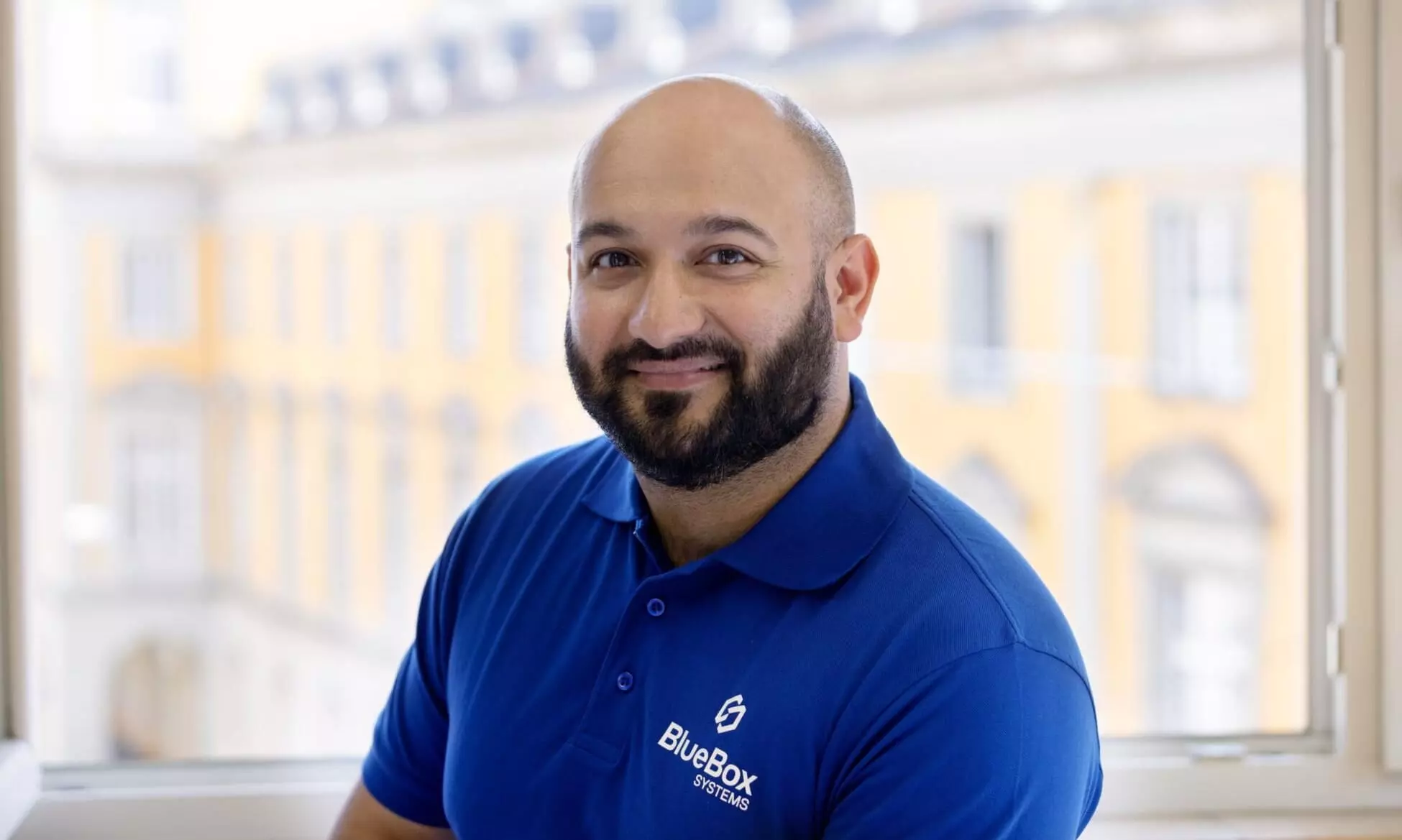 BlueBox Systems has appointed Usman Khan as the global sales manager. "The proven expert in logistics and technology is operating from London and reports directly to the management of BlueBox Systems. While the company continues to grow, Usman Khan will ensure that BlueBox Systems remains the leading developer of intelligent air freight tracking solutions, providing pioneering services to its customers around the globe," says an official release.
Khan will develop new sales strategies, acquire new customers, optimise sales processes and find new markets, the release added. "It is very important for me to gain a deep understanding of our customers' pain points and offer guidance to navigate and overcome these challenges," says Khan. "I see huge potential in the product offering of BlueBox Systems and I want to help realise that potential."
Khan started his career in logistics in 2016 as business development executive at Rhenus Logistics. Most recently, he worked as global account executive for Vizion API. "In the past, data visibility was a pleasant add-on for enterprises, yet not deemed essential." says Khan. "Times have evolved, and modern freight customers now insist upon data visibility – a fundamental prerequisite for a superior customer journey. Bluebox Systems, aligning perfectly with this shift, delivers precisely that."
BlueBox Systems delivers real time information about the location of air cargo shipments with high accuracy by analysing data of more than 130 different airlines and more than 1,600 airports, the release said.
Martin Schulze, CEO, BlueBox Systems adds: "Whether it is air freight, sea freight or trucking, Usman Khan is an absolute expert in his field. He lives our commitment to provide the best air freight data on the market and to create added value. Due to his expertise, BlueBox Systems will continue to develop and make sure that we remain number one in the market."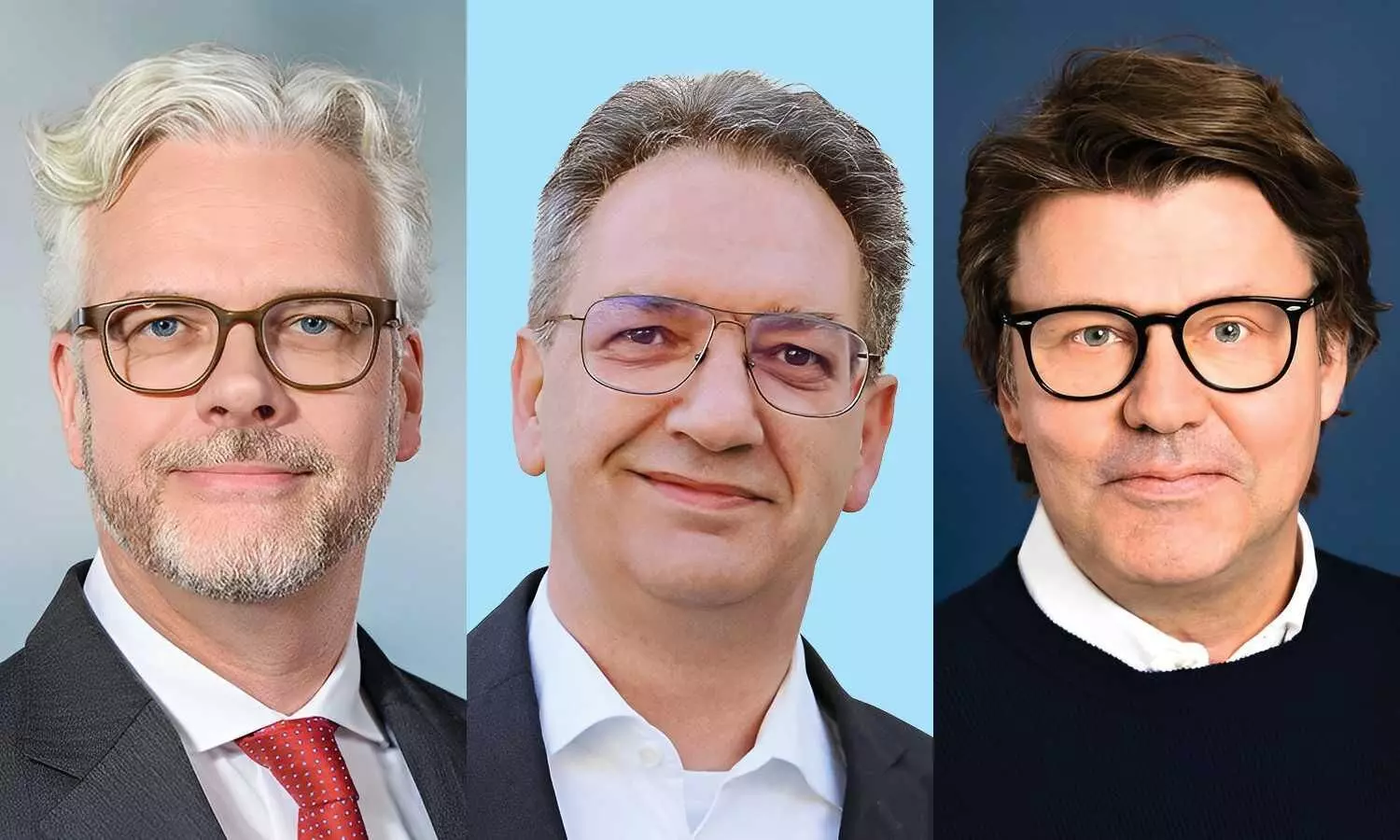 Also Read - BlueBox Systems establishes advisory board