Blackstone to lead $24bn recapitalistion of Mileway
Existing Mileway investors have been offered the opportunity to retain or increase their shareholding or exit for cash.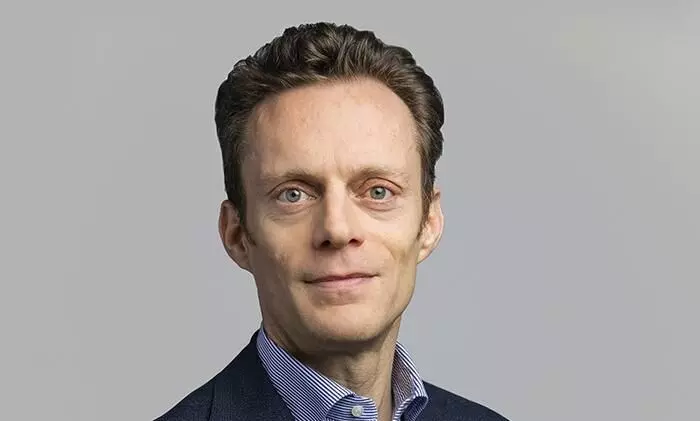 NYSE-listed Blackstone, the largest owner of commercial real estate globally, announced a €21 billion ($24 billion) recapitalisation offer for Mileway, its 14.7 million square metre, pan-European last mile logistics company.
Mileway investors have been offered the opportunity to retain or increase their shareholding or exit for cash. "The large majority of capital for the recapitalisation is coming from existing investors, demonstrating their strong conviction in Mileway and the sector," according to an official statement.
Over the past six years, Blackstone and Mileway's management team have grown the company into the largest last mile logistics portfolio in Europe. Today it comprises over 1,700 high-quality, last mile logistics assets across 10 countries, the statement added.
"Together with the Mileway management team, we are proud to have built a premier portfolio of European, last mile logistics properties in the most sought-after locations," says James Seppala, Head of Real Estate Europe, Blackstone. "Logistics is one of our highest conviction themes globally and the sector continues to prove its resiliency and strong growth potential. We have delivered a tremendous result for our Blackstone real estate investors and look forward to continuing to create value for investors seeking Core+ returns over the long term."

Emmanuel Van der Stichele, CEO, Mileway, added: "We have worked closely with Blackstone to create a coveted last mile logistics portfolio that better connects our customers to the businesses and communities they serve. Blackstone's ongoing support will enable us to continue executing on our shared vision for Mileway, Europe's premier last mile logistics company, as we implement our value enhancing initiatives and development plans in key urban locations across the UK and Europe."
Blackstone is starting a "go-shop" process on behalf of Mileway's current investors to be led by Morgan Stanley and run up to 75 days.
Mileway's largest markets include the U.K., Germany, the Netherlands, Sweden and France, and has significant presence in Denmark, Italy, Spain, Finland and Ireland. Mileway has a team of over 350 employees across 26 offices.