Anthony Pishotti joins CSafe as Chief Financial Officer
Pishotti will guide strategic planning, annual budgeting process and M&A opportunities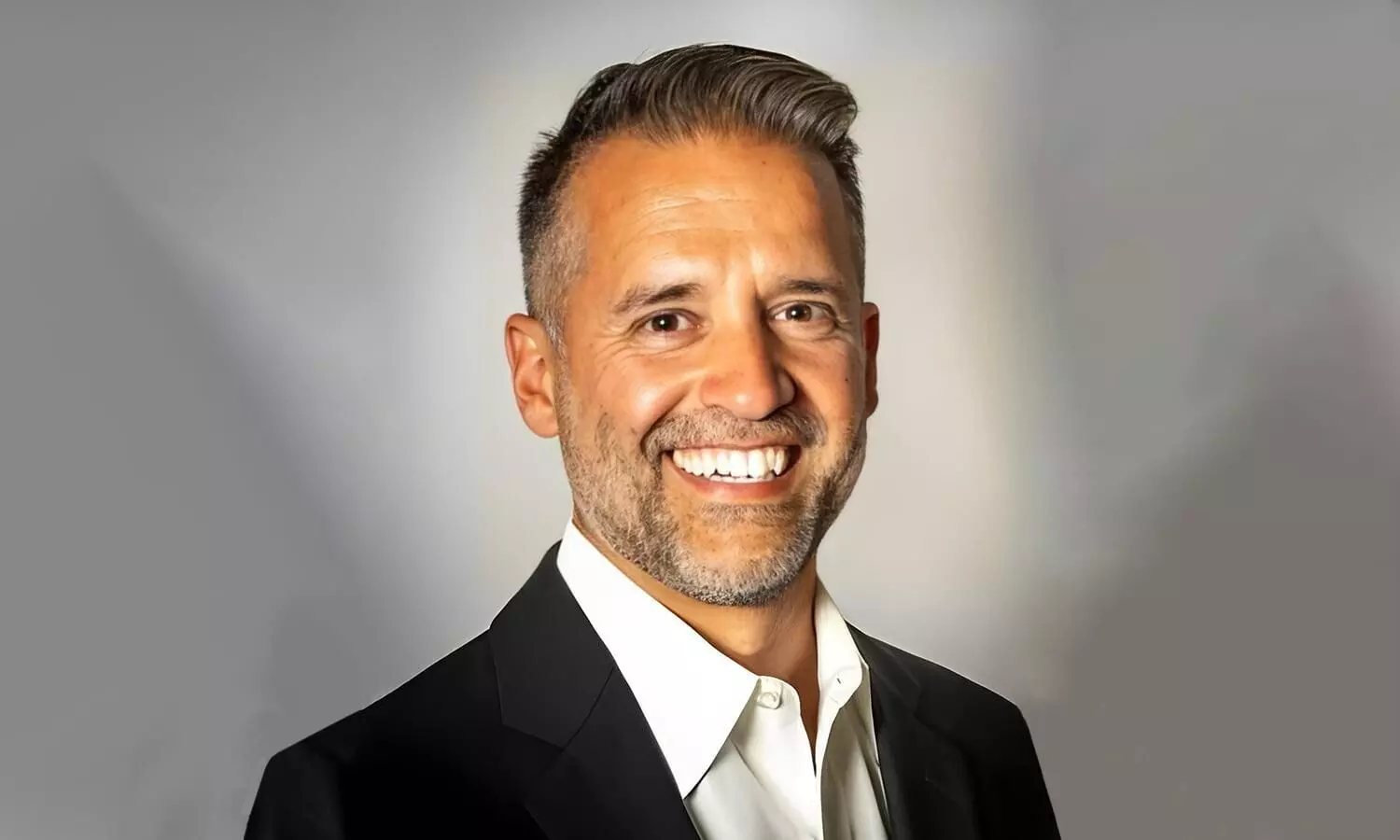 CSafe, a leading active and passive temperature-controlled shipping solutions provider for the biopharmaceutical industry, announced that Anthony Pishotti has joined the team as Chief Financial Officer (CFO).
Pishotti brings over 20 years of financial and commercial leadership across the warehouse automation, material handling, aircraft engines, rail and energy industries, says a release from CSafe. "He rose through the finance teams at multiple high performing organisations, serving in CFO positions with Honeywell, GE Aviation and GE Transportation. He was most recently Vice President, Global Sales, Honeywell International. In this role, he was responsible for a $2 billion warehouse automation business with 100+ global sellers aimed at expanding into new markets, growing share of wallet, and introducing new solution offerings."
Patrick Schafer, CEO, CSafe says: "We are pleased to welcome Anthony to the CSafe team. His experience leading global companies through best-in-class financial planning, commercial operations and M&A integrations will be invaluable. As we rapidly introduce innovative products and real-time tracking solutions to our active and passive containers, there is no doubt that Anthony's leadership will accelerate our growth."
Pishotti will lead the company's finance team, guide strategic planning and annual budgeting process, partner with the business on merger and acquisition opportunities and actively support commercial efforts, the release said.
Schafer adds:"CSafe's commitment to innovation has propelled us into an exciting time for growth. As we continue to deliver comprehensive, high performing solutions for our pharmaceutical customers, we look forward to Anthony's leadership and support in creating value for all stakeholders."