Americold flags off facility expansion in Barcelona, Spain
With this expansion, the Santa Perpetua facility in Spain now has over 20,000 pallet positions offering storage for frozen, chilled, and ambient produce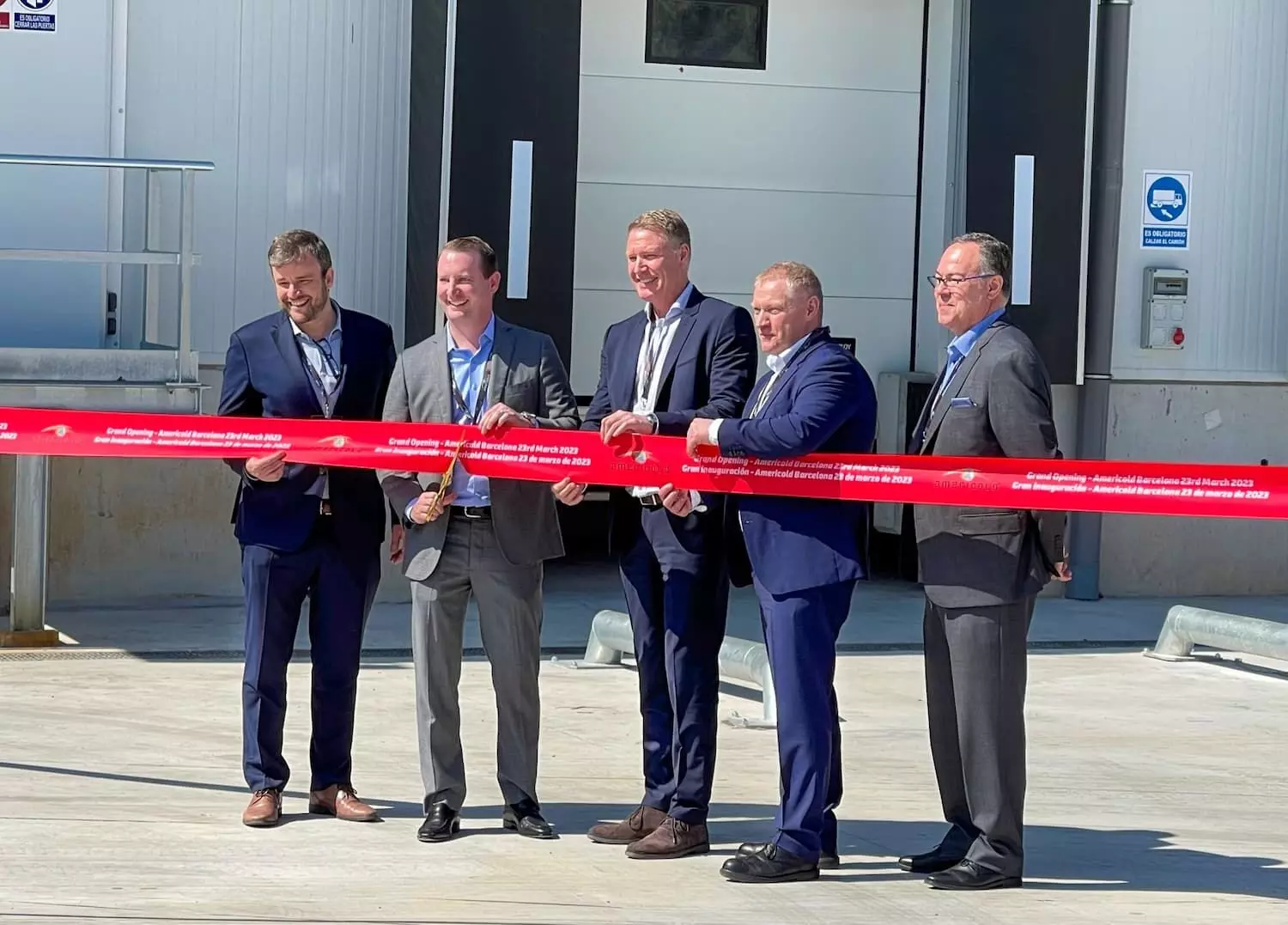 Americold Realty Trust, a global leader in temperature-controlled warehouses and logistics for the food industry, has recently announced the grand opening of its facility expansion in Santa Perpetua Barcelona, Spain.
The expansion adds 11 loading bays and 12,000 pallet positions bringing greater capacity in temperature-controlled products and services to customers in the region.
"We continue to expand our operations in support of our customers' needs. This Barcelona expansion reflects our most recent investment in expanding our global presence and fulfilling our mission to help our customers feed the world," said George Chappelle, Chief Executive Officer at Americold.
The new facility, which held a grand opening ceremony on Thursday, is located on Poligono Industrial La Torre del Rector Calle, Santa Perpetua, Barcelona. With this expansion, the Santa Perpetua facility now has over 20,000 pallet positions offering storage for frozen, chilled, and ambient produce.
The facility also provides order preparation, transportation, and a large variety of value-added services to serve customers in Spain and across Europe. This is one of four Americold facilities in Spain; other facilities include Valencia, Algeciras, and Palau.
Based in Atlanta, Georgia, Americold owns and operates 242 temperature-controlled warehouses, with approximately 1.4 billion cubic feet of storage, in North America, Europe, Asia-Pacific, and South America.