Altana raises $100mn Series B to fund expansion
Signs agreements with Maersk, U.S. Customs and Border Protection and Merck for supply networks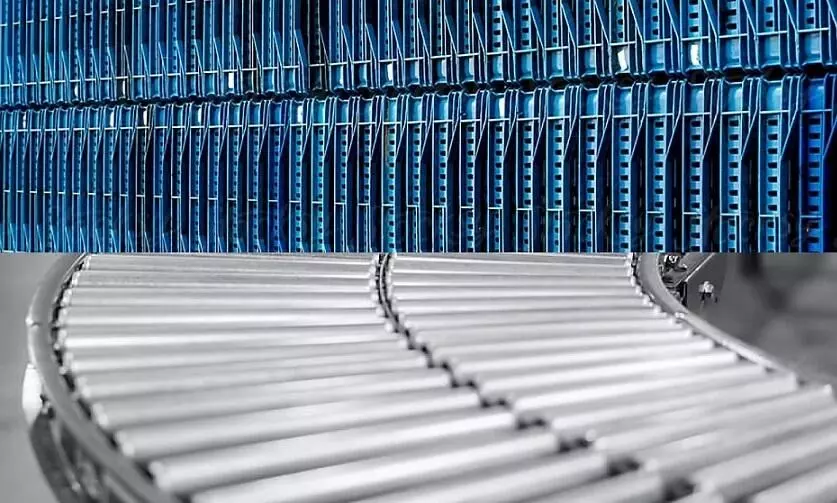 Supply chain startup Altana announced a $100 million Series B investment, led by Activate Capital. "OMERS Ventures participated alongside strategic investors Prologis Ventures, Reefknot Investments, and Four More Capital. Existing investors GV (formerly Google Ventures), Amadeus Capital Partners, Floating Point and Ridgeline Partners joined the round," says a release from Altana.
The investment will fund aggressive platform and product development to empower governments, logistics providers, and businesses including Maersk, U.S. Customs and Border Protection, BMW, Merck and Boston Scientific to build trusted supply chain networks, the release added.
"The nexus of climate change, inflation, wealth inequality, and national security is the supply chain," says Evan Smith, CEO and Co-Founder, Altana. "We're empowering the public and private sectors to refactor global supply chains around trusted networks. This investment reflects the importance of our mission in this era of dislocation. We are proud and grateful for these new partnerships as we build toward our vision of Globalisation 2.0 - a new era of globalisation defined by Trusted Networks, which span and connect governments, businesses, and civil society to shape a more resilient, secure, inclusive, and sustainable world."
Raj Atluru, Managing Partner, Activate Capital adds: "Some of the most important companies are forged during economic adversity. Altana has a singular mix of ingredients: unique technology, network effects, and an all-star team pursuing a world-changing vision. Altana has the potential to provide the infrastructure of a better globalisation. We are thrilled to partner with the company in the journey ahead."