Alibaba to spin off Cainiao via Hong Kong listing
Alibaba, which currently holds 69.5%, to retain over 50% of Cainiao shares after the spin-off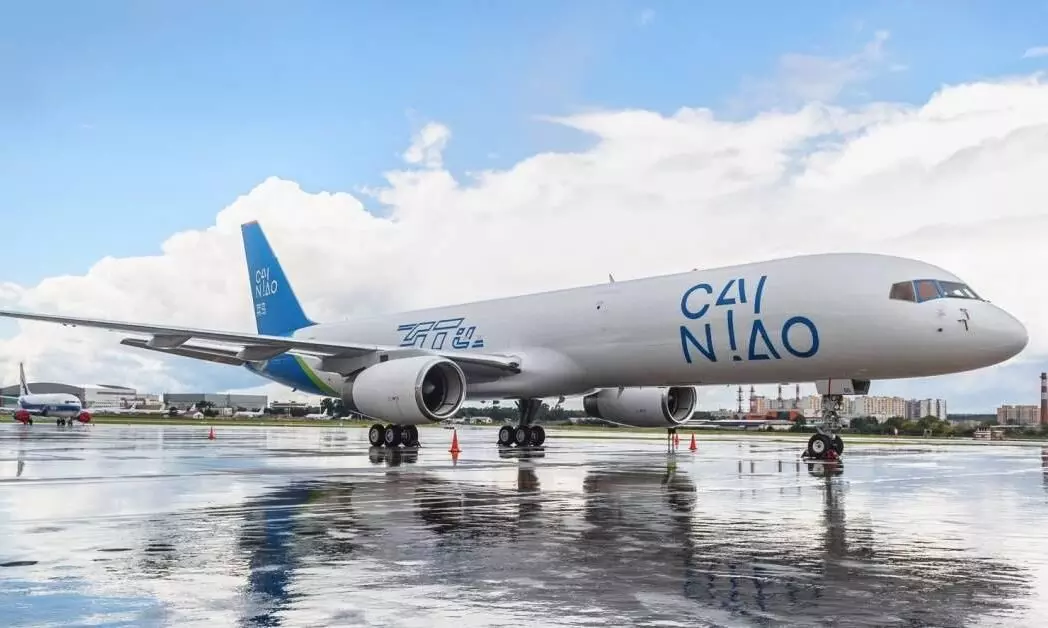 Alibaba Group is planning to spin off its logistics arm, Cainiao Smart Logistics Network, through a Hong Kong listing.
Hong Kong's stock exchange has already approved the spin-off, which will leave the Hangzhou-based holding company with over 50 percent of Cainiao. Alibaba now owns about 69.54 percent in Cainiao, says an official release.
"Established a decade ago, Cainiao has grown into a profitable enterprise, and the largest cross-border e-commerce logistics services provider globally, according to consultant CIC."
The global e-commerce logistics market is expected to reach RMB6.1 trillion ($843 billion) by 2027, the release added.
"While Cainiao continues to directly serve merchants on marketplaces within the Alibaba ecosystem, Tmall Global and Tmall Taobao World, and is the principal logistics service provider for the AliExpress ecosystem, it is also free to build business elsewhere."
Cainiao's revenue from Alibaba accounted for about 30 percent of its total revenue for the three years ended March 31, 2023 and three months ended June 30, 2023. Cainiao serves over 100,000 merchants and brands and delivered more than 1.5 billion cross-border e-commerce parcels in its last fiscal year.

For the fiscal year 2023, Cainiao reported a 16 percent increase in revenue at RMB 77.8 billion ($10.9 billion) and a net loss of RMB 2.8 billion ($392 million). For the three months ended June 30, 2023, revenue was up 34 percent to RMB 23.2 billion ($3.2 billion) and loss declined to RMB 288 million ($115 million).
"As of June 30, 2023, our global network spanned across over 200 countries and regions, encompassing two e-hubs with an aggregate gross floor area of more than 150,000 square metres, over 1,100 warehouses with an aggregate gross floor area of approximately 16.5 million square metres and over 380 sorting centres. They were linked by approximately 170 chartered flights and BSAs per week on average between China and key overseas destinations in June 2023 and over 2,700 line-haul trucking routes globally as of June 30, 2023, and connected to a large last-mile network consisting of over 4,400 delivery stations and over 170,000 pick-up, drop-of stations as of June 30, 2023."