Agility DGS names Anne Bradley to be CEO
First woman to lead global defence logistics provider; succeeds MG Dan Mongeon who has served as CEO since 2006.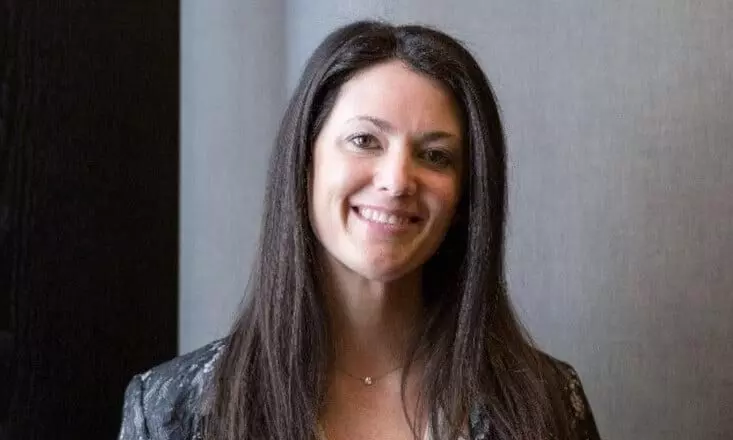 Agility Defense & Government Services (DGS), a global leader in logistics and supply chain services for public sector customers, has appointed Anne Bradley as CEO.
Bradley, a senior vice president at DGS, succeeds MG Dan Mongeon, USA (Ret.), who has served as CEO of DGS since 2006. Mongeon will retire and become chair of the DGS Board of Directors.
Bradley joined Agility in 2001 and led the DGS team working with the UK Ministry of Defence (MOD) and DGS's commercial partner, Leidos, on the MOD's first-ever Logistics Services & Commodities Transformation (LCST) contract. Under LCST, the MOD outsourced much of its commodity supply management, transportation, and other logistics services. DGS provides a number of those freight-related services, including all household relocations for MOD personnel worldwide.
Bradley recently headed DGS's next generation management group, charged with outlining the company's future strategic objectives. "Agility DGS is looking to build on two years of strong financial performance and the rapidly expanding scope of work for its largest defence and government customers and key prime contractor partners," Bradley said.
Agility DGS specialises in logistics, supply chain solutions and life support services for agencies within the U.S. Department of Defense and UK Ministry of Defence as well as other government customers, peacekeeping missions, international organisations and relief groups.
It offers freight and commodity management, heavy lift, warehousing, disposals, remote life support, relocation/household goods services and other services around the world.