When communication works for gender equality
And to show you the power of good communication, Audrey Serdjebi, Founder of Lemon Queen, the communication agency specializing in air freight, reflects on five outstanding campaigns for International Women's Day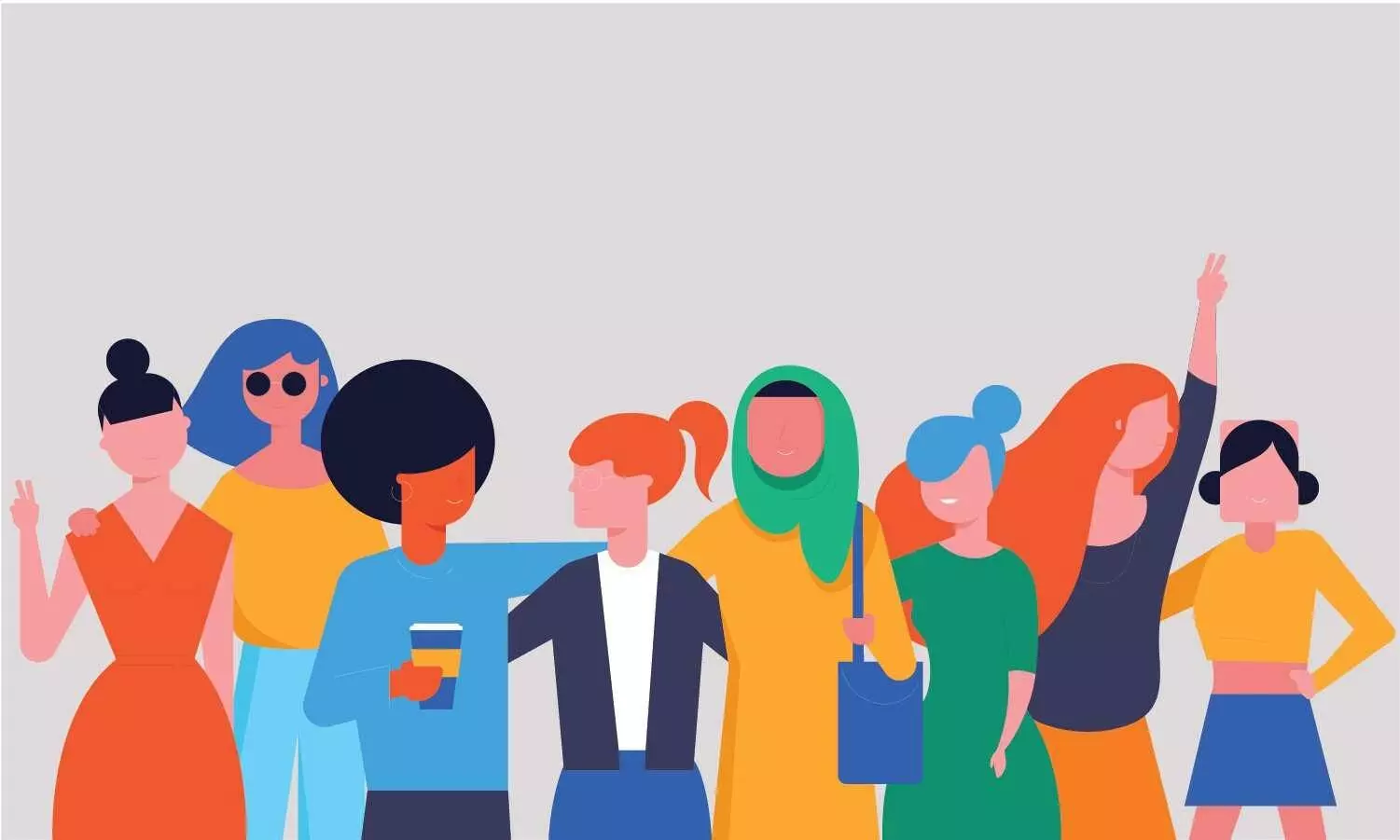 When it comes to paradigm shifts in our society, communication has an important role to play. It allows us to point out what is wrong, to counter our biases, to shed powerful light on a reality, whatever the field. That's what we love at Lemon Queen, what drives us.
And to show you the power of good communication, Lemon Queen looks back at 5 outstanding campaigns for International Women's Day.
Colourful fields to denounce gender inequality in sport – 2017
In 2017, the sports channel ESPN wanted to raise awareness by repainting sports fields. Thus the colour blue represents the investment, the audience, the market share for male athletes. While pink represents the female part of the sport. The colours have been specially chosen to support and counteract a certain bias. The visuals directly capture the viewer's eye, the difference is clear, the message almost needs no explanation or caption.
Empowerment from Middle School - 2013
A public school for girls in Louisville, Kentucky, has taken empowerment of middle school girls into its own hands with its "You're Not a Princess" campaign. The school has succeeded in transforming every girl's dream of being a princess into a modern day dream far from childhood clichés. Although the campaign is only based in Louisville, it has managed to gain national traction with its unique approach. A clever way to turn stereotypes passed down from childhood on its head. Come on girls, let's not be a princess!
Raising awareness of the lack of support for women entrepreneurs - 2018
Even today, women are not equal to men when it comes to entrepreneurship. To raise awareness of this cause, Forbes magazine unveiled a print campaign produced by the agency Ogilvy Brazil. Three montages were produced featuring three of the world's greatest entrepreneurs: Larry Page (Google), Elon Musk (Tesla, Space X) and Jeff Bezos (Amazon).
But these prints are even more surprising. Lara Page uses a computer connected to Yahoo! Because she could not develop Google due to lack of funding. Similarly, Ellen Musk drives a Toyota Prius and Jenny Bezos receives a package from Ebay. Subtlety and fun make a great combination and make a great impression.
What if our search engine reflected the sexism of our societies? – 2013
In 2013, Memac Ogilvy & Mather Dubai produced a campaign for UN Women using real Google search results to reveal the widespread sexist prevalence and discrimination against women. This kind of suggestion from the search engine, if repeated, would almost trivialise the offensive language. The search engine, symbolising society's thinking, is placed at the level of women's mouths, to silence them, to make them invisible.