Air Lease Corporation donates $100,000 to Airlink
Money will be used by Airlink to support the people of Türkiye and Syria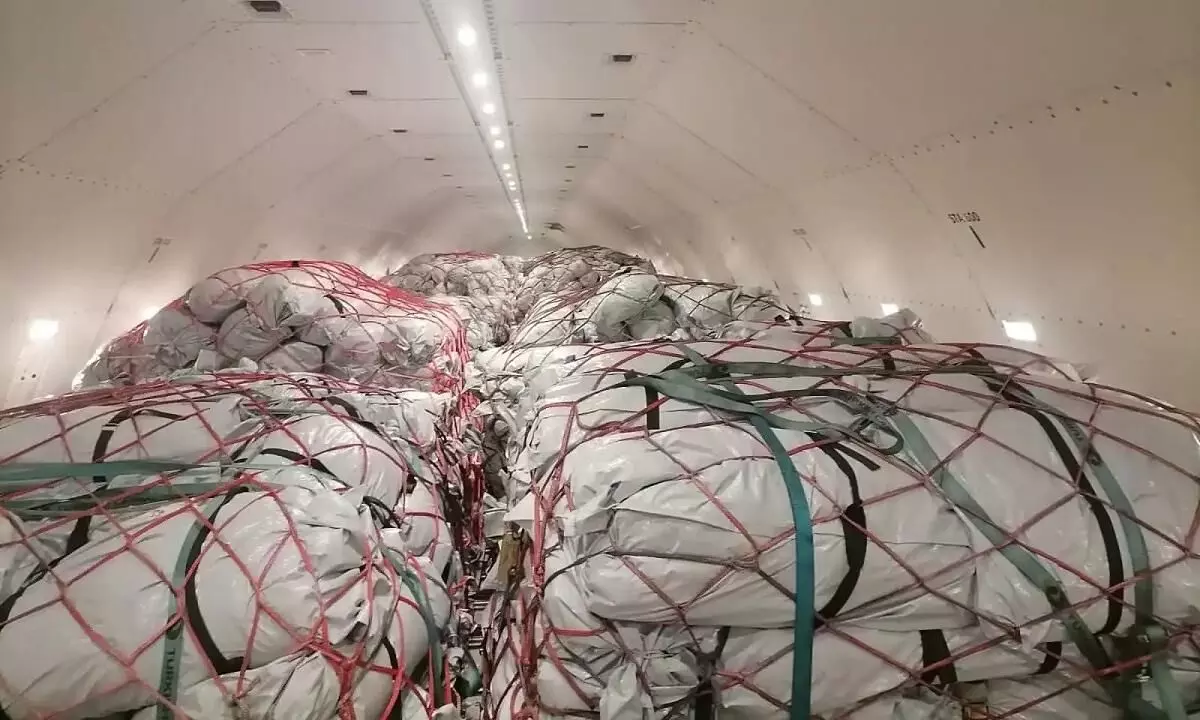 Air Lease Corporation, a leading aircraft leasing company, announced a $100,000 donation to disaster response and logistics nonprofit Airlink.
"The money will be used by Airlink to support the people of Türkiye and Syria as it responds to the growing humanitarian needs following the catastrophic 7.8-magnitude earthquake on February 6, 2023," says a release from Airlink.
Air Lease Corporation has previously donated money to Airlink to support humanitarian operations in support of the Covid-19 pandemic and the Ukraine crisis, the release added.
"With this gift of $100,000 to Airlink to help the people of Türkiye and Syria, Air Lease Corporation is continuing its leadership role in the aviation industry in helping Airlink deliver humanitarian relief to communities in crisis," says Todd Freeman, Board Chair, Airlink. "Through its Platinum level gifts to Airlink in the wake of the Covid-19 crisis across India in 2021 and in 2022 as war was launched on Ukraine, ALC has demonstrated its clear commitment to corporate social responsibility time and time again."
Steven F. Udvar-Házy, Executive Chairman and John L. Plueger, Chief Executive Officer, Air Lease Corporation adds: "At ALC, our hearts go out to those impacted by this devastating earthquake. Our support of Airlink is ongoing in its vital role to help relief efforts in Turkey and Syria, and globally."
Airlink, to date, has delivered over 250 tonnes of relief supplies to the region including shelter, winterisation items, sanitation, hygiene, and medical supplies, the release added. Airlink is working to deliver its cargo pipeline, now at 1,300+ tonnes, to ensure the right aid can reach more people in Türkiye and Syria.