JD.com announces 35711 Vision for twenty years
JD.com's goals include establishing three enterprises with over RMB 1 trillion in revenue and RMB 70 billion in profits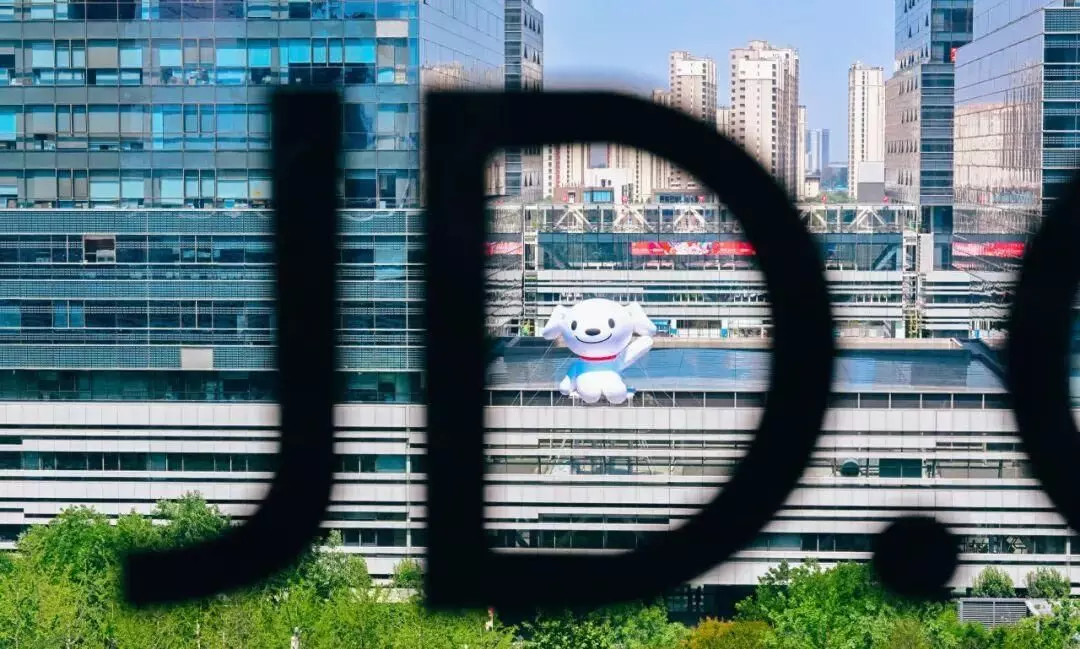 JD.com celebrated its 20th anniversary on June 18, 2023 by announcing ambitious goals for the future.
"In a letter addressed to 560,000 employees, the company introduced its 35711 Vision, which outlines a path for sustained growth and societal impact over the next two decades. These goals include establishing three enterprises with over RMB 1 trillion in revenue and RMB 70 billion in net profits, having five JD enterprises rank on the Fortune Global 500 list, and bringing seven publicly listed companies that started from zero obtain a market value of RMB 100 billion. JD.com also aims to contribute RMB 100 billion in taxes and create over one million jobs," says an official release.
JD.com will strive to deliver substantial societal value by providing over RMB 3 trillion in benefits to frontline employees, increasing the income of 100 million farmers, aiding 60 million small and medium-sized enterprises in their digital transformation, and building a global supply chain infrastructure covering economies that account for 80 percent of the world's economic volume, the release added.
Sandy Xu, CEO, JD.com, emphasised three key areas of focus: development of lower-tier markets, advancements in technology and services, and the expansion of international business.
"In the realm of lower-tier market development, JD aims to provide affordable products while enriching its product offerings. By leveraging its robust supply chain capabilities, the company plans to reach a broader user base through low-priced product options. JD.com's commitment to lower prices stems from its efficient supply chain operations, which enable cost savings without compromising quality or service. Initiatives like the recent 10 billion yuan discount programme and the Spring Dawn Initiative have already attracted numerous new vendors, resulting in a significant increase in product diversity to meet consumer demands. In the first quarter alone, the number of new merchants on JD's platform soared by 240 percent compared to the same period last year, improving the product offering diversity to match consumers' demands."
The company has allocated RMB 100 billion yuan towards technological advancements since its comprehensive technology-driven transformation in 2017, the release added. "JD.com's cloud computing business JD Cloud now serves a wide range of prominent organisations and over two million micro, small, and medium-sized enterprises. The company continues to accelerate research and application of digital supply chain technologies across different scenarios."
With nearly 90 bonded warehouses, direct mail warehouses and overseas warehouses with a total management area of nearly 900,000 square metres, JD Logistics plays a pivotal role in facilitating cross-border trade and supporting Chinese brands selling overseas, the release added.