UVL Robotics is now offering drone delivery service in the Middle East
The payload of flying couriers is 6.6 pounds. Delivery drones are able to cover a distance of more than 25 miles.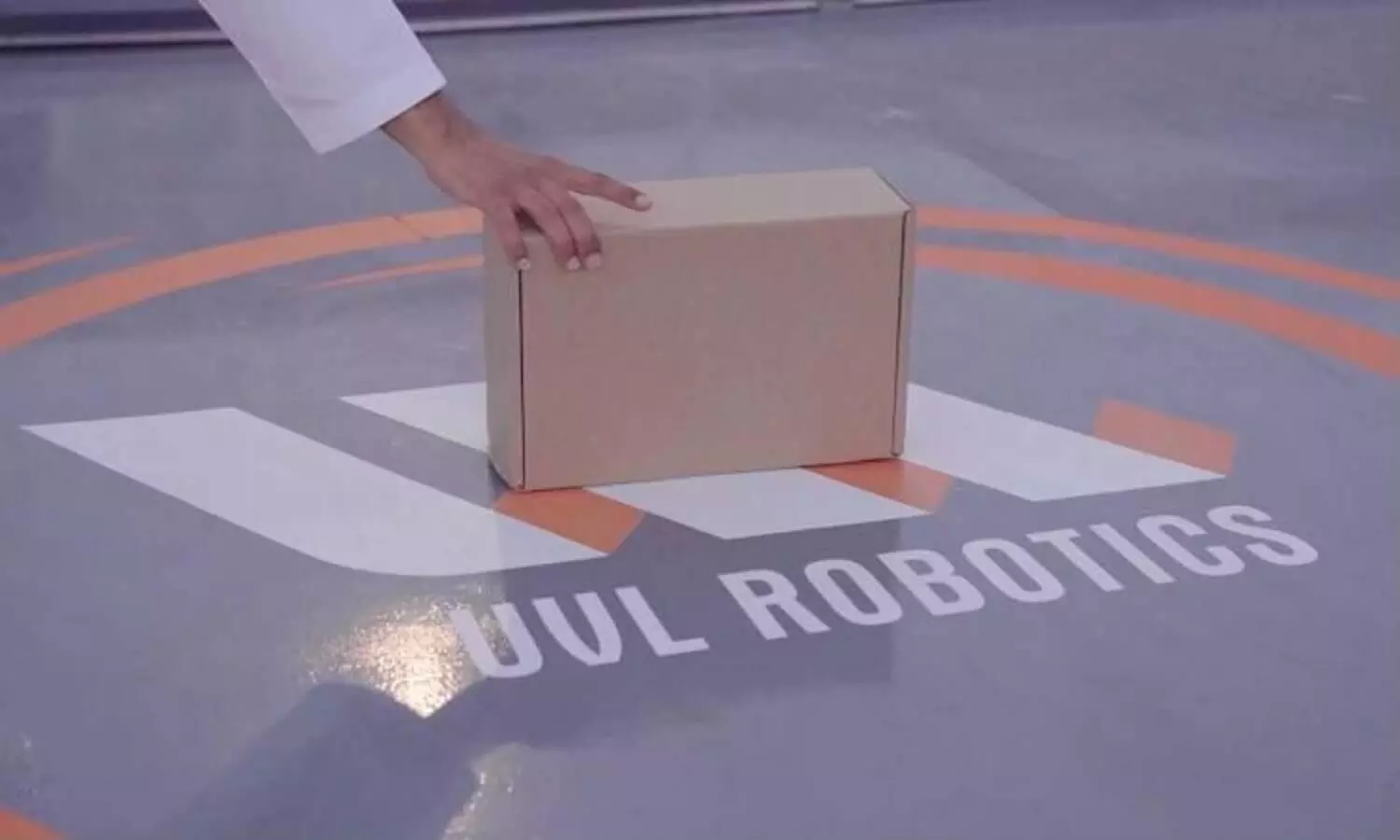 California-based UVL Robotics announces the launch of its drone delivery service for the first time in the Middle East. This will be a daily service for parcels deliveries.
The payload of flying couriers is 6.6 pounds. Delivery drones are able to cover a distance of more than 25 miles. Previously, the UVL Robotics team obtained all official permits from the Civil Aviation Authority for BVLOS in the Sultanate of Oman. More than 100 air routes of delivery drones were agreed with the local clients.
Drone-based delivery service is able to serve more than 6000 citizens of hard-to-reach areas of Muscat (Oman), also several five-star resorts and hotels in the region. The project will include different modifications of the drone's landing system: ground landing, on the smart parcel locker or with a rope dropping system. It includes delivery of parcels and e-commerce packages as well as medicine for remote areas. It's already in high demand among users.
The Muscat based Bon Coffee Store collaborated with UVL Robotics for its first commercial drone shipment in the Middle East. Qais Al Jedyani, CEO, Bon Coffee Store told The STAT Trade Times about their experience with UVL. Bon Coffee began with shipping coffee beans via drone and the next step will be to deliver coffee cups.
"Oman has changed rapidly in the past 3 years. I am sure there is huge support from all parties to encourage innovation and new ideas. We are excited as our vision is to deliver and that will happen no matter where you are, this highly align with our vision. We plan to offer free delivery to encourage the adoption of drone delivery, the more shipment, the faster the expansion of drone delivery will be, from a regulation point of view, and customer point of view," said the CEO.
In the frames of launching the project, UVL Robotics signed the MoU with the representatives of government bodies of the Sultanate of Oman. The partners of the project are the major players of the Middle East market: last mile delivery companies and e-commerce firms.
In early March, the UVL Robotics has a vision to begin a modern drone hub to be opened in the Netherlands.
"Despite all the difficulties and restrictions, connected with the global pandemic, our specialists have already successfully relocated to Amsterdam, transported several hundred pieces of equipment to start an active commercial activity.
The next few months we will have a really busy work schedule: numerous business meetings with partners and clients in Eastern and Western Europe, participation in special events and other business activities - all for the sake of providing unique services and drone-based logistics solutions in the European market," says the Linkedin post.