UVL Robotics and Astra UTM team up to make deliveries safer
UVL Robotics was the first to begin daily drone-based parcel delivery in the Middle East, and Astra UTM is a drone traffic management platform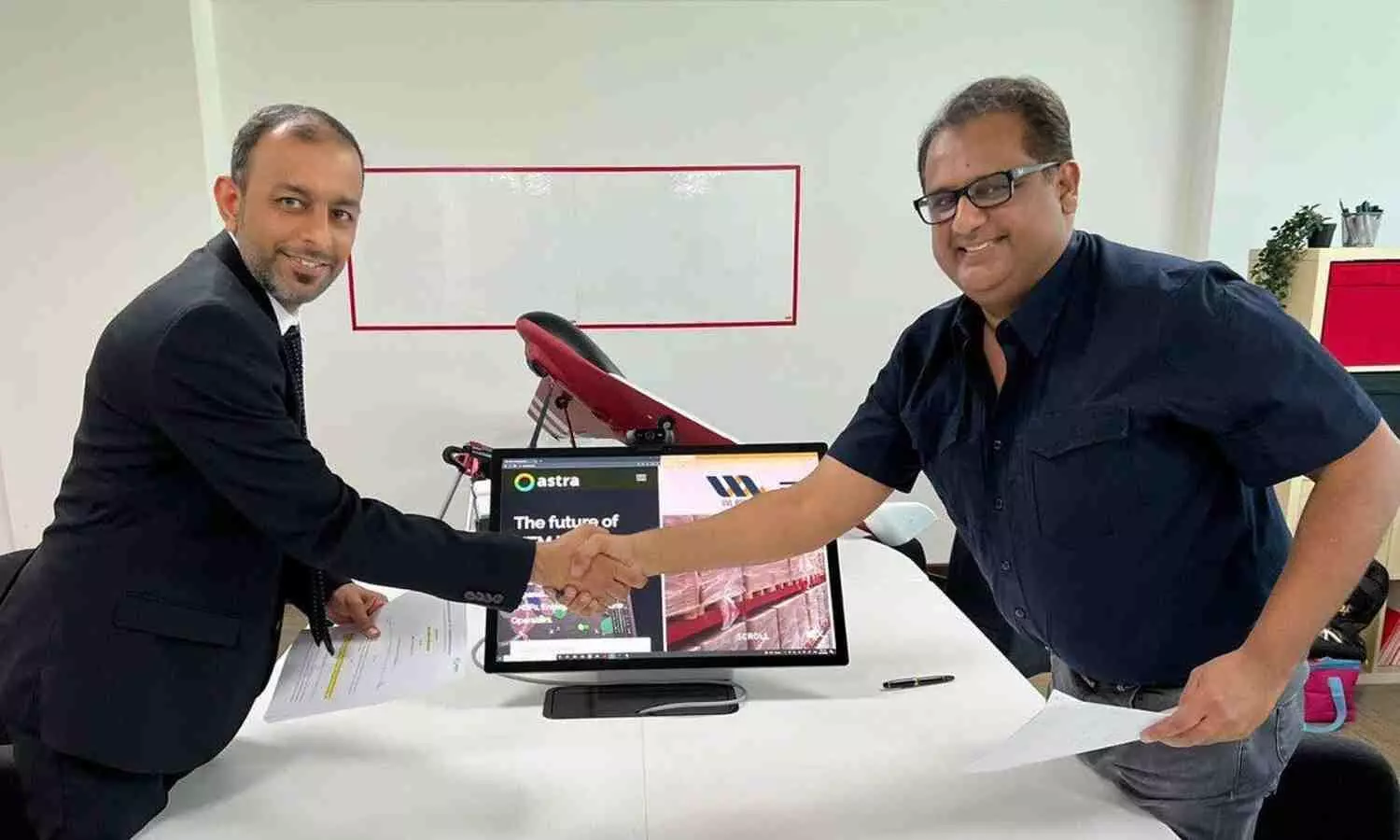 UVL Robotics and Astra UTM have signed a Strategic Memorandum of Understanding with the goal of improving delivery drone safety, tracking, and monitoring, among other industry-related operations, announced UVL Robotics on a LinkedIn post.
UVL Robotics, a worldwide firm, was the first to begin daily drone-based parcel delivery in the Middle East, and Astra UTM is a drone traffic management platform for ANSPs, enterprises, and drone operators.
A complete UTM solution is necessary to guarantee that drone operations are controlled through a well-thought-out flight approval and risk mitigation strategy, as well as real-time monitoring, tracking and communication, in order to ensure air space safety while adhering to best industry standards.
UVL Robotics and Astra UTM will collaborate to ensure the safety of all activities by effectively managing drone movement in several geographical areas where UVL operates: the GCC and the EU.