Urban mobility company Eve to combine with Zanite Acquisition
Embraer will remain majority stockholder with 82 percent stake in new company Eve Holding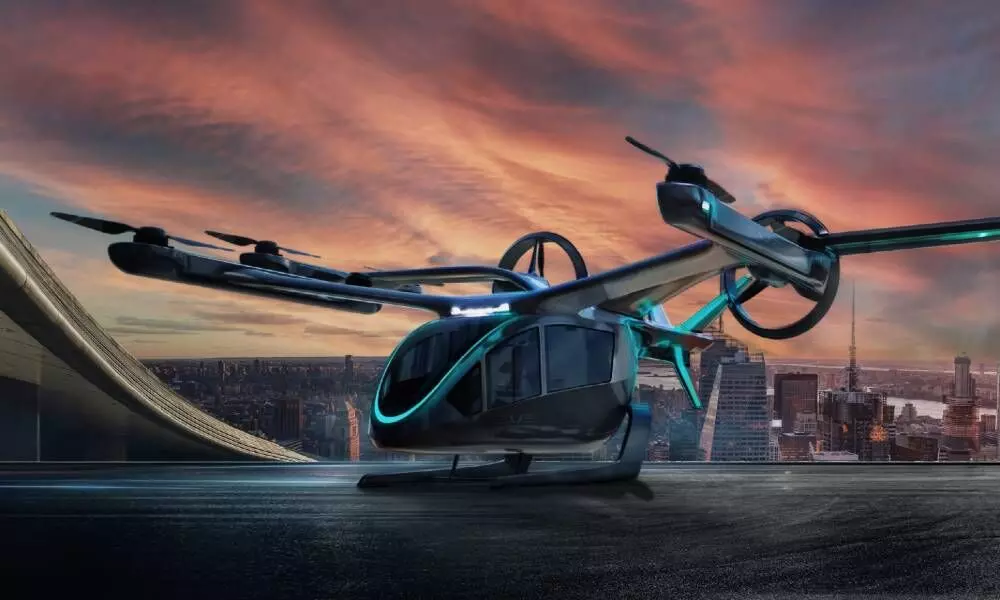 Eve UAM, LLC (Eve) has signed a definitive business agreement with special purpose acquisition company Zanite Acquisition Corp (Zanite), and Zanite will change its name to Eve Holding, Inc (Eve Holding) to be listed on the New York Stock Exchange under the symbol EVEX and EVEXW.
The implied enterprise value of the deal would be approximately $2.4 billion and pro-forma equity value would be approximately $2.9 billion. The transaction includes up to approximately $237 million of cash from Zanite Acquisition Corp. and a $305 million PIPE anchored by Embraer,Zanite Sponsor LLC, financial investors and a consortium of strategic partners.

Embraer, through its subsidiary Embraer Aircraft Holding, will remain a majority stockholder with an approximately 82 percent equity stake in Eve Holding.

Eve is the urban air mobility (UAM) business created by Embraer, and established as an independent company in October 2020. Transaction proceeds will be used to further develop and commercialise Eve's UAM solutions including eVTOL design and production, service and support, fleet operations and urban air traffic management, the statement added.

Eve is the first company to graduate from EmbraerX, the market accelerator created in 2017 by Embraer. It has an order pipeline of approximately $5.2 billion including 1,735 vehicle orders via non-binding letters of intent from 17 launch customers including fixed wing and helicopter operators, aircraft lessors and ride sharing platform partners.

"We believe that the urban air mobility market has enormous potential to expand in the coming years based on an efficient, zero-emissions transport proposition, and that with this business combination, Eve is very well positioned to become one of the major players in this segment," said Francisco Gomes Neto, President and CEO, Embraer. "As a global aerospace company, with leadership positions in multiple segments, we understand that innovation and technology play a strategic role in driving sustainable growth and redefining the future of aviation."

Kenn Ricci, Co-CEO of Zanite, added: "The Zanite team is extremely proud to partner with Eve and Embraer in this transaction. After an extensive search, we selected Eve because of its simple and certifiable eVTOL design, its capital efficient approach to fleet operations and Embraer's global footprint that we believe will enable Eve to not only reach vehicle type certification but to scale its manufacturing, support and operations globally."