Sophie Robinson joins Urban-Air Port's board of advisors
I aim to apply diversity of thought to UAP's approach to advanced air mobility landing & charging infra: Robinson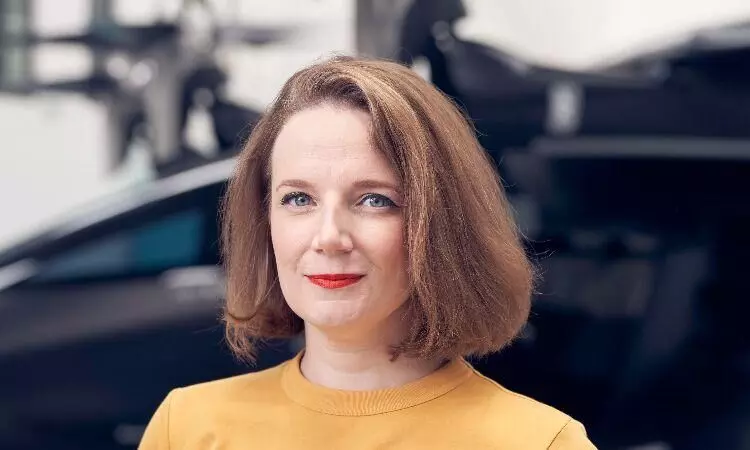 London-based Urban-Air Port announced the appointment of Sophie Robinson to its board of advisors.
"We are very excited to have Sophie join us. Her in-depth experience of evtol aircraft both at vertical aerospace and in the field will be invaluable for us to ensure our infrastructure provides the highest levels of safety for pilots, passengers, public and aircraft."
Robinson says: "I'm thrilled to join Urban-Air Port's board of advisors, and to have the honour of being their first female advisor.
"With my career to date, I bring a wide variety of experience from the academic to the practical with specific competence in aircraft simulation, flight dynamics, flight test and pilot training. I aim to apply a diversity of thought and perspective to Urban-Air Ports' innovative and holistic approach to advanced air mobility (AAM) landing & charging infrastructure, and am confident that my expertise will enable Urban-Air Port's vision for the future of AAM to become the new reality."
Urban-Air Port serves four markets: passenger air taxi, cargo logistics, disaster emergency management & security (DEMS) and defence. "We have a fleet of Urban-Air Port models: AirOne = Ground + Roof; MarineOne = Offshore; ResilienceOne = DEMS + defence; CityBox = cargo logistics and DocksBox = cargo dispatch from fulfilment centres." Urban-Air Port has raised $25.5 million in two rounds of funding till date.