Matternet appoints Will Urban as senior advisor
Previously served as Chief Revenue Officer at Flexport, will focus on scaling Matternet's commercialisation efforts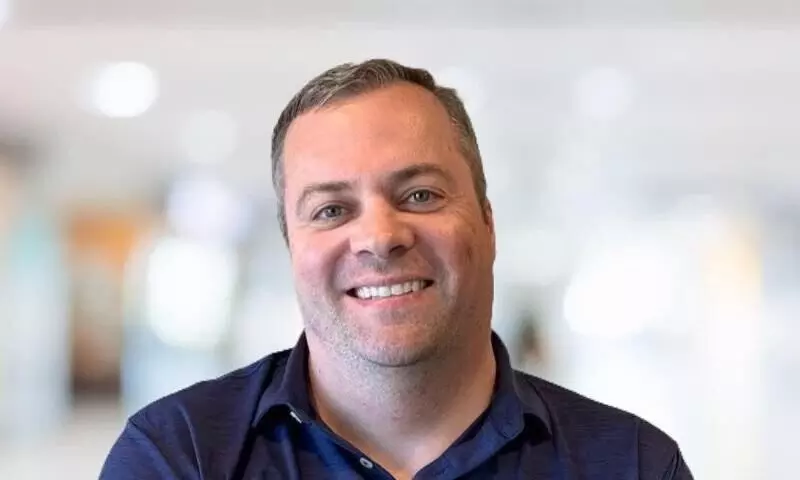 Matternet announced the appointment of Will Urban as senior advisor with immediate effect. Urban joins Matternet from Flexport where he served as Chief Revenue Officer.
Urban will drive strategic business development initiatives as a senior advisor to Andreas Raptopoulos, Founder and CEO, Matternet, and the full management team, says an official release.
"We are thrilled to welcome Will as a senior advisor to Matternet," says Raptopoulos. "With his operational expertise in global trade, logistics and supply chain, Will offers an opportunity to supercharge our commercial discussions moving forward. His experience makes him a globally recognized expert who is uniquely qualified to help Matternet continue to grow and show that we are the leader in commercial drone delivery."
Urban joins Matternet during a period of growth that includes its partner UPS Flight Forward (UPSFF) receiving approval by the Federal Aviation Administration (FAA) to operate the Matternet M2 drone beyond the visual line of sight (BVLOS) for package delivery and partner Ameriflight receiving approval from the FAA to operate the Matternet M2 for commercial delivery, the release added.
"I am eager to be a part of this amazing company and help Matternet capitalise on opportunities for future growth moving forward," says Urban. "The company is at an exciting moment in its history and I'm excited to be able to put my passion and industry knowledge to use, helping Matternet scale its operations into new and exciting markets."
Also Read - Ameriflight gets FAA approval to operate Matternet M2 drone