Heron AirBridge, SITA partner to advance UAM for Singapore airspace
The agreement is part of an initiative to develop an end-to-end framework of workflows and processes for the safe and efficient operation of AAM vehicles within urban environments.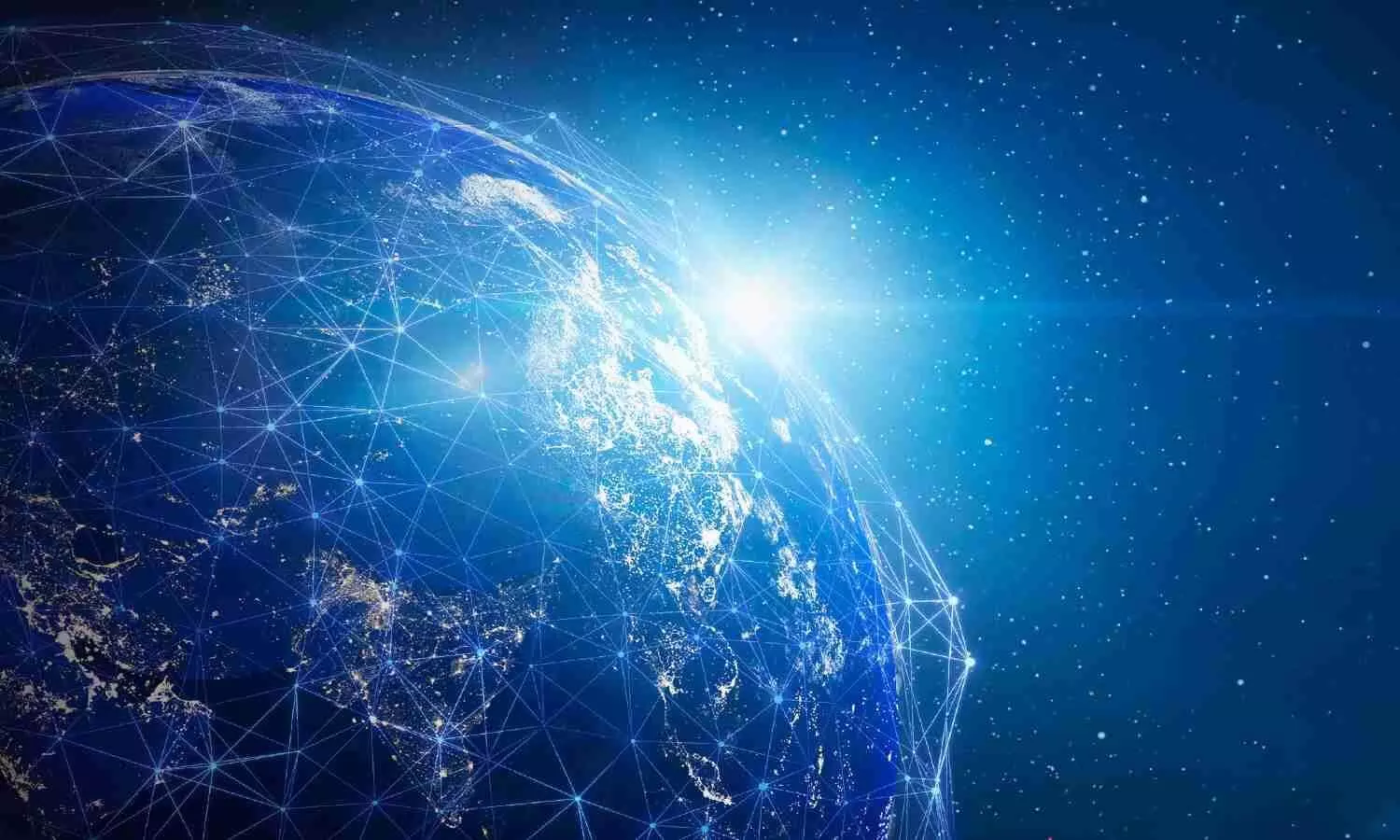 Heron AirBridge, an unmanned aircraft system traffic management (UTM) solution, has entered into a proof of concept (PoC) agreement with travel and transport technology provider SITA.
The objective is to collaborate on urban air mobility (UAM) vertiport solutions for Singaporean airspace by integrating Heron AirBridge's UTM system with SITA's vertiport solutions.
The agreement is part of an ongoing effort to develop an end-to-end framework of workflows and processes for the safe and efficient operation of advanced air mobility (AAM) vehicles within urban environments.
The initiative focuses on connecting Heron AirBridge's advanced and flexible UTM system to SITA's new Vertiport Management System (VMS) and building a first minimum viable product (MVP) that will enable real-time data exchanges between the vertiport system, the eVTOL operators and the UTM from the flight scheduling phase to the time of the actual flight operation.
Ryan Lee, CEO and co-founder, Heron AirBridge says: "This partnership symbolises the close cooperation needed between companies from different regions to work together to develop best-in-class services that will benefit the emerging advanced air mobility industry globally."
The partnership will leverage both parties' expertise, capabilities, and extensive network. SITA is already collaborating with several UAM and vertiport operators. The new alliance will complement existing partnerships to create a scalable and robust model that connects eVTOLs, vertiports and UTM systems as one integrated eco-system.
"UAM represents an exciting evolution of the air transport industry and is currently experiencing rapid innovation and growth. As a collaborative innovator in the air transport industry, we're uniquely positioned to support Heron AirBridge to take the next steps in delivering operational excellence via the latest technologies," says Sumesh Patel, President, Asia Pacific, SITA.
The SITA collaboration comes on the heels of Heron AirBridge's accreditation by audit and certification institution TÜV SÜD. The UTM technology specialist recently received the ISO 27001 certification for its cybersecurity services and drone mission and traffic management solutions, achieving the world's most notable standard for information security management.
The accreditation highlights the firm's commitment to providing a secure digital aviation environment to support its growing partner base, and the Heron AirBridge platform meets security requirements with effective policies and controls in place to minimise the risks of cyber-attacks.