Elroy Air expands executive leadership
Company reaches $3 billion in commitments for its autonomous eVTOL cargo aircraft systems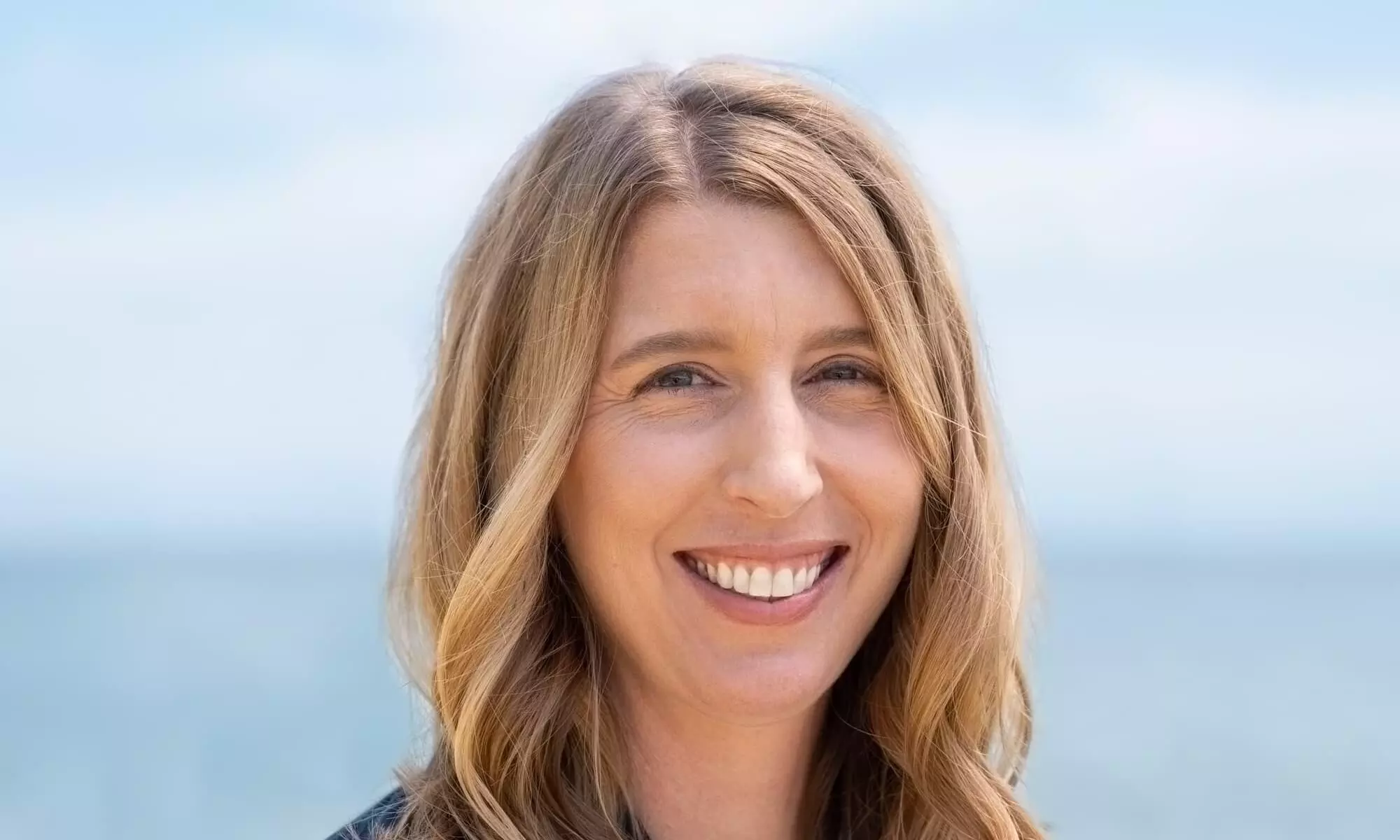 Elroy Air, the company developing the first end-to-end autonomous vertical take-off and landing (VTOL) aerial cargo system, has expanded its executive leadership to include Alex Blake as Chief of Staff and Zach Lovering as Vice President of Engineering.
"Alex's many years of experience in moving new aerospace concepts from idea to proof-of-concept to operational reality brings an incredible set of strengths to our organisation. We are extremely excited to have Alex join our leadership team," says Clint Cope, Co-Founder, Elroy Air.
Most recently, Blake served as VP of Engineering at Kittyhawk where she played a central role in driving the development of a groundbreaking electric autonomous air taxi, backed by Google/Alphabet founder Larry Page. She was a member of the team at Google X that developed drone delivery and UTM systems, eventually splitting off as Wing, a subsidiary of Alphabet with operations on three continents.
"Elroy Air's vision for the future of logistics is truly inspiring," says Blake. "Over the last decade, the drone industry has undergone a remarkable transformation, and we are witnessing the immense potential of this technology come to life. I believe Elroy Air is at the forefront of a critical segment of the market. The Chaparral has broad applications for middle-mile logistics in the commercial space, defence resupply and humanitarian aid. I'm honoured to be part of the team delivering on this vision and look forward to what's ahead."
David Merrill, Co-Founder and CEO, Elroy Air adds: "We recently welcomed Zach Lovering as VP Engineering. Zach led the team at A³ by Airbus as they built and flew the Vahana eVTOL aircraft all the way through transition over more than 138 flights - a pioneering programme in our industry which is highly-relevant experience for the trajectory ahead for Elroy Air."
As Vice President for urban mobility systems at Airbus, Zach oversaw urban mobility operations in the U.S. and was responsible for the end-to-end system integration of next generation aircraft into airspace and cities. He led the company's flagship eVTOL demonstrator programme, Vahana, originally as its founding Chief Engineer then as Project Executive at Airbus's Silicon Valley innovation centre, A³ by Airbus.
"Even before joining Elroy Air, I was impressed by their approach to tackling logistics challenges," says Lovering. "By combining the benefits of high-power batteries with energy-efficient turbogenerators, Elroy Air is uniquely able to address real-world applications that balance range, speed, and payload capability for a wide variety of global customers. I am excited to merge my decade-long experience in eVTOL system design with that of the highly capable Elroy Air team to accelerate development and productization."
The Chaparral is a transitioning "lift + cruise" eVTOL aircraft being developed by Elroy Air with a carbon composite airframe and a turbine-based hybrid-electric powertrain for long-range mission capabilities. It was designed to fit in a 40 feet shipping container or C-130 cargo aircraft, enabling it to be quickly shipped and deployed for missions anywhere in the world.