DRONAMICS partners with COTESA to manufacture long-range cargo drones
The agreement assures that DRONAMICS' cargo drone manufacturing will fulfill the need for commercial routes to be opened in Europe in 2023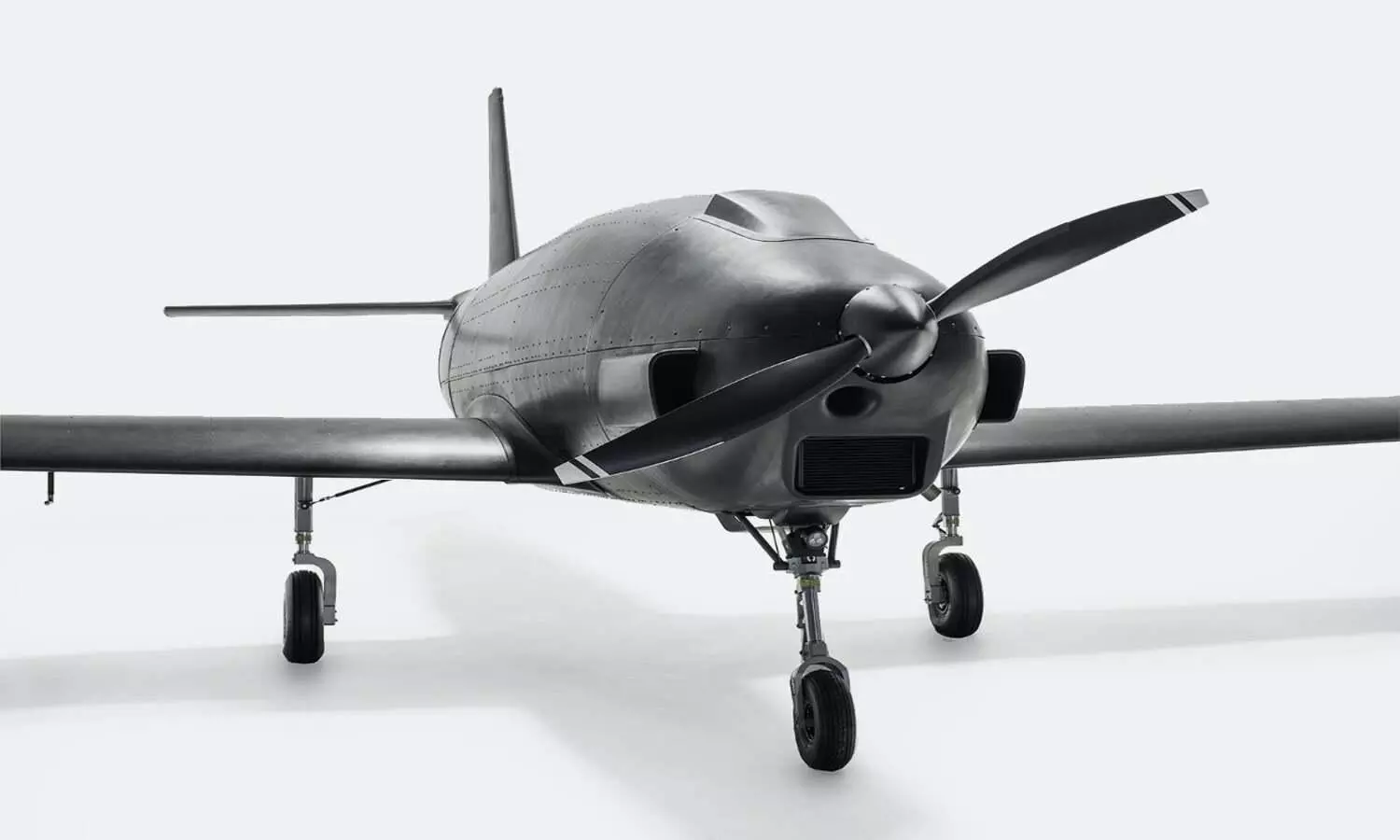 DRONAMICS has signed a strategic manufacturing partnership with Cotesa, a European maker of high-quality composite fiber components for aerospace and automotive companies. The agreement assures that DRONAMICS' cargo drone manufacturing will fulfill the need for commercial routes to be opened in Europe in 2023.
DRONAMICS is the first drone cargo company to be granted a European drone airline license.
Svilen Rangelov, CEO and Co-Founder, DRONAMICS said, "We are delighted to have Cotesa as a manufacturing partner in Europe. This agreement to produce the Black Swan in their German facility supports our promise to enable same-day delivery for everyone, everywhere, and the start of DRONAMICS' commercial operations as the first drone cargo airline on the continent next year."
The Black Swan, the only cargo drone that can carry 350kg (770lb) up to 2,500km (1,550mi) will be manufactured at Cotesa's facilities in Germany.
Christian Bartsch, CEO, COTESA said, "COTESA is proud to be a partner of Dronamics and support the next step of the development of their offering. Based on our long experience and competence in the manufacturing of components and assemblies for civil aviation, COTESA is excited to partner with such an innovator in the air mobility space."