SEKO Logistics appoints chief legal officer, chief of staff to drive long term growth objectives
Char L. Dalton joined SEKO Logistics in 2014 as Director, Legal and has held the post of General Counsel, Vice President at SEKO for the past seven years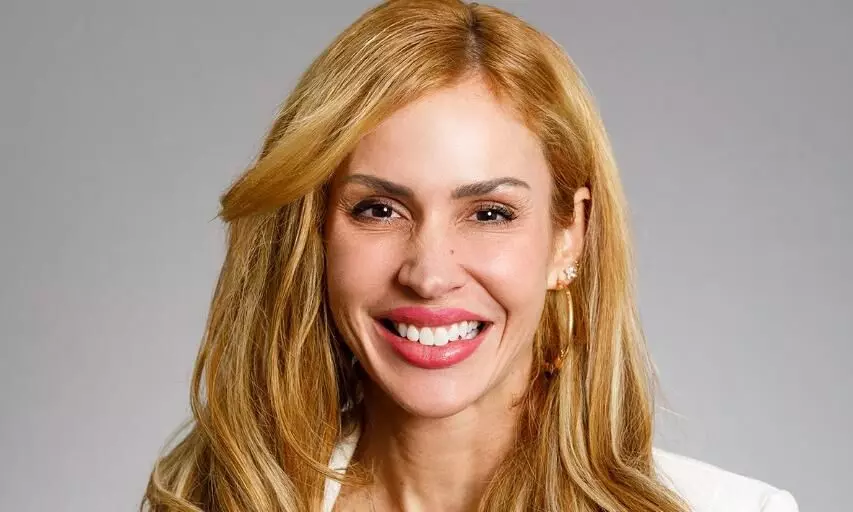 Global Supply Chain Solutions provider SEKO Logistics has promoted Char L. Dalton to Chief Legal Officer & Chief of Staff to focus on the realization of the company's long-term growth objectives. Reporting to SEKO's President & CEO, James Gagne, and as a high-visibility member of the SEKO Executive team based at their global headquarters in Itasca, Illinois, this new role supports the CEO with the execution of strategic initiatives across all portfolio companies.
Char joined SEKO Logistics in 2014 as Director, Legal after five years as Corporate Legal Counsel at NNR Global Logistics. She has held the post of General Counsel, Vice President at SEKO for the past seven years, managing legal issues for the company's worldwide entities, as well as maintaining responsibilities for the Human Resources and Compliance teams. Char's global legal work for SEKO incorporates corporate governance, commercial transactions, litigation management, contracts, and other legal affairs for the organization, with a core focus on business facilitation and risk mitigation.

Char also serves as Corporate Secretary for the Board of Directors and is an active participant in the legal community, including her role as President (Elect) for the Association of Corporate Counsel, Chicago, as well as her participation and leadership in a variety of other community and volunteer initiatives.

"SEKO is entering a new phase of growth which will be greater than any time in our history. Our Chief of Staff and Chief Legal Officer is going to play a pivotal role in enabling us to implement our vision and achieve our annual goals." James Gagne said.
As Chief of Staff, Char's responsibilities include building and leading the daily operations of the Executive office and working collaboratively with the C-suite team to ensure goals are met. She will lead cross-functional strategic initiatives, facilitate special projects, and ensure action items are executed on behalf of the CEO - acting as an information funnel, filter, and facilitator with internal and external stakeholders, and ensuring alignment with the priorities of the organization. She will also manage key relationships and build a process to track and nurture key stakeholders, investors, and clients while serving as a thought partner and strategic advisor to the CEO.
Additionally, as Chief Legal Officer, Char leads the corporate legal strategy to promote and protect the company, overseeing legal counsel and all legal affairs for the global organization, and maintaining proper corporate interactions with the relevant local, state, and federal governmental bodies, legislatures, and the community-at-large.
As well as leading internal audit and corporate global compliance programs, she will also retain oversight of employment issues and overall responsibility for SEKO's HR and Risk Management functions, contributing to the building of effective recruiting, training, and performance optimization strategies along with leadership development.

Reacting to the development, Char L Dalton said, "We continue to find ways to grow while allowing for creativity when it comes to the distribution needs of each of our clients, harnessing technology, data, and digitization so we can optimize both our company's performance as well as driving success for the client."