GEODIS awards five-year cargo handling contract to Menzies Aviation
The five-year contract encompasses cargo handling for the import and export of goods on GEODIS' AMS flights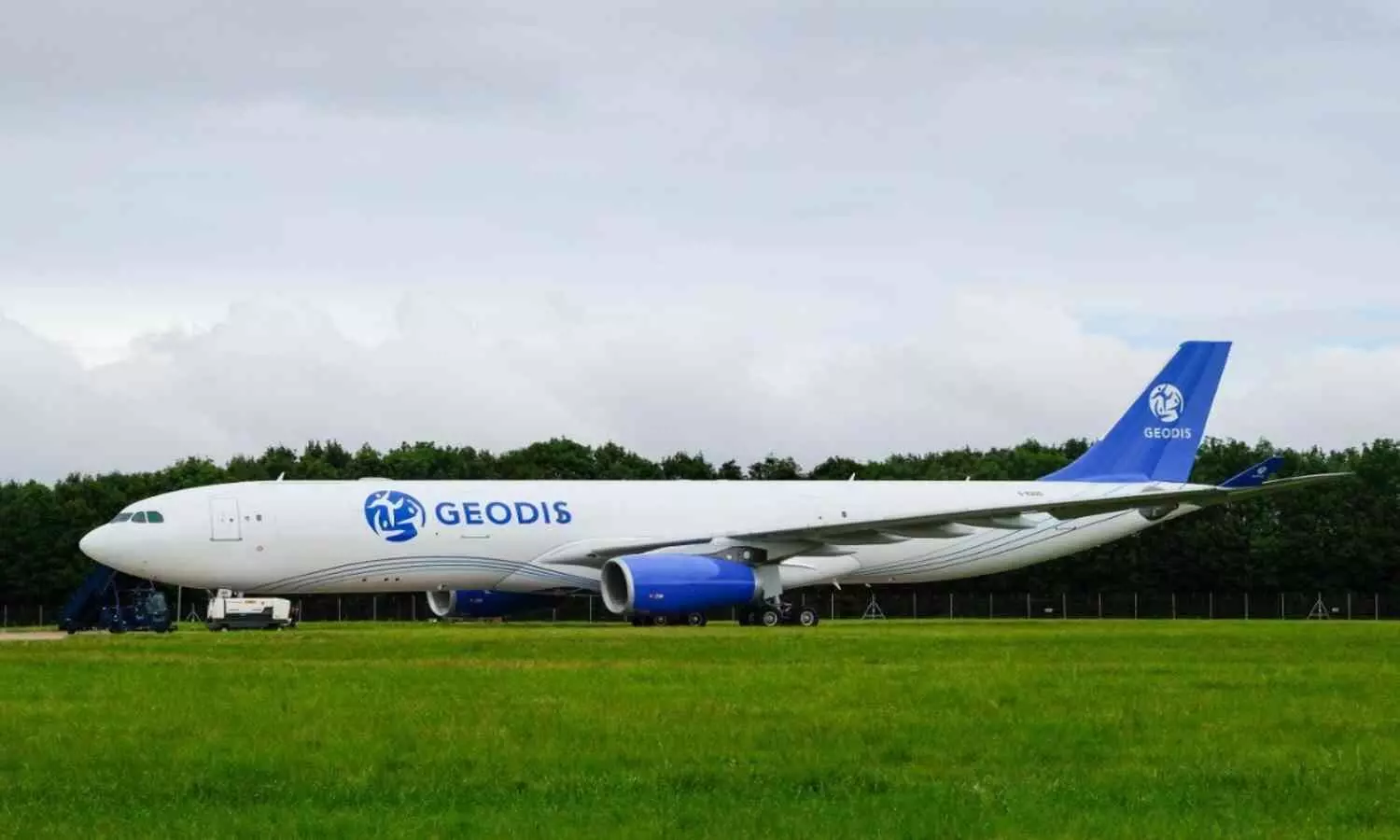 Menzies Aviation, the global aviation logistics specialist, has achieved a cargo handling contract with GEODIS, a global leading transport and logistics services provider, at Amsterdam Airport Schiphol (AMS).
The five-year contract encompasses cargo handling for the import and export of goods on GEODIS' AMS flights, operating five times a week. A team of over 20 Menzies Aviation professionals will provide these services to the carrier.
Miguel Gomez Sjunnesson, executive vice president Europe, Menzies Aviation, said: "This contract win signifies the high standard and secure service our team has already delivered to Geodis on the ramp. We're looking forward to building a successful partnership with GEODIS over the years to come."
Menzies already provides ramp transport services for intact Unit Load Devices (ULD's) to GEODIS at the airport, with this new contract highlighting the confidence the carrier has in Menzies' ability to provide consistent high-quality services, built over the two years it has partnered with Menzies.