Latest International Logistics News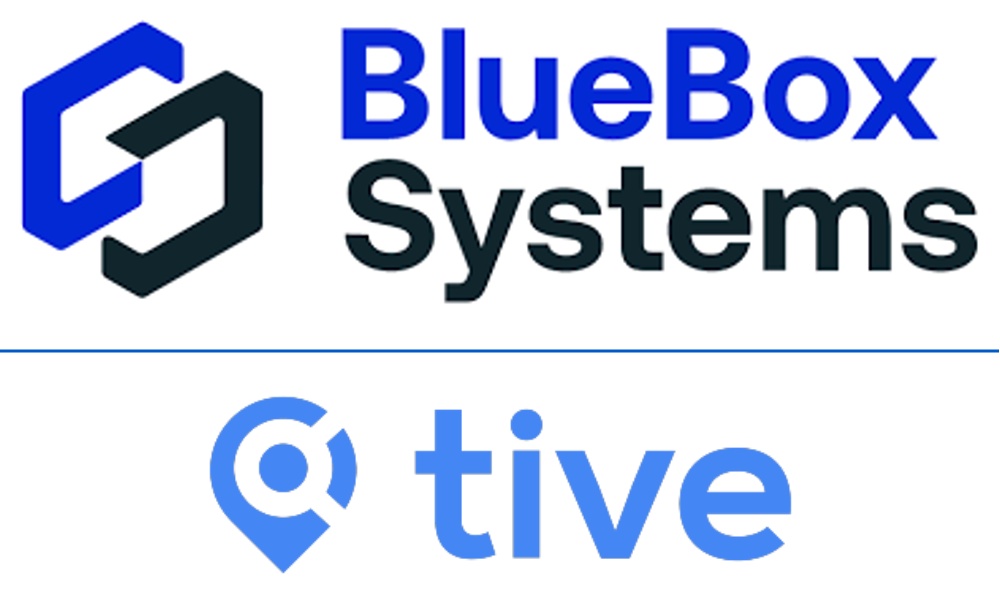 Due to the open structure, third-party tracking systems can be integrated without any problems, thus refining the data even...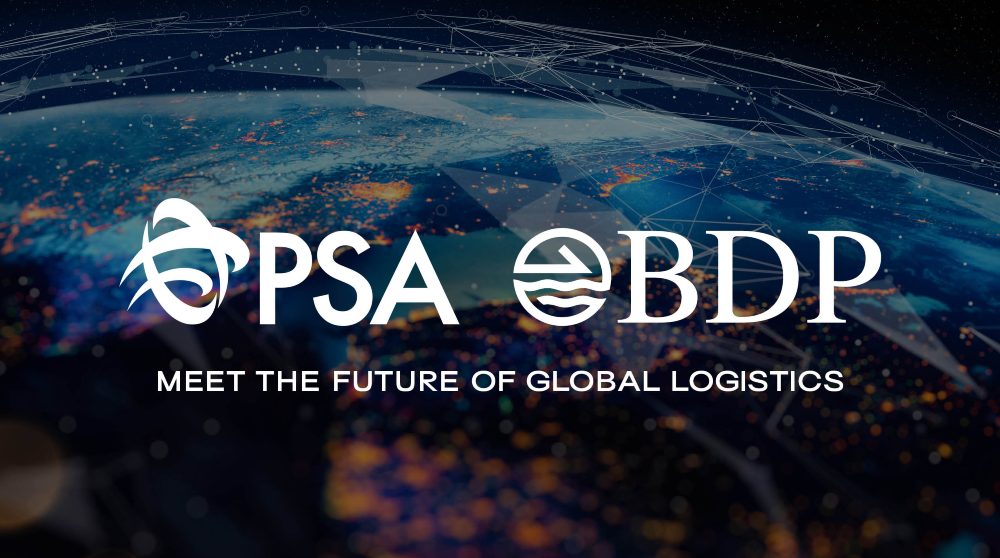 For shippers and importers who are confronted with a volatile market and increasingly complex global logistics requirements, this will...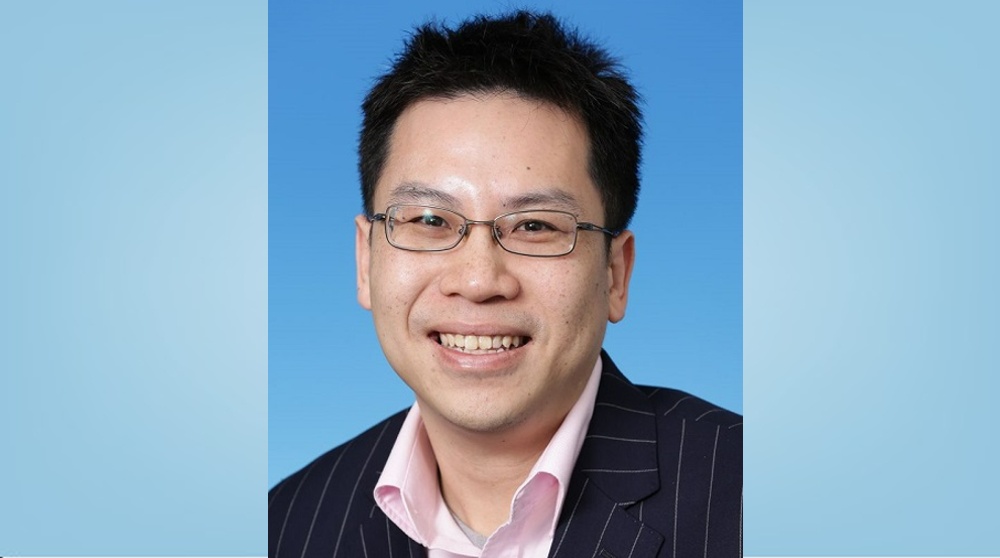 Derek's leadership and in-depth knowledge of the industry trends and requirements are key drivers to meeting customer requirements and...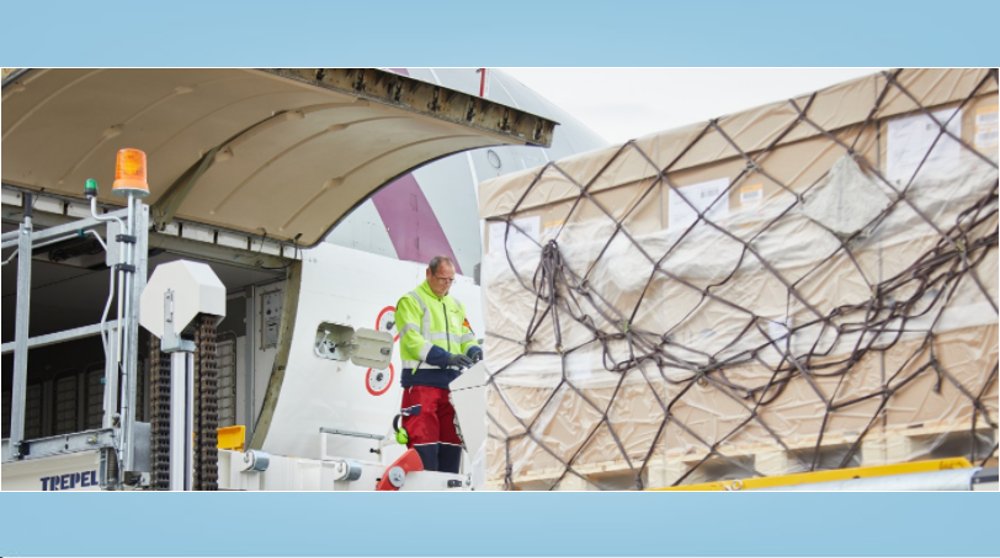 The Speedcargo solutions enable full 3D scanning at the time of acceptance of a shipment and ensure immediate and...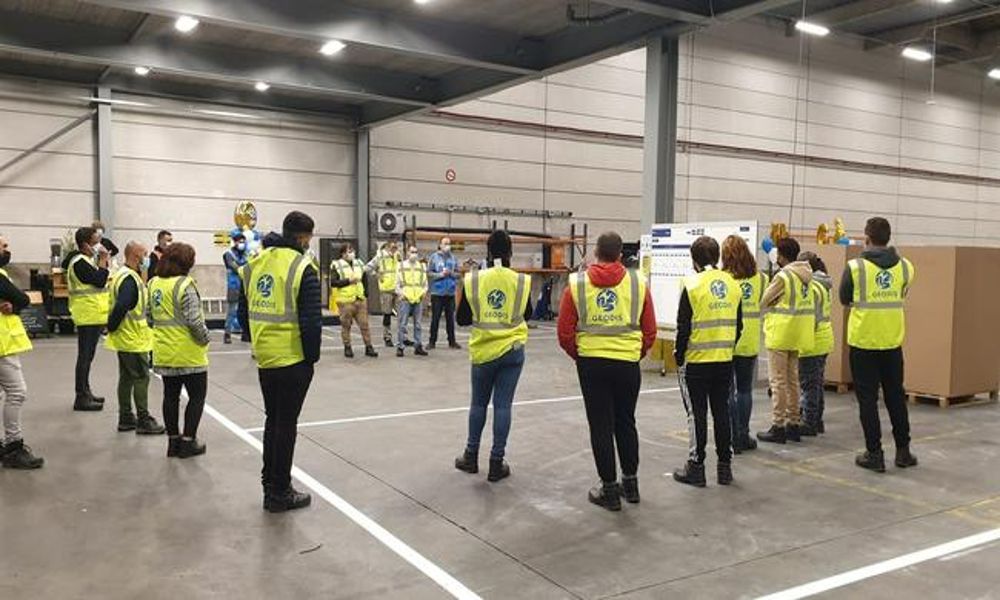 The first will facilitate the expansion of one of its largest international e-commerce customers into the Belgian market. The...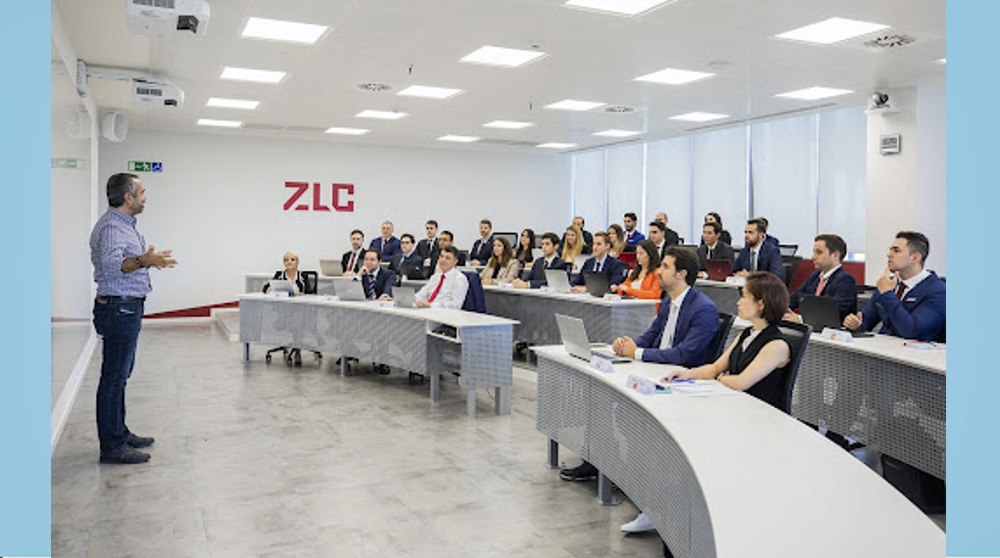 A logistics and supply chain MBA or Masters is gaining traction thanks to the success stories created by retail...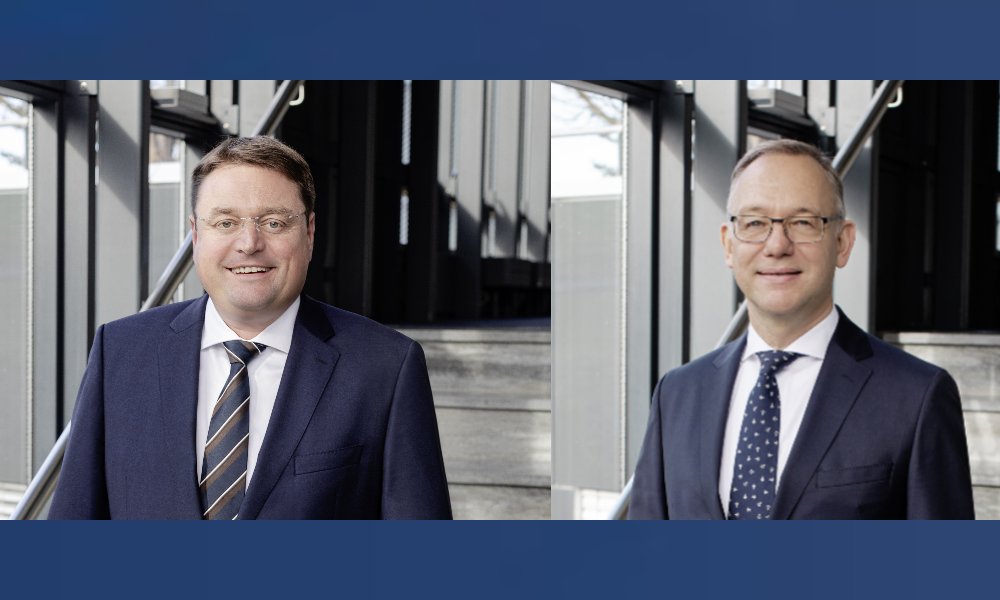 Stefan Paul (born 1969) is a German citizen and has been a member of the Kuehne + Nagel Management...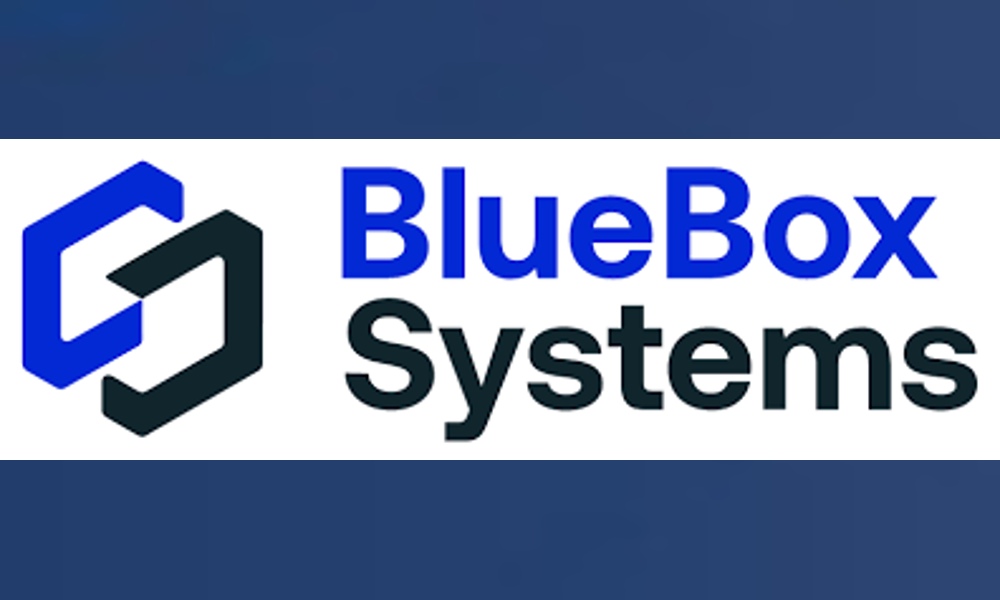 In logistics, customers are paying more and more attention to their own CO2 emissions. The goal is to measure...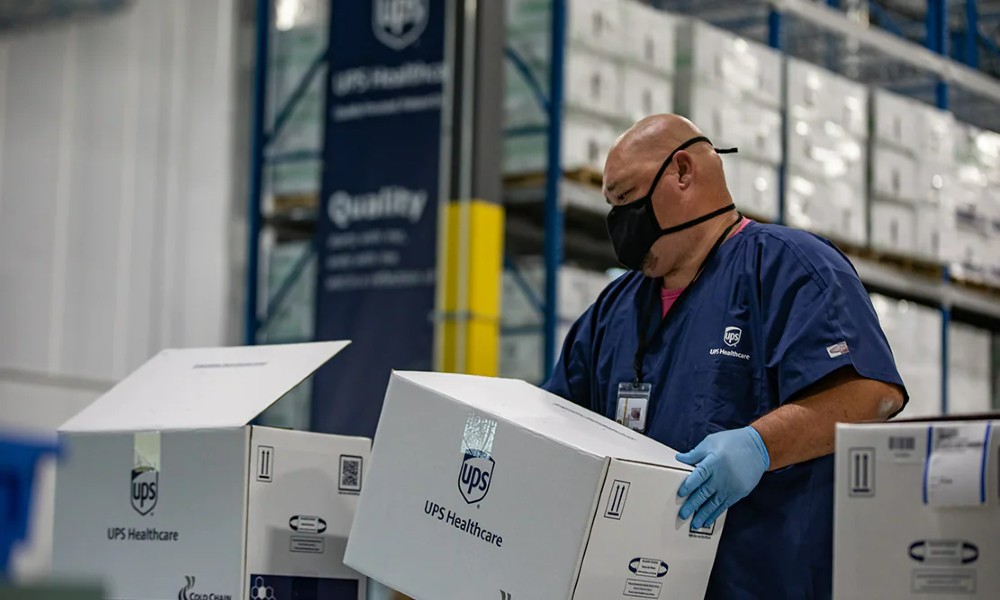 The new Louisville facility joins existing cold chain facilities around the world, and is part of an ongoing, aggressive...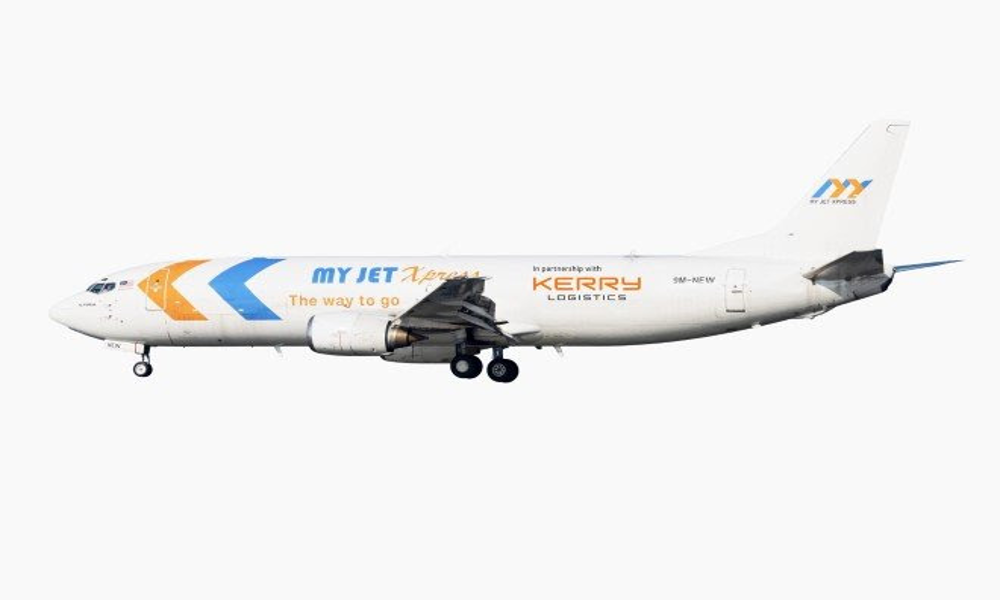 The air freight solution was first introduced in March 2021 by the two companies to support one of KLN's...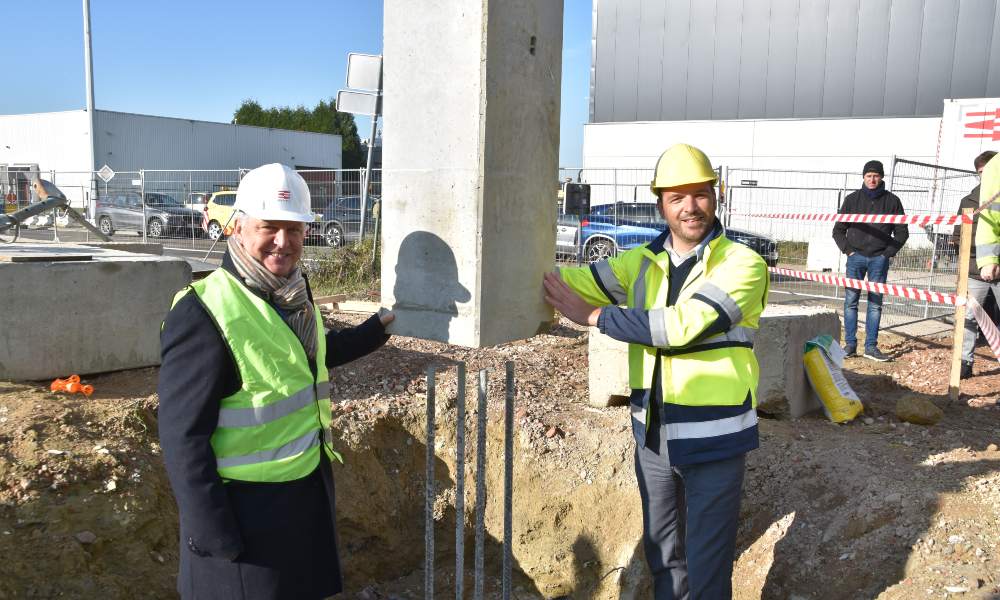 The building will combine a warehouse of almost 5,000m² and more than 700m² of office space, on a site...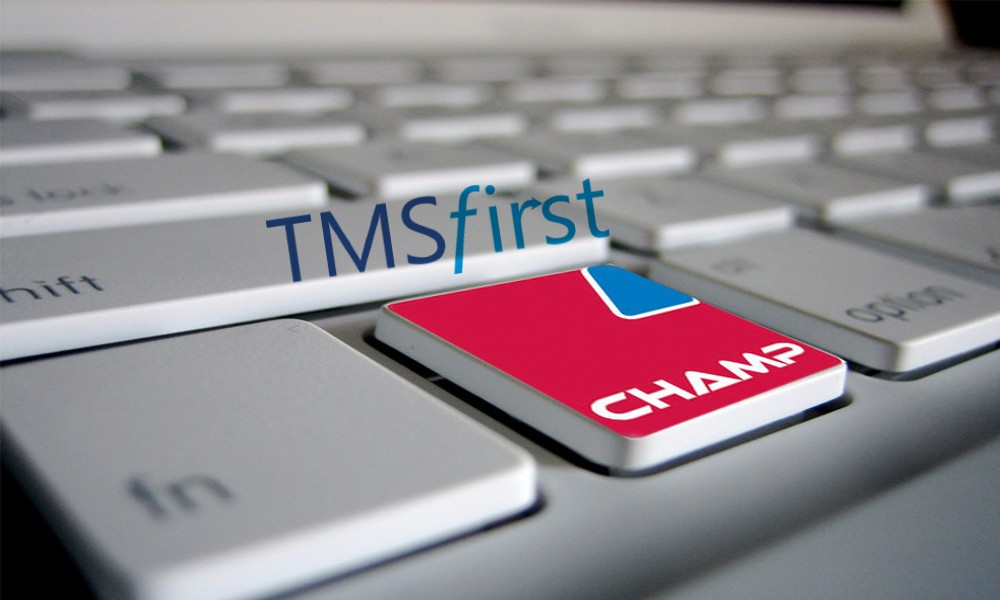 Premium Tracking enables high visibility with a single data sharing point for all parties involved in an air waybill...