Latest International Logistics News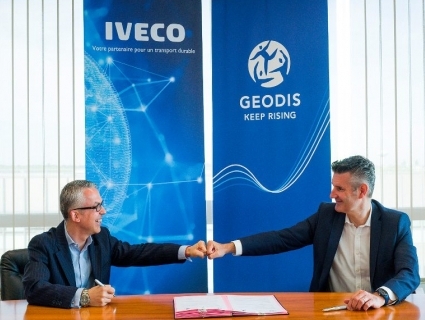 GEODIS' goal is to achieve 100 percent carbon-free transport to the city centers of France's 35 largest cities (with...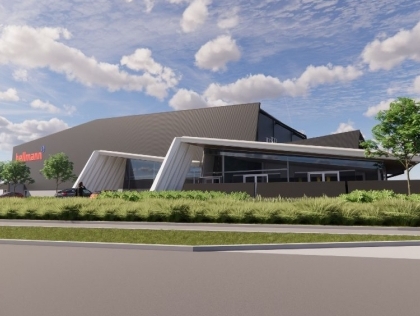 The ultra-high, 16,000-square-metre ambient warehousing complex and 3200-square-metre cantilevered canopy will enable storage for up to 29,000 pallets at...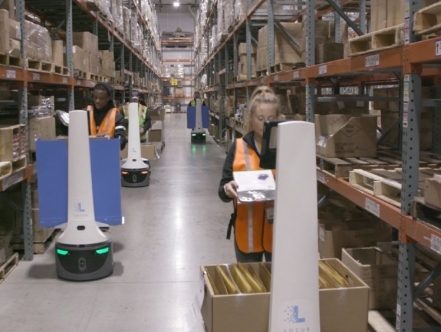 By 2022, DHL Supply Chain plans to take on up to 2,000 robots, then being by far the largest...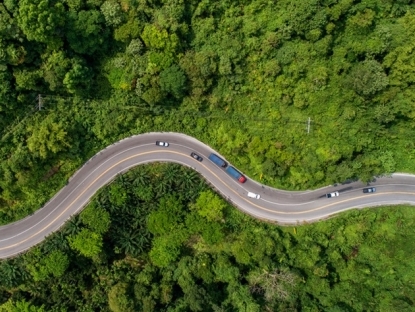 DSV Panalpina is now specifying how much and how quickly it needs to reduce greenhouse gas (GHG) emissions as...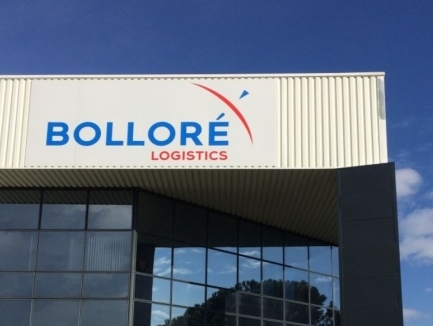 The freight forwarder G-Solutions which has operated under the Global Freight Solutions AB (G-Solutions) name up to now, will...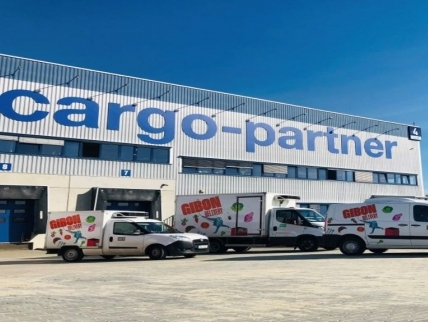 cargo-partner in the Czech Republic has joined forces with Gibon Logistics, a local specialist in refrigerated last-mile transport, starting...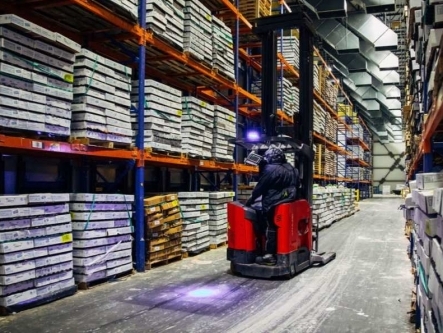 Lineage Logistics, the temperature-controlled industrial REIT and logistics solutions provider, has closed the acquisition of UTI Forwarding, a Rotterdam-based...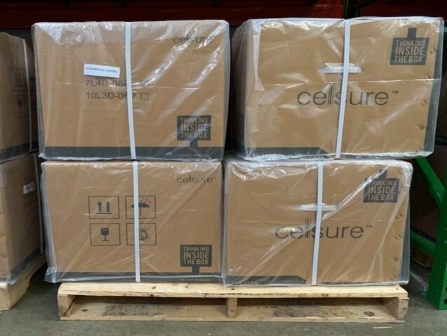 PLUSS Advanced Technologies has joined the Cool Coalition, a global multi-stakeholder partnership led by the United Nations Environment Programme,...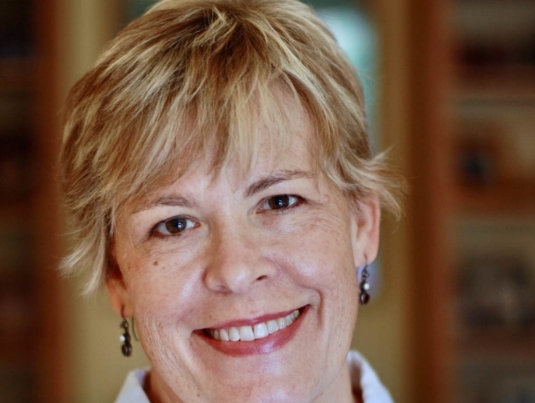 Dina Bunn brings to JAS a broad international background in finance, quality management, customer service, and IT service delivery...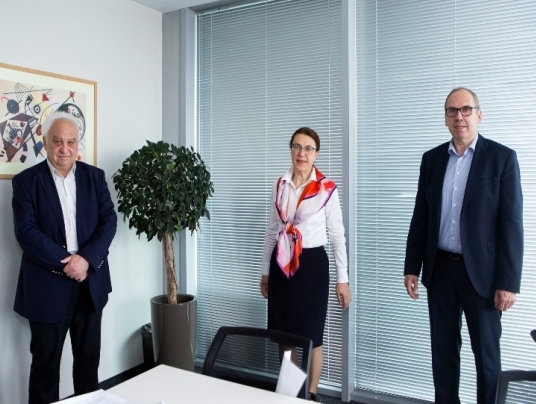 Gebrüder Weiss takes over the business of Rhenus Bulgaria, thereby strengthening its position in Southeast Europe.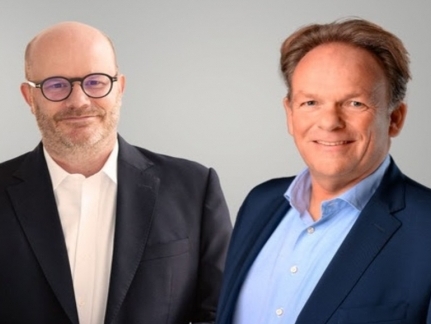 Global logistics provider Hellmann Worldwide Logistics has closed the 2020 financial year and the first quarter of 2021 successfully...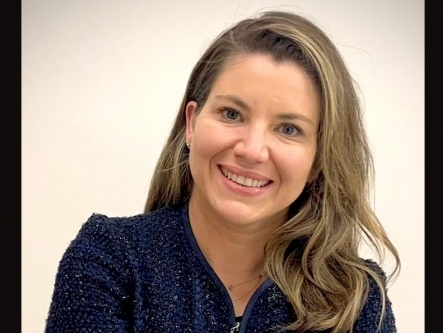 JAS Worldwide has appointed Vivian Brunialti as the new trade lane director for APAC-LATAM.