Latest International Logistics News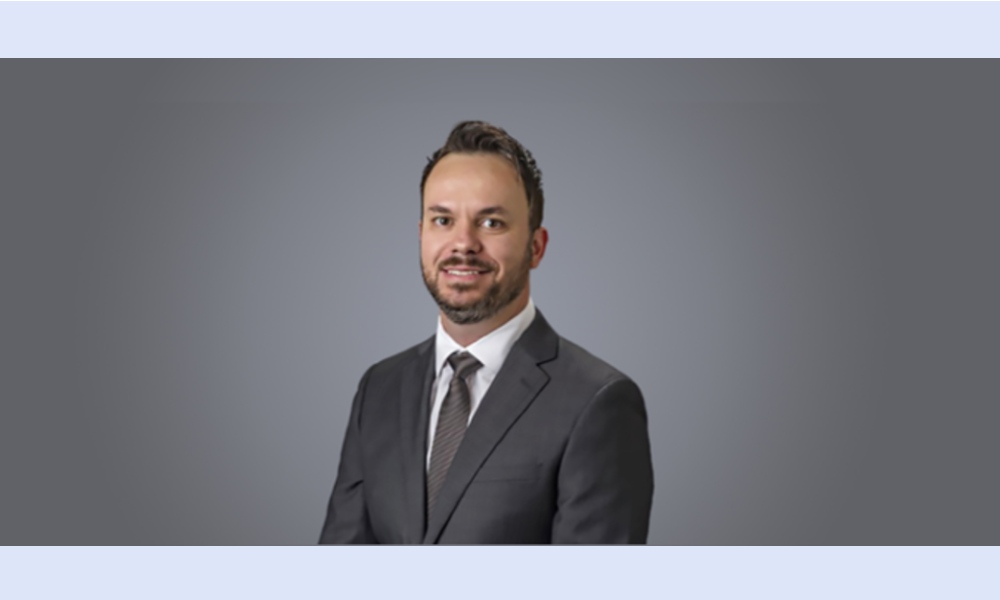 Gustavo Santi will be responsible for leading the company's strategy in the country and adapting its services to the...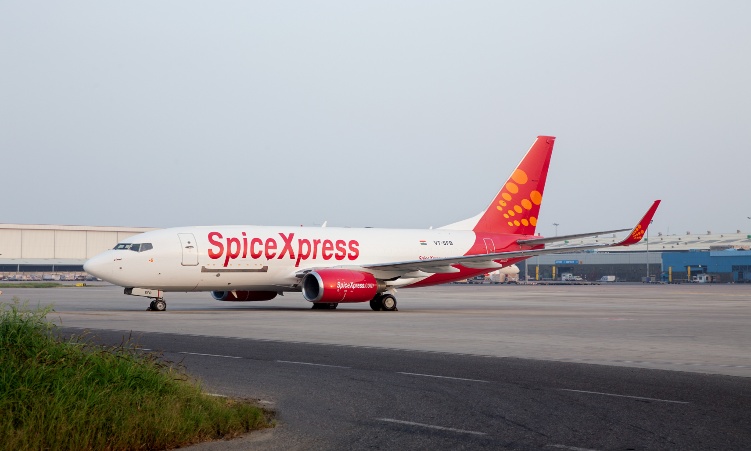 The transfer of the logistics business will result in a one-time gain of INR 2555.77 crore for SpiceJet wiping...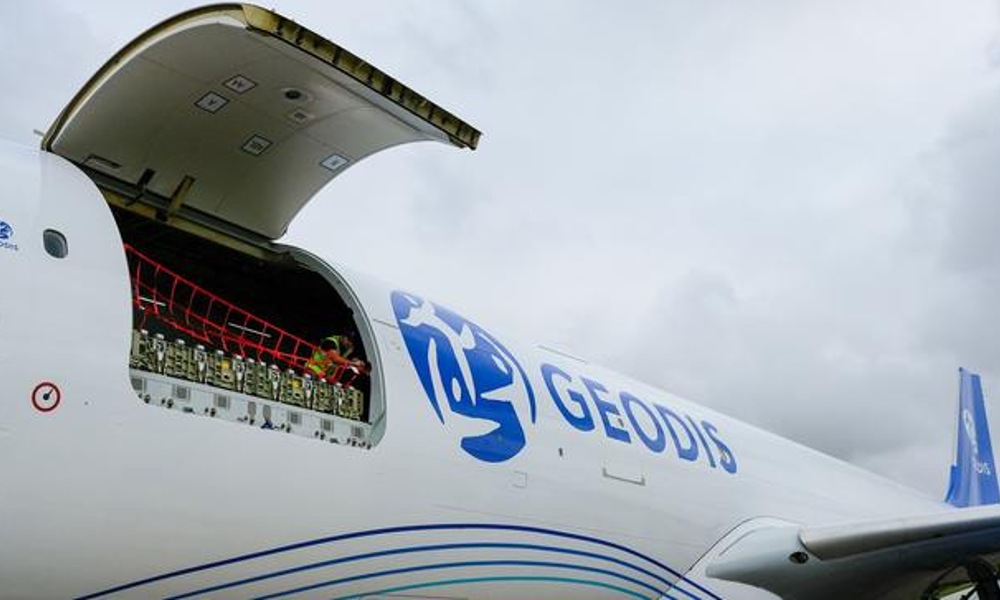 From October, GEODIS' APAC customers will have access to almost 80 percent of European destinations within 24 hours. This...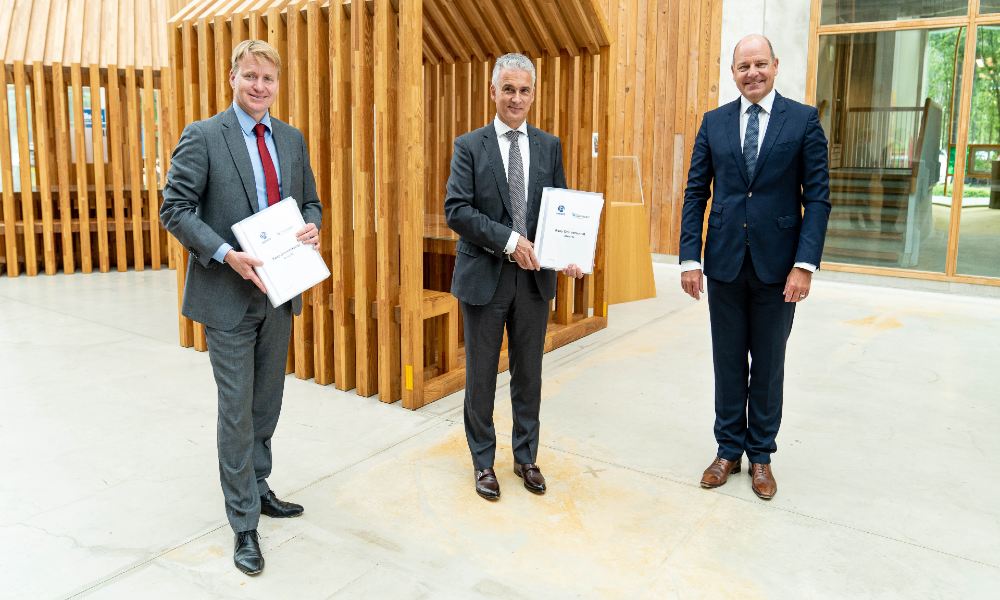 The Venlo region is one of Europe's prime spots for logistics activities, located near the Dutch border with Germany,...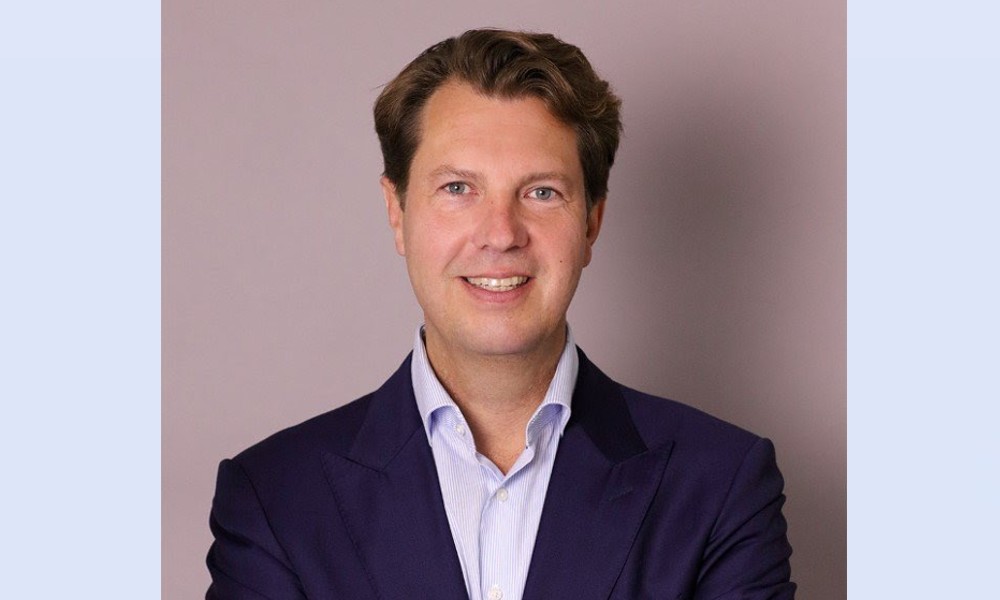 He is experienced in the logistics and freight industries, recently as vice president of Sales Europe at UPS company...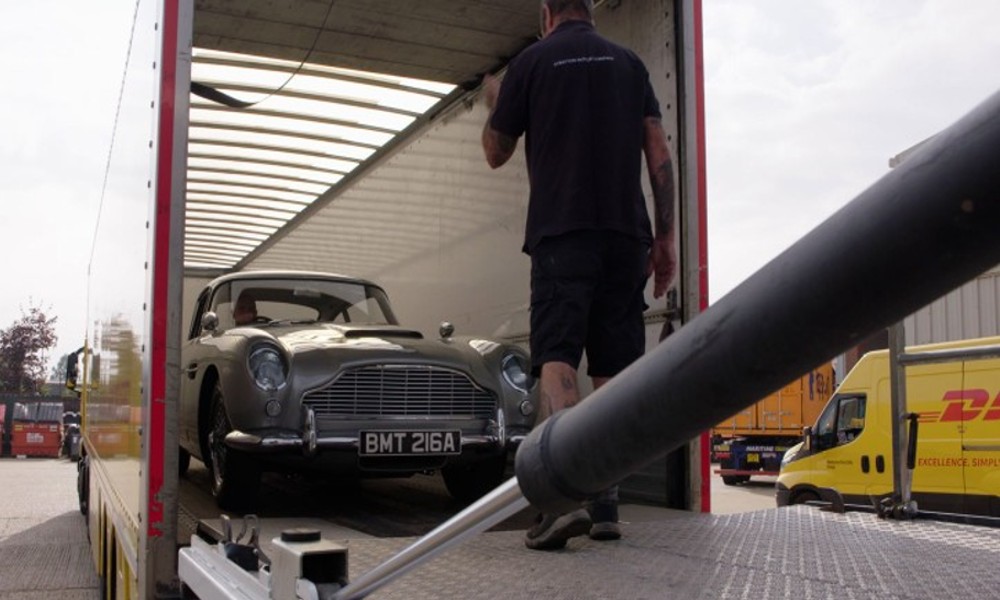 DHL's automotive logistics experts were responsible for the safe transport of five Aston Martins, two BMWs and one Lotus...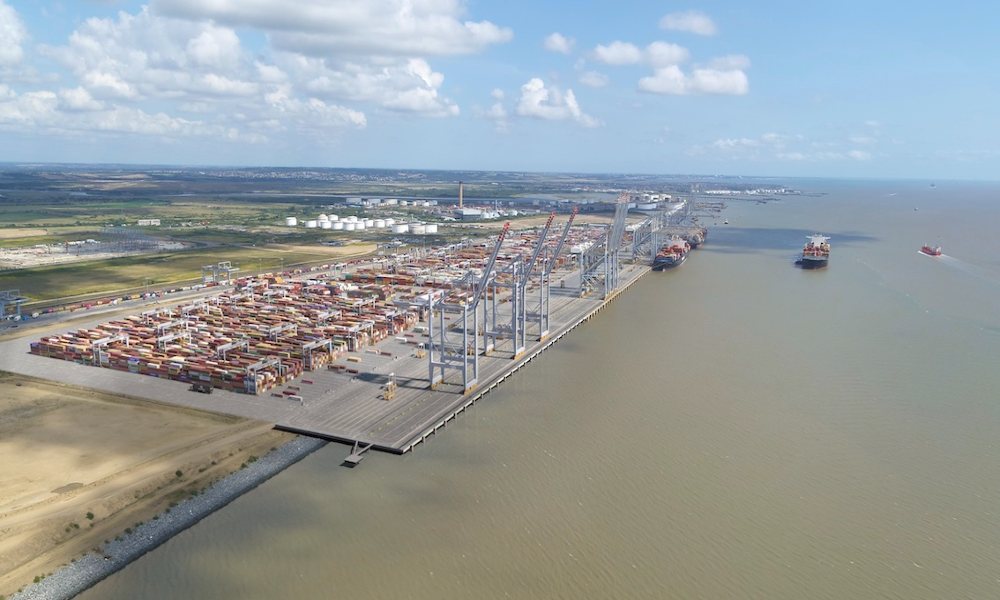 London Gateway's new fourth berth will allow even more customers to benefit from world class ports and logistics,...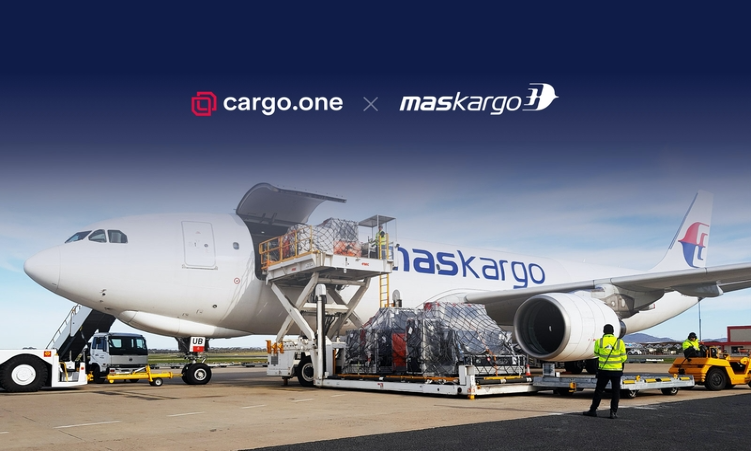 Freight forwarders using cargo.one will soon have access to MASkargo's real-time rates and capacity at the click of a...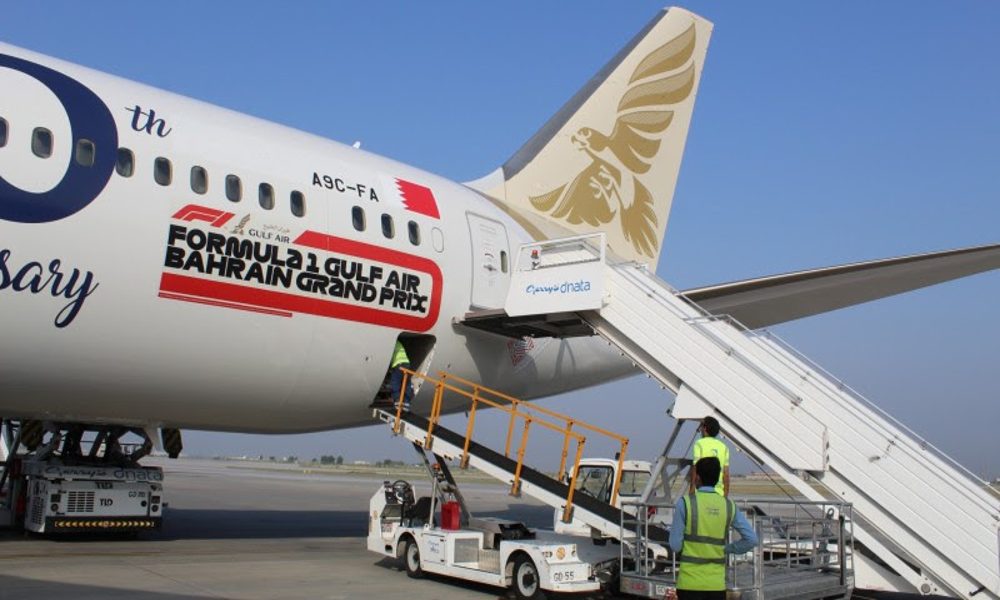 In recent years Gerry's dnata has invested in facilities, equipment, training and technology, while continually expanding its operations in...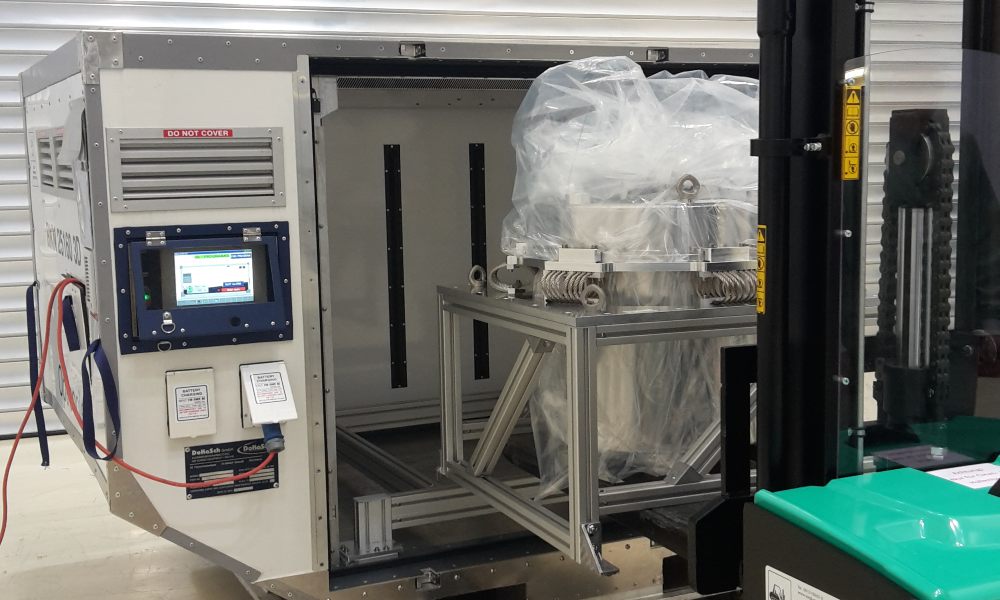 DoKaSch is moving sensitive optical satellite components of the Einstein-Probe mission that will analyze changing cosmic objects within the...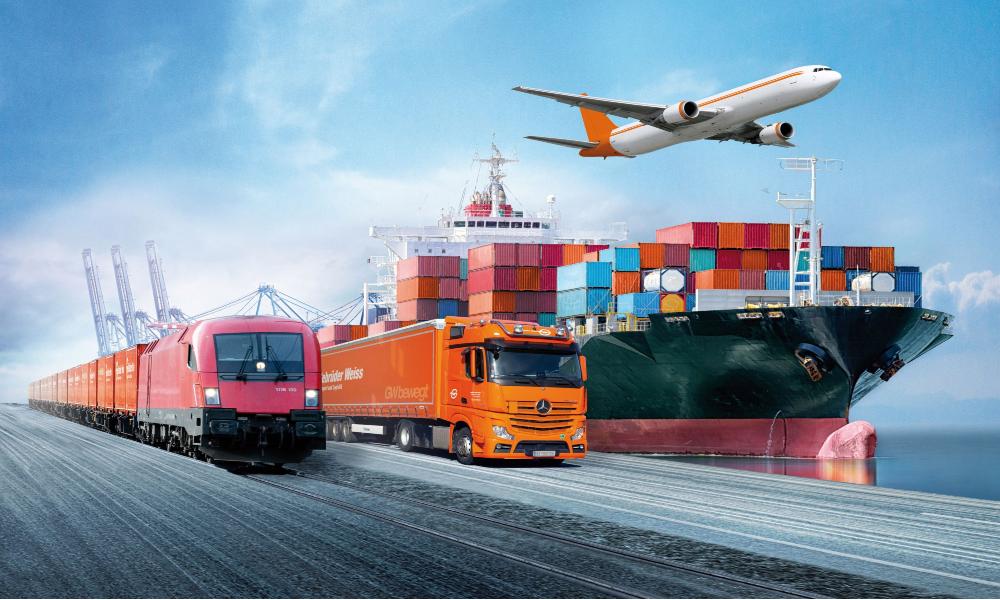 The new Straubing location will complement the existing southern German branches in Aldingen, Esslingen, Lindau, Memmingen, Nuremberg, Passau, and...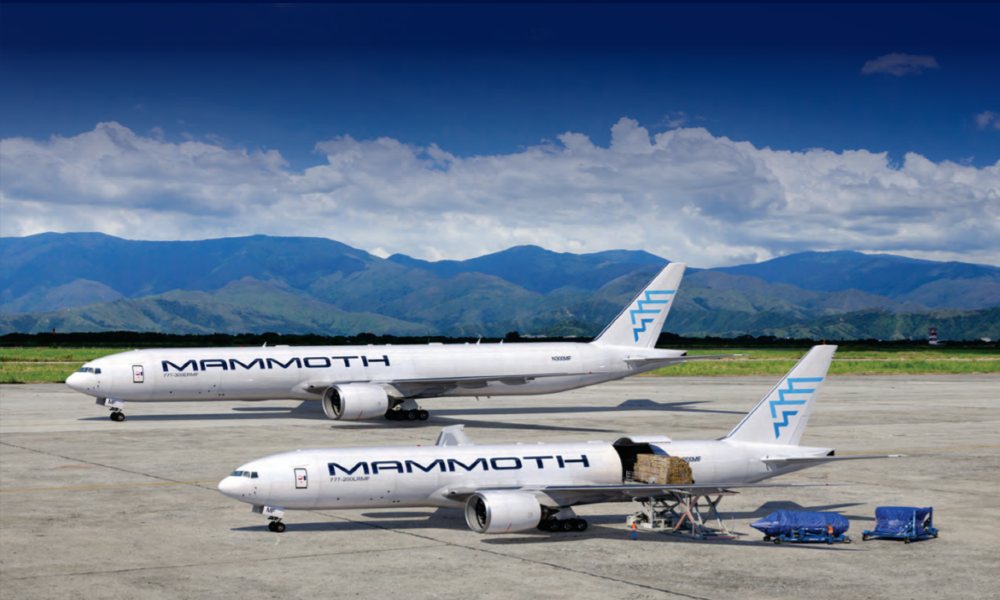 Mammoth was founded in December 2020 by two aviation industry executives, Bill Wagner and Bill Tarpley, both serving as...