Latest International Logistics News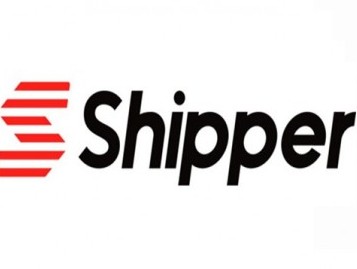 Shipper, an Indonesia-based digital logistics provider, closed a $63 million Series B funding.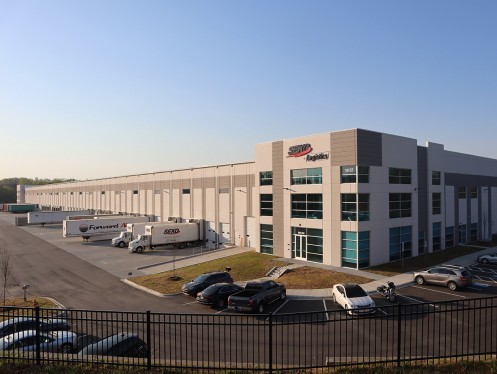 SEKO Logistics has opened major new regional distribution hubs on the United States east coast to manage growth in...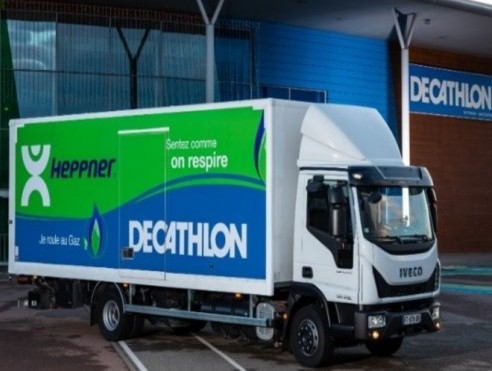 Heppner signed a new partnership with Decathlon, leader in sports equipment in France, for the delivery of its French...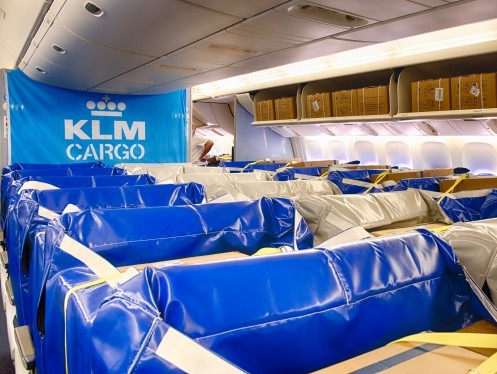 KLM Cargo has partnered with its cargo equipment supplier Trip & Co to design a tailor-made, user-friendly, easy-to-install (and...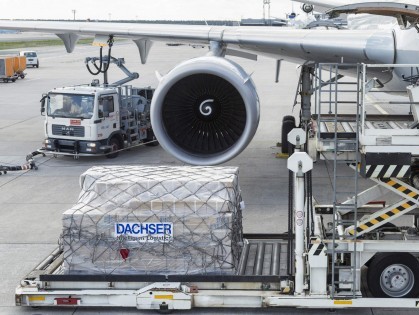 Logistics service provider Dachser's consolidated net revenue in 2020 totalled EUR 5.61 billion, a slight decrease of 0.9 percent...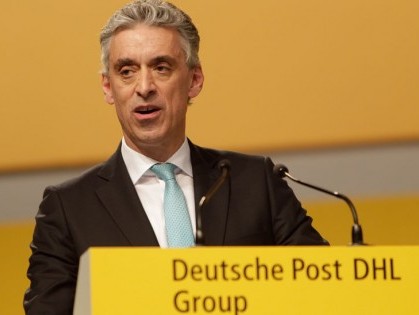 The global logistics giant Deutsche Post DHL Group has today released its preliminary results for the first quarter of...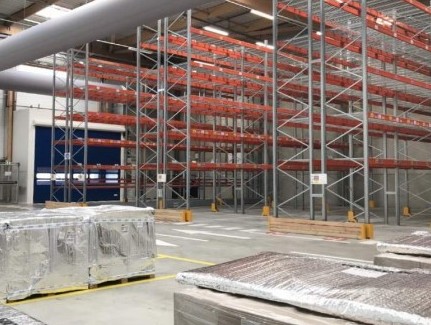 Bolloré Logistics has invested in healthcare product processing facilities in its Roissy CDG Hub with an 800 m2 extension...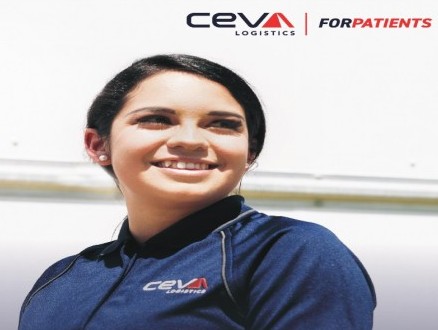 CEVA Logistics has launched CEVA FORPATIENTS which offers end-to-end logistics solutions to healthcare and pharmaceutical companies that place the...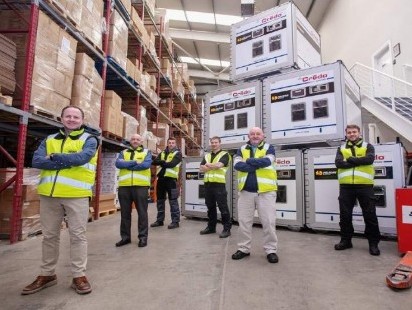 SEKO Logistics and Peli BioThermal are targeting a bigger share of Ireland's growing pharmaceutical market after extending their two-year...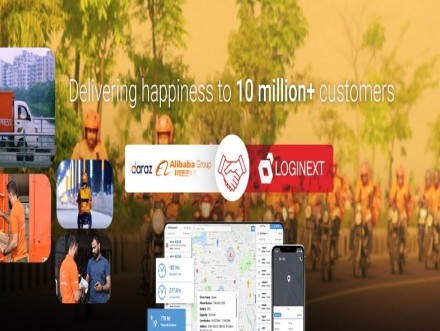 LogiNext announced its partnership with Daraz, a leading shopping-commerce platform owned by Alibaba Group to create in Asia's largest...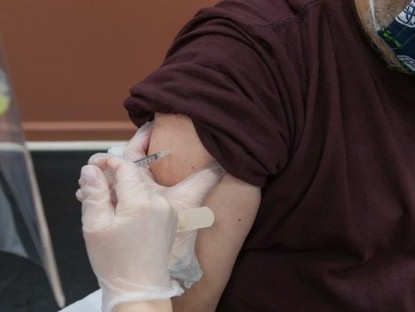 The vaccine platform is expected to bring vial level visibility on track and trace, chain of custody management and...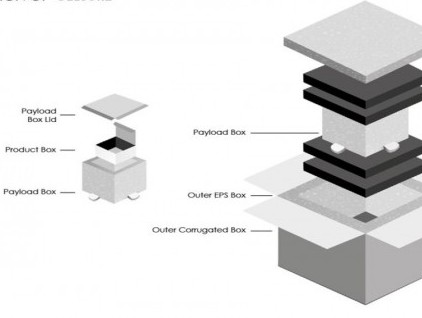 Pluss Advanced Technologies has been granted a patent by the United States Patent and Trademark Office for its Celsure...